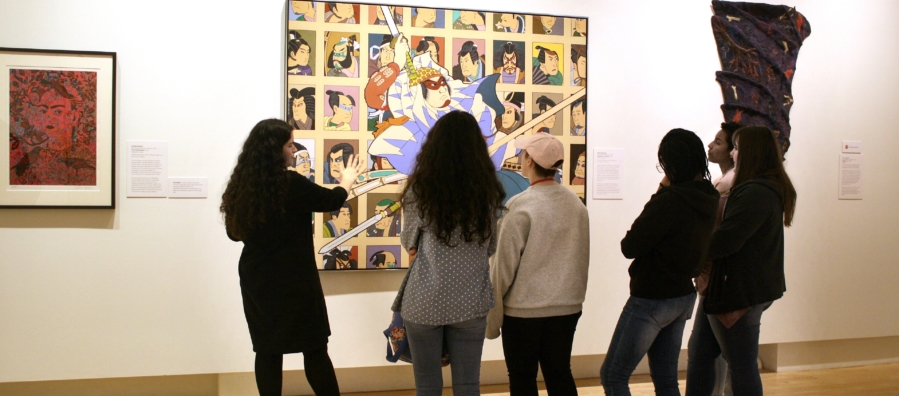 Art After School 2017-2018
New opportunity! TAM's free Art After School program provides youth with new ways to connect to art and their community! Youth participating in local community-based organizations will engage in dynamic conversations about contemporary social issues sparked by encounters with original works of art in TAM's galleries. Experience includes a hands-on activity designed to inspire creative self-expression!
---
 Program Details
This single-visit program is available Tuesdays, Wednesdays, and Thursdays, 3-6 pm
Two hour experience: one hour of discussion in the galleries and a one hour hands-on activity
For groups of 8-30 youth in grades K-12
Art After School is free for youth participating in community-based organizations and afterschool programs serving primarily youth who are low-income and/or racially diverse. Transportation reimbursement is also available.
2017-2018 Tour Themes
Northwest Faces
Recommended for grades K-5
The Northwest is filled with people from many diverse communities. Youth explore how artists draw on their own cultural backgrounds to depict themselves and their neighbors. Find new inspiration to represent your own community.
Zhi LIN and Tacoma's Immigration Story
Recommended for grades 3-12; Available through February 18, 2018
Artist Zhi LIN's work illuminates the forgotten history of Tacoma's Chinese migrant and immigrant railroad workers. Youth discuss this history through close-looking and guided conversation. Draw connections to your own experiences and contemporary conversations about immigration.
Additional Program Information
Art After School seeks to address the following community needs:
Increase youth participation in the arts by creating increased opportunities for youth to access the Tacoma Art Museum
Increase the percentage of students benefiting from expanded learning and enrichment opportunities through out-of-school programs as identified by the Foundation for Tacoma Students
Support the development of 21st century skills (e.g. Creativity and Innovation, Critical Thinking and Problem Solving, Communication and Collaboration, and Social and Cross-Cultural Skills) which are essential to career and college readiness as identified by Tacoma Public Schools
The goals of Art After School are to:
Increase equitable access to the arts by providing transportation funds and free program access
Cultivate empathy and tolerance amongst youth participants to foster a more equitable society by engaging in inclusive dialogue about works of art by artists with diverse backgrounds and perspectives
Empower youth to act as leaders in their communities by providing multiple opportunities for youth to express themselves and build confidence in their opinions and voice
Contact
For additional questions please contact Christina Westpheling, Educator for Youth Learning, CWestpheling@TacomaArtMuseum.org.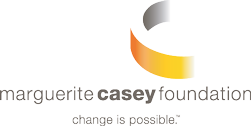 Art After School 2017-2018 is generously supported by The Marguerite Casey Foundation.