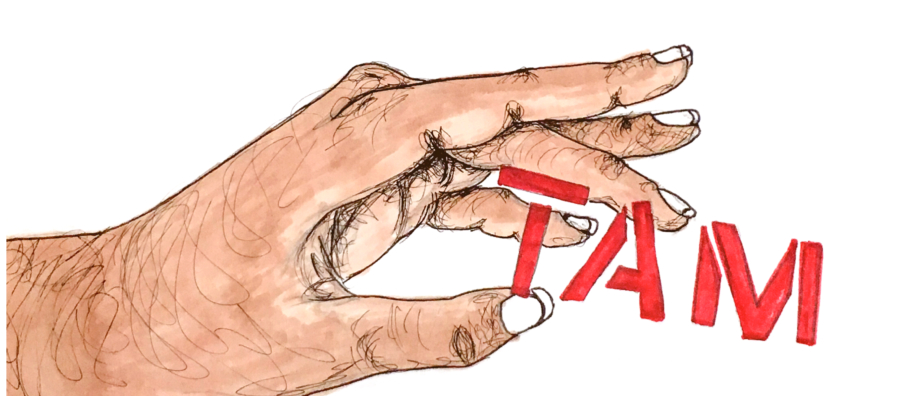 Create and share your own portraits! #inspiredbyTAM
We need your art! Take your cue from the art on view at TAM and create your own in TAM Studio. All mediums are encouraged.
How to Participate:
Follow @tacomaartmuseum on Instagram.
Use the hashtag #inspiredbyTAM for a chance to be featured!
Questions? Send us a Direct Message on Instagram.
Artwork by Phyllicia Matthews from the Teen Art Council.