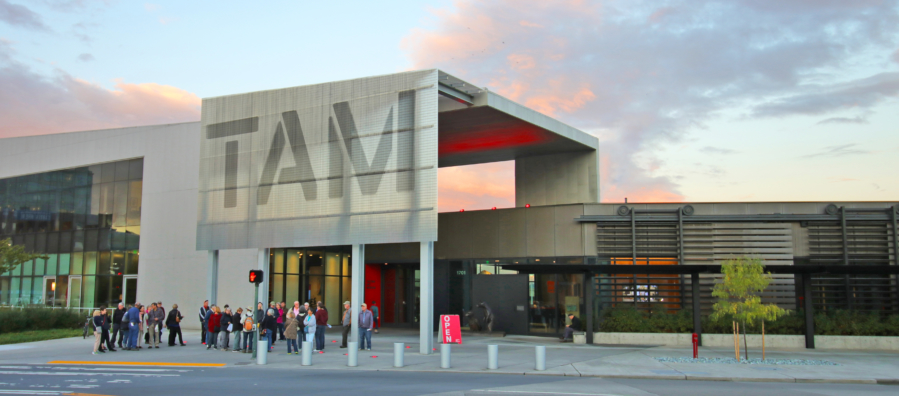 David Setford, Executive Director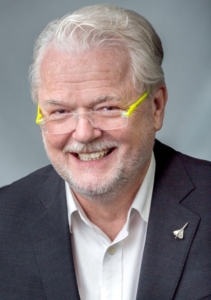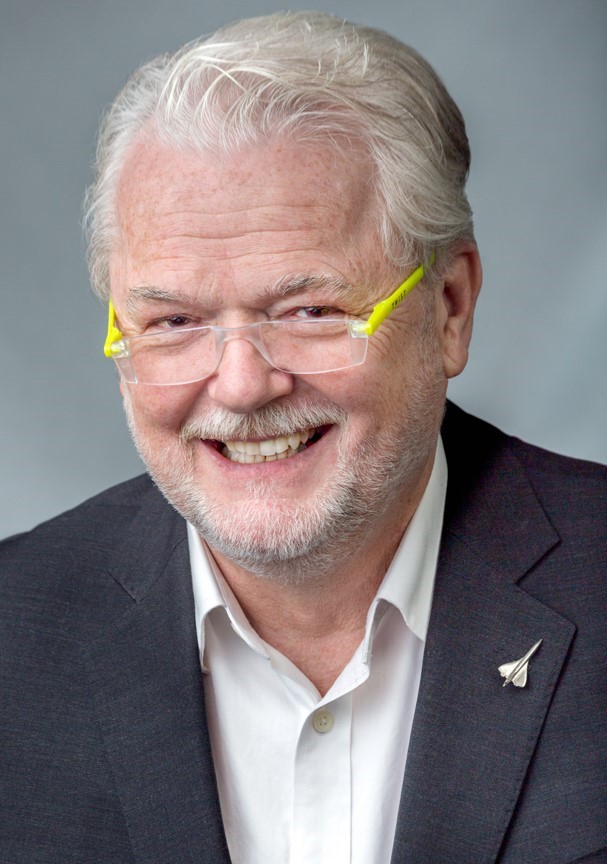 I am beginning to discover the depth and complexity of both Tacoma and Tacoma Art Museum. There is always something new to discover and I feel very fortunate to have landed amongst you. I am particularly enjoying these fine mornings, watching the blossoms and spring flowers erupting against the gorgeous backdrop of mountains and water.
TAM also has a great deal of excitement centering on growth, with the rapidly burgeoning Rebecca and Jack Benaroya Wing opening on Saturday, January 19, 2019. We are so grateful to Rebecca Benaroya and the foresight she has shown in choosing our museum as the recipient of the remarkable collection that she forged with her husband, Jack.
While construction is in progress, my task is to move ahead with fundraising. As our museum grows, we will have the opportunity to provide additional exhibitions and educational programs so TAM can further impact our community. I would therefore like to ask that you please support TAM with a donation to help us move closer to our mission of connecting people through art. Your gifts will support new exhibitions and educational programming in the museum.
Upcoming Exhibitions include: Debora Moore: Arboria, an immersive experience of glass trees, by one of the most well-known African-American glass artists in the country; and Metaphor into Form: Art in the Age of the Pilchuck Glass School, which examines the role of Pilchuck in the development of today's art scene.
I invite you to our special spring fundraising event on Tuesday, May 22, which is dedicated to supporting our exhibitions and programs as we grow. Enjoy a delicious lunch—with remarks by renowned glass artist Ginny Ruffner—meet and mingle in the galleries, have your picture taken with floral arrangements in our photo booth, and be a part of history by signing the construction beam that marks the entrance into the new Benaroya Wing.
I look forward to seeing you at TAM!
David Setford
Executive Director, Tacoma Art Museum
---
Learn more about Executive Director David Setford here.
Read about previous museum leadership here.