On every third Thursday of the month, Tacoma Art Museum is open for extended hours for free! Enjoy all of our galleries at no cost from 5:00pm – 8:00pm.
Third Thursday Activities
Drop-In Art Workshop: Activism and Printmaking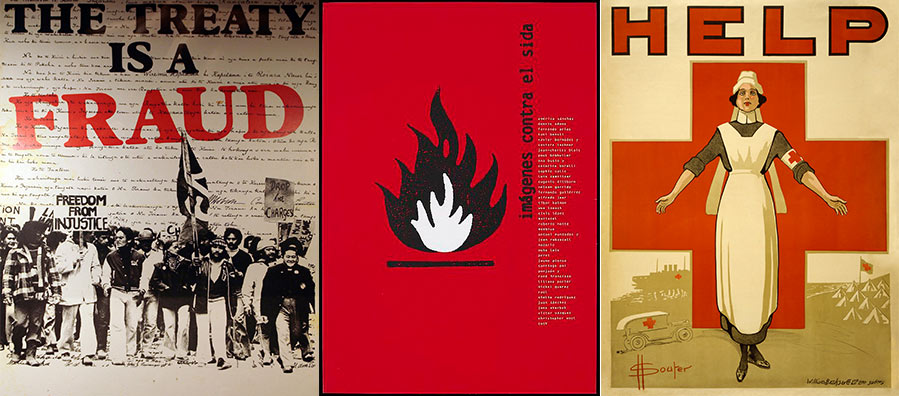 Are you inspired by the creative graphics and bold slogans of street posters, campaign posters, and grass-roots movements? Make your own prints in this drop-in studio experience with Janet Marcavage and University of Puget Sound students. Learn quick printmaking fundamentals and explore the role of art in affecting social change.
Cost: Free | More info
---
Community Conversation: Faith and Positivity ‒An Interfaith Panel about HIV/AIDS
HIV/AIDS is a human crisis that knows no boundaries. Join Tacoma community leaders in a conversation about spirituality, religion, and HIV/AIDS. Learn about the role of faith-based organizations in providing spiritual and personal support to those diagnosed with HIV/AIDS and the people who love them, and in breaking down the fear, barriers, and stereotypes around HIV/AIDS. Be part of a discussion about what faith-based groups are doing to raise awareness among the communities most impacted by HIV/AIDS.
Cost: Free | More Info