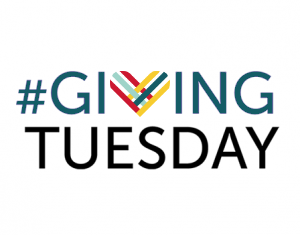 Kick off the charitable giving season with #GivingTuesday! Join us on Tuesday, November 28, for a global day to give back. Your generosity allows us to fulfill our mission of connecting people through art.
This Veterans Day, as a heartfelt thank you to our service members, TAM began offering free year-round admission for active duty military, reservists, veterans, and their families.
Your support is vital! Your gift enables TAM to further our goal of making art accessible to all.
About #GivingTuesday
#GivingTuesday is a global giving movement that has been built by individuals, families, organizations, businesses and communities in all 50 states and in countries around the world. #GivingTuesday harnesses the collective power of a unique blend of partners to transform how people think about, talk about, and participate in the giving season. It inspires people to take collective action to improve their communities, give back in better, smarter ways to the charities and causes they believe in, and help create a better world. #GivingTuesday demonstrates how every act of generosity counts, and that they mean even more when we give together. To learn more, visit www.givingtuesday.org.