Join the Tacoma Art Museum at our annual Spring Luncheon for the unveiling of our new mission and vision! Dedicated to serving our community, TAM has deepened its commitment to celebrating diversity through our programming and exhibitions.
Enjoy a catered lunch from Tacoma's very own Harmon Brewing Co. and learn about TAM's plans for the future, including the incredible upcoming exhibition – The Kinsey African American Art & History Collection opening July 2021.
May 13
12:00 PM – 2:00 PM

Live Streamed from the Tacoma Art Museum!

To make your donation to the 2021 Spring Luncheon, click here and raise your paddle.
The catered lunch options for the Spring Luncheon are now closed. Virtual registrations are still available. We will be live-streaming the programming of the event for those who would like to attend virtually.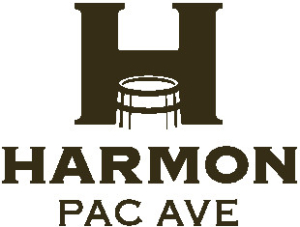 At this year's luncheon, we will be joined by guest speaker Jacqueline Justice. Ms. Justice was born in Tacoma and has been a member of the Board of Trustees since 2019. She resides in Tacoma with her partner, two dogs, and two cats. She is an attorney with Gravis Law practicing in the areas of disability and child welfare. Ms. Justice joined TAM's board because she is passionate about using art to communicate with the wider world. She is currently on the Advisory board for the upcoming Kinsey exhibit and has a long history of service to the community having been engaged in things such as the CASA program and serving on other local non-profit boards.
Register today to join us for the big reveal! Virtual spots are still available. For questions, please contact TAM's Events and Sponsorship Manager Najai Smith at NSmith@TacomaArtMuseum.org.