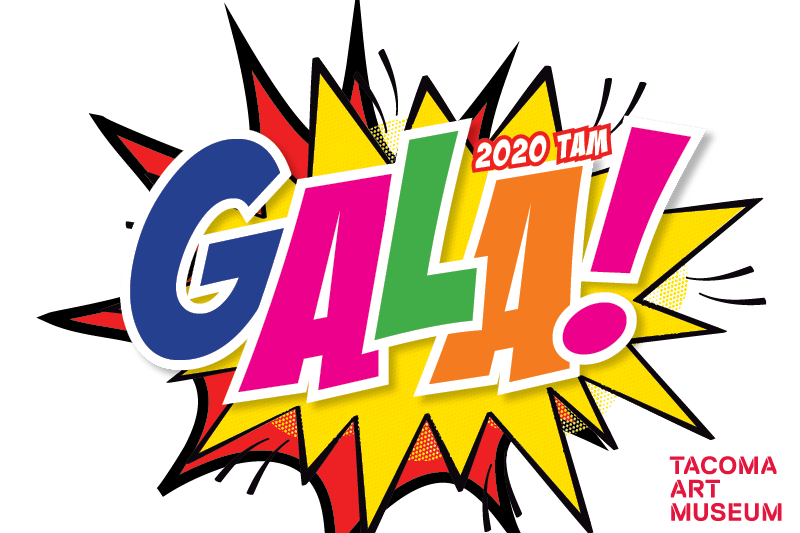 TAM is excited to announce the museum's first Virtual Gala Celebration!
TAM Gala 2020 will support creative opportunities for connecting thousands of children and adults to meaningful and often life-changing art programs.  This year's event will highlight the many ways TAM works to be responsive to what our community needs in an anchor arts institution. The time for change is now; not just in the country or in our community, but also at the museum.   From creating space for online programs to expand and shine to digging deeper into the museum's work around diversity, equity, inclusion and access – now more than ever, TAM is committed to responding to the shifting needs of our community.
Things will look a little different this year. On September 8, we will kick off our virtual auction full of incredible art and exciting experiences. You will have one full week to battle in a bidding war for auction items from some of your favorite local artists and business owners.
Get a better view of the major auction art pieces on TAM's YouTube Channel  here.
To follow will be a dynamic two hour virtual celebration on  September 16,  after the close of the online auction  hosted by some of Tacoma's favorite emcees Amanda Westbrooke and Ian Lindsey.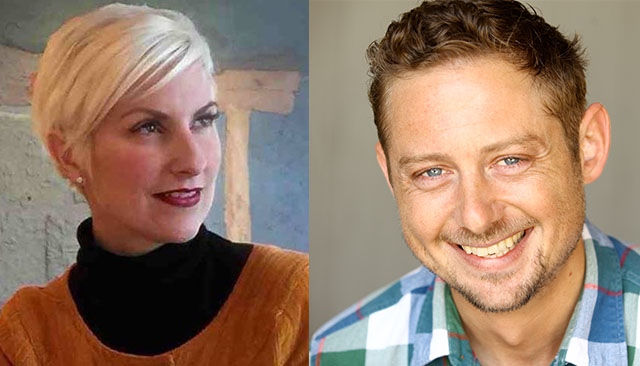 Join us as we celebrate the closing of our virtual auction with music, auction winner announcements, our annual raffle drawing, interactive games and the opportunity to participate by simply "raising your paddle" to donate in support of TAM's continued work of connecting people through art.
Bring the Party Home!
TAM has a plan to make sure your virtual event experience is just as engaging as any other Gala year. We are excited to announce the availability of custom party boxes! You will receive a variety of items including wine, a commemorative stemless wine glass, art from local artists, dessert from a local baker, an event program and more. Order your box by August 23.   Here's what's inside:
Patron Party Box: $75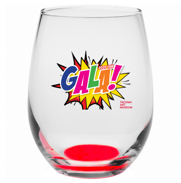 – 1 stemless wine glass
– 1 bottle of wine
– Dessert from a local baker
– Event program
– Surprise pop-art themed accessories
– Pop-art themed treats
– Virtual auction instructions
Benefactor Party Box: $200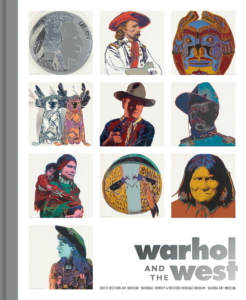 Everything in the Patron Party Box plus:
– 1 additional stemless wine glass
– 1 Warhol and the West catalogue
– Art work from a local artist
– Gift cards to support a local business
1 random winner will receive $100 value in a variety of gift cards to support local businesses inside!
We invite you to  register today  for your spot to join TAM for our first Virtual Gala Celebration. When you arrive to the TAM bidding page, click the "Start Bidding" button on the top right hand corner and you will be prompted to register your information.   Once registered, you will receive a confirmation email with the virtual auction and gala celebration details.   Don't forget to purchase your party box!
Thank you for your continued support and we look forward to sharing this moment with each of you
For questions or to donate to the raise the paddle, contact TAM's Events and Sponsorship Manager Najai Smith at NSmith@TacomaArtMuseum.org or 253-272-4258 x3007
 Thank you to our sponsors including: