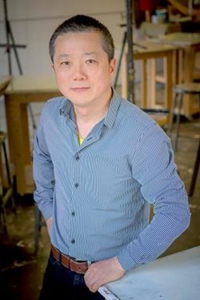 You are invited to hear the lost histories of the Chinese migrants and former residents of Tacoma. Chuck Morrison from the Tacoma Historical Society and internationally acclaimed artist Zhi LIN guide us to sites of historical significance in downtown Tacoma. Discover the stories that underpin our streets, railways, and buildings.
After the tour, visit Zhi LIN: In Search of the Lost History of Chinese Migrants and the Transcontinental Railroads to experience Lin's artistic reflection on these important American stories.
This program is free and open to the public. REGISTRATION IS REQUIRED. Sign up at the registration table between 5 and 5:30 pm at Tacoma Art Museum on Third Thursday, September 21st.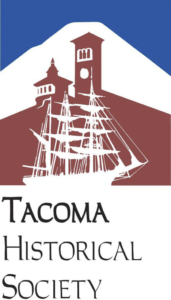 Above: Zhi Lin, Map of Chinese businesses in Tacoma based on the 1885 city directory and 1885 Sanborn Fire Insurance maps.