TAM is excited to announce the next community partnership day with the YMCA of Pierce and Kitsap Counties! Come experience a wide array of exciting events and activities offered in conjunction with the recently unveiled exhibition Two Centuries of American Still-Life Painting: The Frank and Michelle Hevrdejs Collection.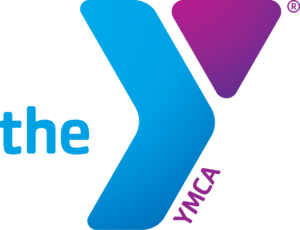 YMCA staff will be offering art activities including a still-life drawing workshop, related dance improvisation demonstrations, culinary arts demonstrations including a "Make and Taste" workshop, and a variety of community arts projects including Tacoma ROCKS! activities. Explore the galleries with TAM staff on a family-friendly tour.
All community members are invited, with free admission for YMCA members, as well as their friends and family.
---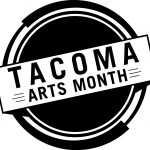 Explore Exhibitions On View at TAM during Tacoma Arts Month.
---
Image courtesy of YMCA of Pierce and Kitsap Counties