Tacoma Art Museum Book Club
Literature meets art in the TAM Book Club! Exhibitions and museum themes serve as inspiration for the book selections. Join TAM staff and other creative folks for bimonthly discussions of about how lived experience can influence creation through these two mediums.
Upcoming Book Selection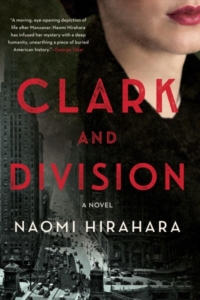 May 14th – Clark and Division by Naomi Hirahara
The Tacoma Art Museum has selected Clark and Division as our May read. Naomi Hirahara's mystery novel explores the life of twenty-year-old Aki Ito and her parents after their release from Manzanar, where the U.S. government had detained them since the aftermath of Pearl Harbor, along with thousands of other Japanese Americans.
In February 1942, President Franklin D. Roosevelt signed Executive Order 9066, authorizing the removal and incarceration of all Japanese Americans on the West Coast. In Seattle, Tacoma, and the surrounding regions, American troops forcibly removed Japanese American citizens from their homes and detained them at the Puyallup fairgrounds; many were later transferred to Minidoka. The U.S government incarcerated over 120,000 Japanese Americans.
In Clark and Division, the Ito family is forced to leave behind their life in California after being released from their incarceration; instead, they are resettled 2000 miles away in Chicago, where Aki's older sister, Rose, was sent months earlier and moved to the new Japanese American neighborhood near Clark and Division streets. However, on the eve of the Ito family reunion, a subway train kills Rose.
Officials are ruling Rose's death a suicide, but Aki cannot believe her perfect, polished, and optimistic sister would end her own life. Her instincts tell her there is much more to the story, and she knows she is the only person who could ever learn the truth of what happened to Rose while she navigates her new reality in Chicago.
Register for this TAM Book Club event.
This program will be at the South Tacoma Branch and virtually on Zoom.
---
March Book Selection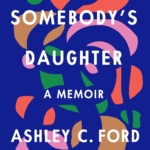 Somebody's Daughter by Ashley C. Ford
January Book Selection
---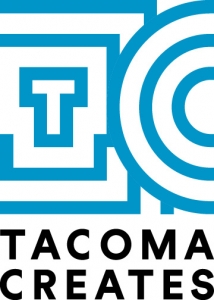 Tacoma Public Library Partnerships are generously supported by Tacoma Creates.