Sketch Club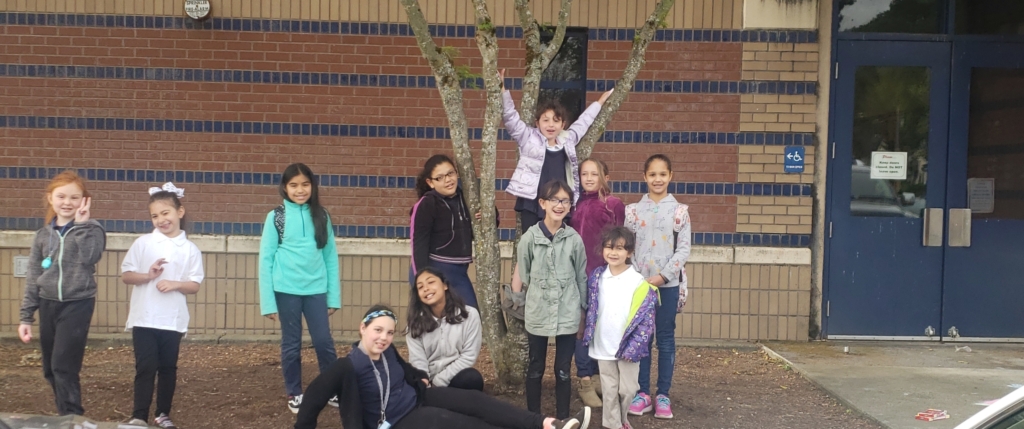 Explore your inner artist!
Sketch Club is for students grade 2-5 who are interested in tapping in to their creativity and learning about how art creates and speaks to the world around them. Each week, students will be introduced to new art projects that provide opportunities   to learn more about themselves and those around them. Students engage in open-studio art-making which allows for youth voice and choice and encourages them to make decisions about their art, just like artists do.   They get the opportunity to explore works of art from artists of various backgrounds and cultures in TAM's collection for inspiration. From there, they can draw on their own life experiences and emotions as they create.
Questions?  Please contact Sunny Ra, Manager of School and Teacher Programs at SRa@TacomaArtMuseum.Org or 253-272-4258 x3060.
---
Sketch Club programming is made possible through the care and generosity of our compassionate community. Thank you to our current funders at Greater Tacoma Community Foundation and Tacoma Creates.