Families and Teens
TAM is for everyone! From toddler finger-painters to teen poets, be inspired by works of art in TAM's galleries, and then create art of your own.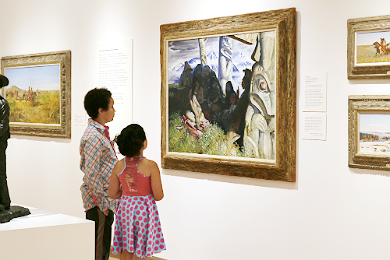 Learn how young artists, from birth through age 12, and their families, can experience TAM together.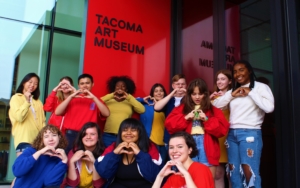 Hang out in the galleries with friends, meet the Teen Art Council at OPEN on Third Thursdays, and party at a Teen Night!
TAM is committed to improving inclusion, diversity, equity, and access. Please let us know how we can better welcome you and your family by emailing us at Education@TacomaArtMuseum.org.