Video Art Camp Show
Opens August 2 and runs through September 30, 2018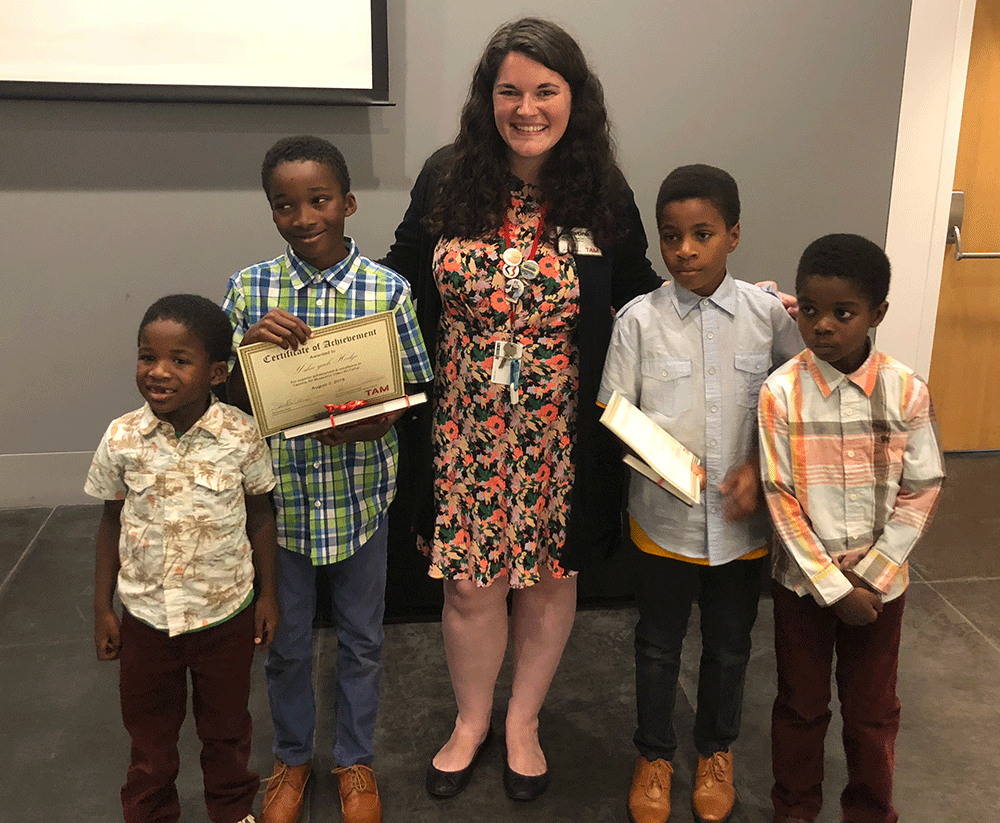 This summer 2018, TAM launched a pilot program centered on creating in-depth art education experiences for area youth (aged 4th-12th grade),  in collaboration with 29 youth from Tacoma Urban League's Summer STEM+Art Camp, as well as local artists, to create video works to be shown in TAM's Murdock Classroom through September 30, 2018.
The  videos were inspired by TAM's exhibition To Sing of Beauty, featuring video installation works that celebrate blackness by contemporary African American artists Paul Stephen Benjamin and C. Davida Ingram.
The videos explore themes of music, beauty, power, and blackness reflected in youths' lives and community. Incorporating field trips, guest speakers, and technology skill-building, this multi-faceted program better connects youth to their community, introduces them to creative role models of color, and empowers them to tell their own stories.