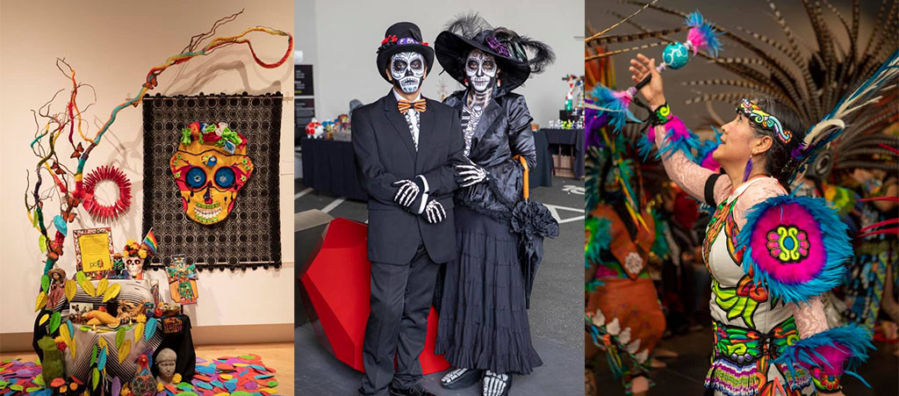 Día de los Muertos Festival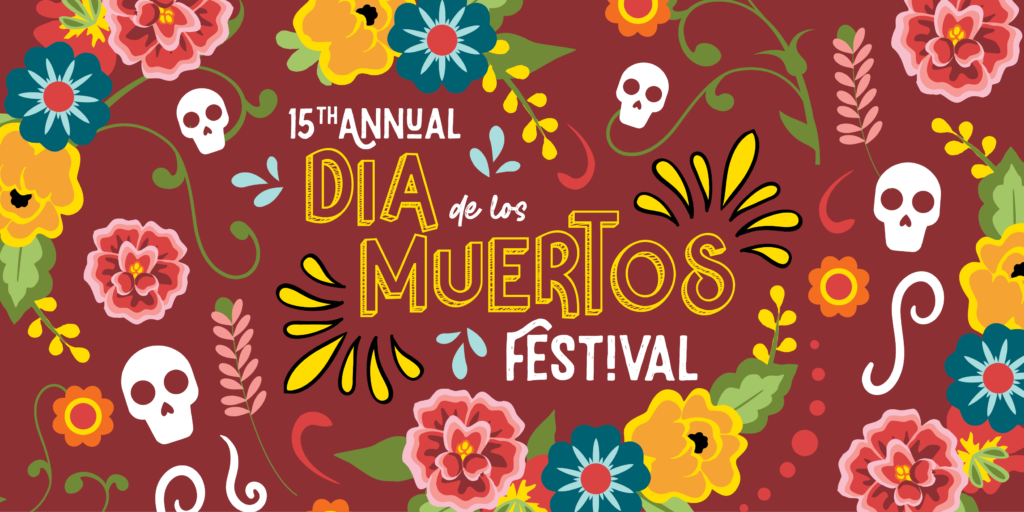 Known in English as Day of the Dead, this life-affirming celebration of the eternal cycle of life has been observed for centuries. Day of the Dead combines ancient and colonial traditions, folk customs, and spiritual beliefs. Celebrated in Mexican and Latin American communities on November 1 and 2, Día de los Muertos is a powerful, symbolic way to honor relatives and friends who have died.
Traditionally, families assemble altars in their homes laden with offerings of food and drink to nourish the spirits on their long journey back home. Flowers, candles, clay figurines, sugar skeletons with the names of the deceased, and personal messages to the spirits are placed on the altars.
Exemplifying TAM's mission of connecting people through art, Tacoma Art Museum's annual Día de los Muertos Festival has grown over the past fifteen years, bringing together community organizations, schools, families, and individuals to create altars, celebrate, and share.
---
Free Community Festivals are generously supported by the Tacoma Arts Commission, ArtsFund, Tacoma Creates, and by a grant from the Washington State Arts Commission. The Día De Los Muertos Festival is supported in part by YMCA of Pierce and Kitsap Counties and presented in partnership with Proyecto MoLE and Centro Latino.