Tacoma Art Museum serves the diverse communities of the Northwest through its collection, exhibitions, and learning programs, emphasizing art and artists from the Northwest and broader western region.
Plan Your Visit
Recent Exhibitions and Events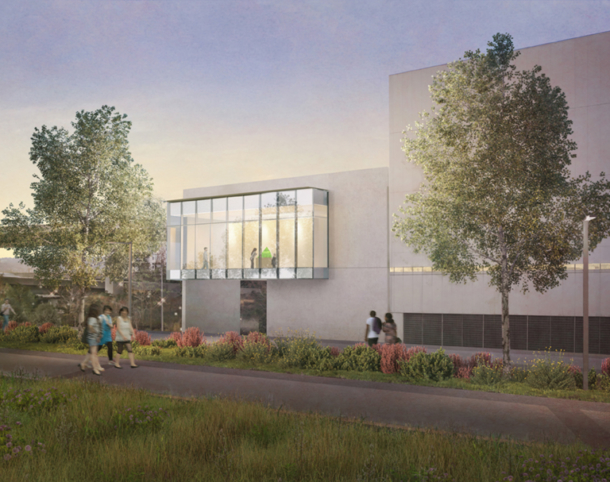 Benaroya Wing Expansion
Learn More About The New Wing Here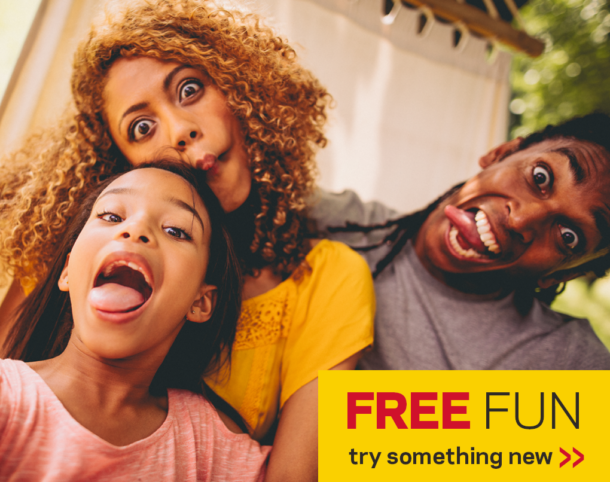 Free events and programs for all ages
Connect
It's #NationalWildlifeDay and we have animals on the brain. Luckily the #TAMCollection includes a number of great works inspired by animals,..
Visit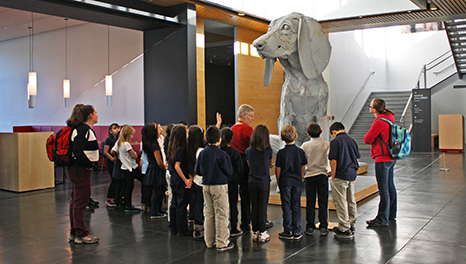 Open
Tuesday–Sunday 10 am–5 pm
Free Thursdays 5–8 pm


Closed
Mondays
Open
Tuesday–Sunday 10 am–5 pm
Free Thursdays 5–8 pm


Closed
Mondays


Location
1701 Pacific Avenue
Tacoma, WA 98402
Contact
253-272-4258
Info@TacomaArtMuseum.org
Connect