Tacoma Art Museum serves the diverse communities of the Northwest through its collection, exhibitions, and learning programs, emphasizing art and artists from the Northwest and broader western region.
Plan Your Visit
Recent Exhibitions and Events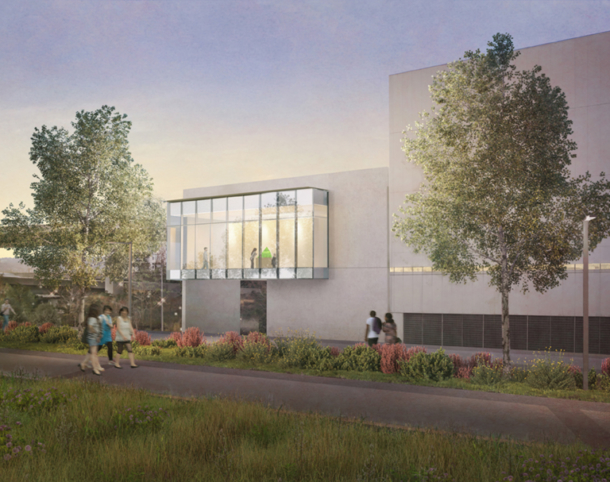 Benaroya Wing Expansion
Learn More About The New Wing Here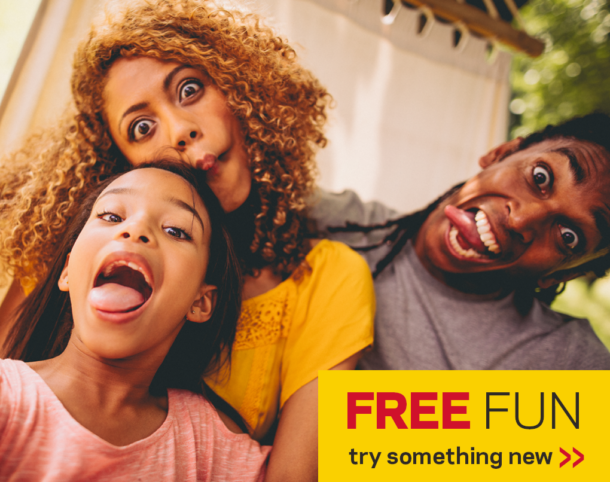 Free events and programs for all ages
Connect
Perhaps Peggy Strong's greatest achievement was winning the mural commission for the Wenatchee Post Office in 1940. Strong's father built her a lift so the artist could raise her wheelchair up in order to paint the large mural. #5WomenArtists pic.twitter.com/bowzh76SNz

We can hardly wait for Fashion is ART next Saturday, March 30! Take a look at some of the talented artists that will be featured in the show.
Visit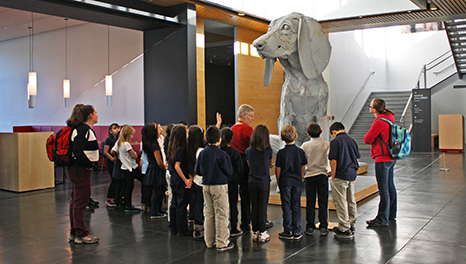 Open
Tuesday–Sunday 10 am–5 pm
Free Thursdays 5–8 pm


Closed
Mondays
Open
Tuesday–Sunday 10 am–5 pm
Free Thursdays 5–8 pm


Closed
Mondays


Location
1701 Pacific Avenue
Tacoma, WA 98402
Contact
253-272-4258
Info@TacomaArtMuseum.org
Connect