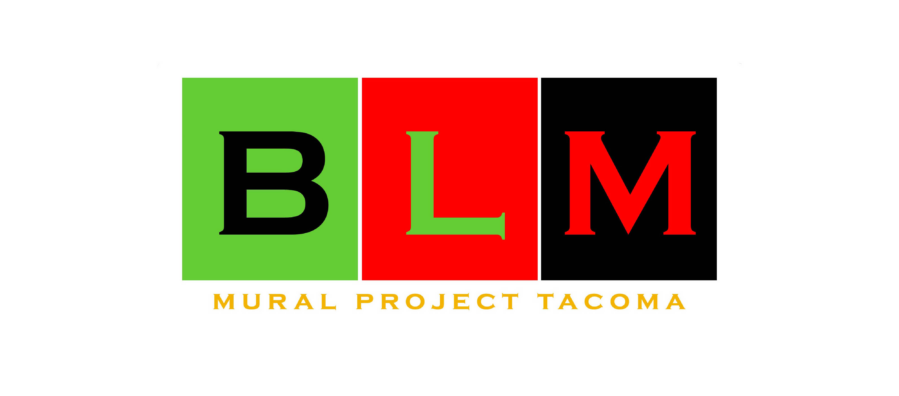 We are a group of Black visual, multimedia, photography and interdisciplinary artists from Tacoma, Washington working together to create a Black Lives Matter mural. Our priority is to hear directly from the local Black community and raise awareness throughout the community about this project and the different ways to get involved.  Visit our website and fill out the intake form to receive updates.
This project is funded by the City of Tacoma and the Tacoma Art Museum through Tacoma Creates, in partnership with the Human Rights Commission's Racial Justice and Equity Committee.
The reason for creating this mural is to express solidarity with the Black Lives Matter movement while celebrating the achievements and contributions of African Americans throughout history.
The goal of this project is to draw from Tacoma's history and imagined futures. The Artwork will be painted directly on the concrete of the Tollefson plaza during the summer of 2022.
Artists:
Some of the ways you can get involved:
Be a guest speaker virtually or in-person at an event**

Volunteer to help during the mural painting and installation (info table, cleaning brushes, paint basic color areas, etc.)**
**Social distancing and masks are required for all in-person events. CDC COVID-19 guidelines will be followed
For questions, email BLMMuralProject@gmail.com.