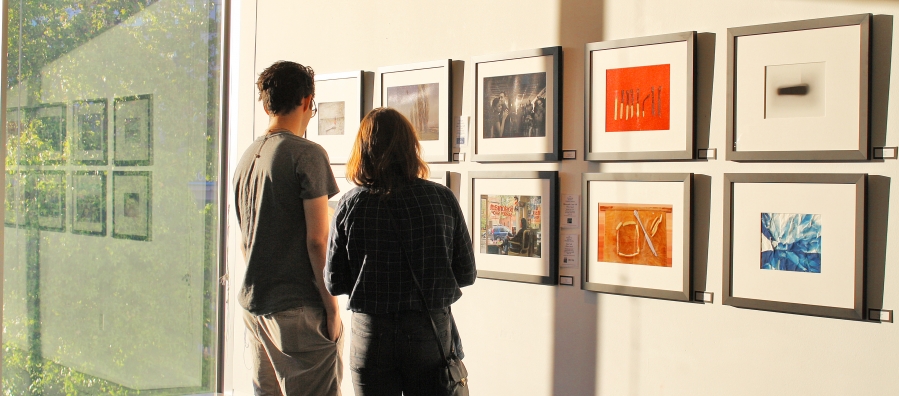 TAM Local: Community Art Shows
Showcase your artwork at TAM!
Located in the classrooms on the third floor, Gottfried and Mary Fuchs Foundation Education Wing.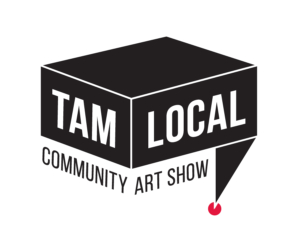 Tacoma Art Museum offers a Community Art Show Program featuring four shows throughout the calendar year. The Community Art Show Program serves TAM's mission of connecting people through art by providing a space for community partners to gather and share their unique artistic talents, cultures, and perspectives. The program enriches our visitor's experiences by building awareness about the vibrant arts community in our region, highlighting local talent, and encouraging involvement in the arts.
---
Current Installation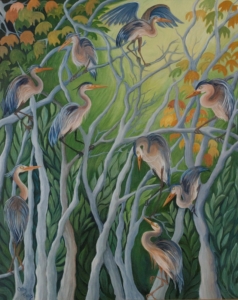 Franke Toby Jones: Interpreting the Northwest
On view October 10 – December 27, 2018
Reception Thursday, November 15, 5-8pm
The Franke Tobey Jones show highlights the depth and range of artists that are still vitally contributing to the art scene in the Pacific Northwest.  With works ranging across media and genres, from glass, to Western American art, to works about migration, the show will underscore and complement themes from TAM exhibitions with a local, personal focus.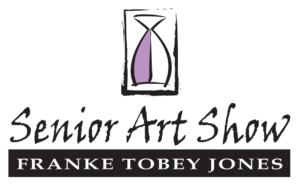 The Franke Tobey Jones Senior University enriches and extends the quality of life for seniors in the Tacoma community. As a not-for-profit organization, Franke Tobey Jones provides senior residential services, and a supportive continuum of care and innovative community outreach.
Image: Cathy Fields, Heron Social
---
See Past Installations here