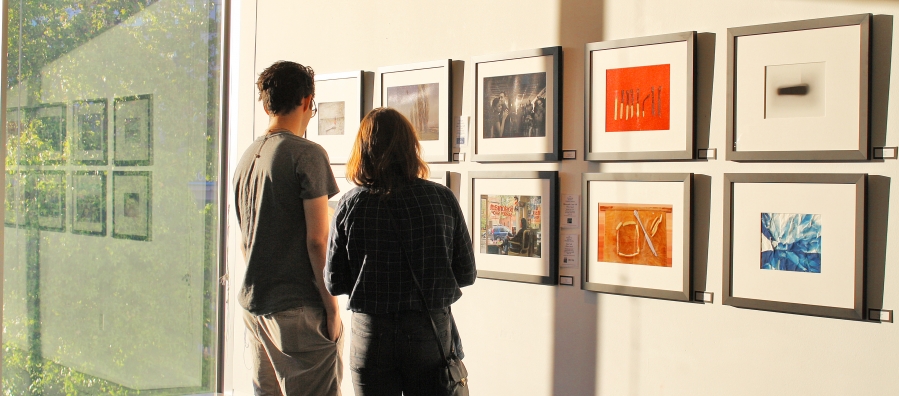 TAM Local: Community Art Shows
Showcase your artwork at TAM!
Located in the classrooms on the third floor, Gottfried and Mary Fuchs Foundation Education Wing.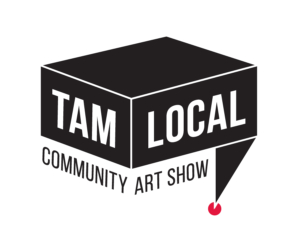 Tacoma Art Museum offers a Community Art Show Program featuring four shows throughout the calendar year. The Community Art Show Program serves TAM's mission of connecting people through art by providing a space for community partners to gather and share their unique artistic talents, cultures, and perspectives. The program enriches our visitor's experiences by building awareness about the vibrant arts community in our region, highlighting local talent, and encouraging involvement in the arts.
---
Upcoming Installations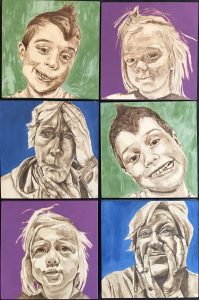 Scheduled for Spring of 2021, Available Online
Tacoma Art Museum and the Maryhill Museum of Art, working in partnership with the Washington Art Education Association, showcase teacher talent by inviting educators to participate in Teachers as Artists, an annual juried exhibition.
In 2021 we invited regional arts educators to submit work around the theme Connections. The theme brings a focus to people, places, or things that have connected our lives during the past year, inviting arts educators to explore their vision of "connections" through multiple media. You can view Connections — Teachers as Artists online and also see the show in person at TAM in our community exhibition space (third floor) from May 14 – June 30, 2021. Click here to visit the online exhibition through the Maryhill Museum of Art.
Image: Mary Rowland,  Generations, connecting through FaceTime, Casein on wood, 24.5″ x 16.5″
---
See Past Installations here