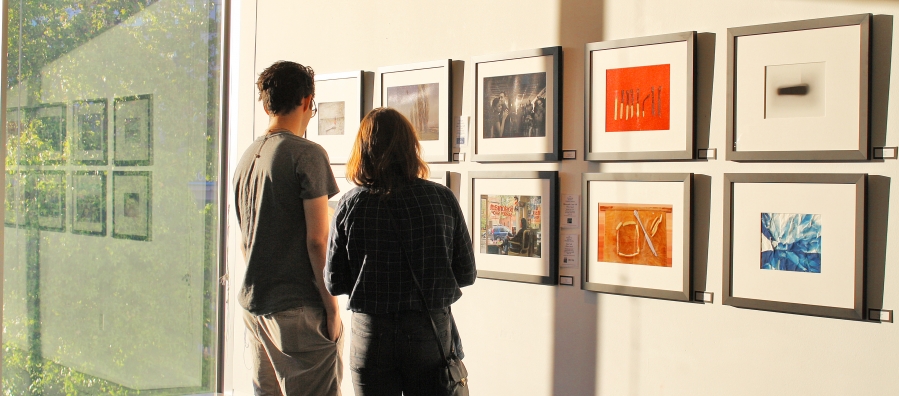 TAM Local: Community Art Shows
Showcase your artwork at TAM!
Located in the classrooms on the third floor, Gottfried and Mary Fuchs Foundation Education Wing.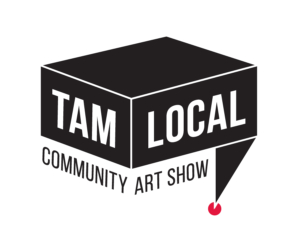 Tacoma Art Museum offers a Community Art Show Program featuring four shows throughout the calendar year. The Community Art Show Program serves TAM's mission of connecting people through art by providing a space for community partners to gather and share their unique artistic talents, cultures, and perspectives. The program enriches our visitor's experiences by building awareness about the vibrant arts community in our region, highlighting local talent, and encouraging involvement in the arts.
---
Upcoming Installations
SHEnlightens: A Women's Collaboration Art Project
On view January 11, 2020 – March 26, 2020
Opening Reception: Thursday, February 13th 5pm-7:30pm
Closing Reception: Thursday, March 19th, 5 – 7:30 pm
SHEnlightens: A Women's Collaboration Art Project, founded by Amanda L. Gamble, celebrates and honors vital, progressive female contributors to society, past and present, known and unknown, with our collection of portrait art. This is an intimate experience focusing on women's intellectual role and identity today, while showcasing twenty-two skilled female artists from Tacoma and the surrounding area. Meet the artists, learn about inspirational female role models highlighted in this exhibit, and learn about techniques used in creating our pieces.
Copyright © 2018-2019. SHEnlightens: A Women's Collaboration Art Project  | Amanda L. Gamble | All Rights Reserved.
---
See Past Installations here