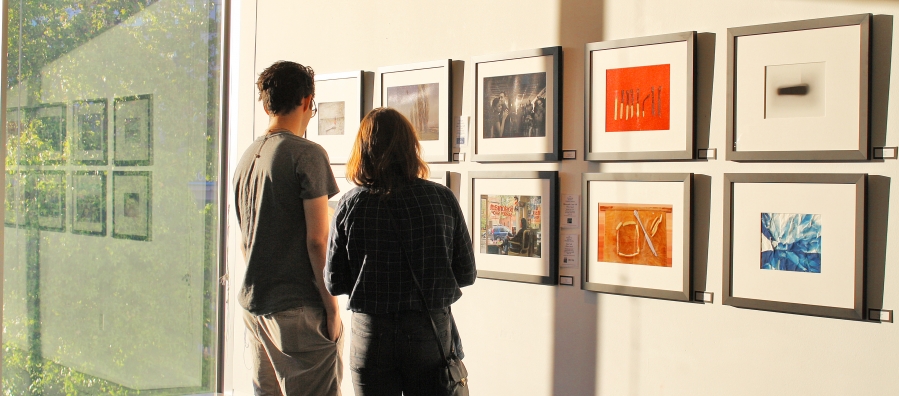 TAM Local: Community Art Shows
Showcase your artwork at TAM!
Applications for 2019 are open! Interested groups can apply to take part in this special opportunity.

Applications must be received by Friday, October 5, 2018. Sign up for our e-Newsletter to stay updated on future applications.
Located in the classrooms on the third floor, Gottfried and Mary Fuchs Foundation Education Wing.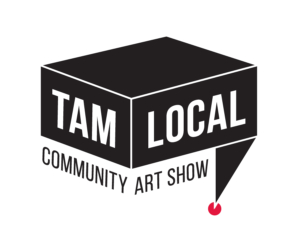 Tacoma Art Museum offers a Community Art Show Program featuring four shows throughout the calendar year. The Community Art Show Program serves TAM's mission of connecting people through art by providing a space for community partners to gather and share their unique artistic talents, cultures, and perspectives. The program enriches our visitor's experiences by building awareness about the vibrant arts community in our region, highlighting local talent, and encouraging involvement in the arts.
---
Current Installation

Quartermaster Press: Pressing Forward – Layered Perspectives in Printmaking
On view July 11 – September 27, 2018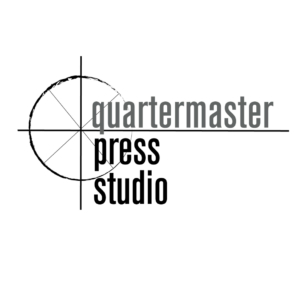 This community installation features new artwork inspired by TAM's print collection using the dynamic and exciting medium of printmaking. The individual personalities and techniques used by seven artists result in a rich visual spectrum – from naturalistic to poetic, from figurative to abstract.
Quartermaster Press will show etchings, linocuts, collagraphs and monotypes. All made using a shared etching press and studio on Vashon Island, just a ferry ride away from Tacoma.
Participating Artists: Patricia Churchill, Debi Shandling Crawford, Brian Fisher, Sue Hardy, Suzanne Moore, Christina Nichols, Jayne Quig, and Deborah Taylor.
Printmaking Demos in Third Floor, Cheney Classroom:
Left to right: Pictus Equus by Debi Shandling Crawford. Early Spring by Christina Nichols. Ben Sams' Garden Green by Patricia Churchill.
---
Upcoming Installations
Franke Tobey Jones: Interpreting the Northwest
On view October – December 2018 (dates TBD)

The Franke Tobey Jones show highlights the depth and range of artists that are still vitally contributing to the art scene in the Pacific Northwest.  With works ranging across media and genres, from glass, to Western American art, to works about migration, the show will underscore and complement themes from TAM exhibitions with a local, personal focus.
The Franke Tobey Jones Senior University enriches and extends the quality of life for seniors in the Tacoma community. As a not-for-profit organization, Franke Tobey Jones provides senior residential services, and a supportive continuum of care and innovative community outreach.
---
See Past Installations here