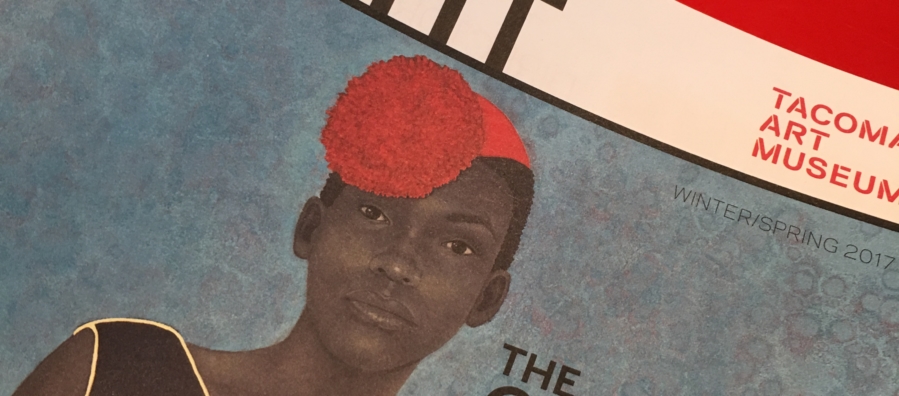 INSIGHT - Winter/Spring 2017
Thank you for your interest in TAM's Member Magazine, Insight. Insight is published twice a year and mailed to current members.
Below is a list of quick links to news mentioned in the Winter/Spring 2017 issue.
Members Get More  at TAM. Click here to learn about membership. Contact Sascha Golden, Membership and Donor Advancement Officer at  253-272-4258 í—3042 or  SGolden@TacomaArtMuseum.org for additional questions.