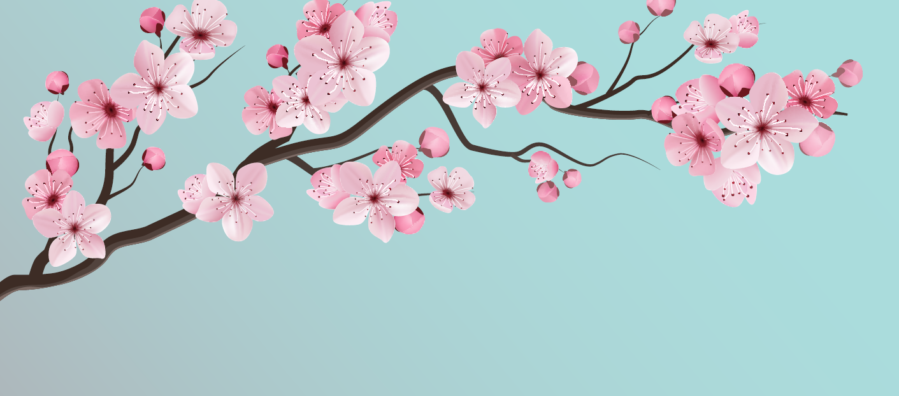 Mother's Day Frequently Asked Questions
What is included in my Mother's Day Brunch ticket purchase?
Plated appetizer at each table
Table-side service with plated meal
One complimentary drink for each woman of honor at the table
Complimentary coffee, tea, and ice water
Museum admission to TAM's exhibitions
Custom brunch pin
Family portrait by 1000 Words Photography
Are other drink options available during brunch?
Premiere Reservations include table-side service. Ask your server for details and costs.
Where can I park?
Premiere Reservations include free parking at the 'TAM' marked stalls during your designated seating time. Please proceed to the parking machine located on the wall near the parking-level entrance to TAM, below the red "P" sign before entering the museum for check in. Please enter coupon code 051417 and place the parking receipt on your dashboard to receive FREE parking and avoid getting a citation. The parking-level entry has an elevator into the museum.
Are brunch tickets still available?
Reservations closed on Wednesday, May 10, 10 am. The advance reservation process ensures that everyone is seated and the correct amount of food is prepared. We are unable to sell tickets at the door.
Do I need to print tickets for my brunch reservations?
Your advance reservation, made online or by phone, was paid and confirmed ahead of time. Reservations will be held at the check-in station under the purchaser's last name. All of your party must be present to be seated.
My friends also ordered Brunch tickets. Can we sit together?
We would be pleased to accommodate this request; however an advance request is very helpful. Please email Autumn@PacificGrillTacoma.com by Thursday, May 11, 8 pm with the name and number of guests, and we will work to accommodate the seating arrangement.
What time will doors be open?
Please proceed to the lobby level front desk hostess stand when you arrive for your general seating reservation. Your reservation will be under your last name and each party will be directed to their table. Below is an example timeline for your experience.
Premiere Reservation Seatings
Please allow 10 minutes for vehicle parking
Doors/Check In opens at 10:15 am, 11:45 am, and 1:15 pm
Pre-set appetizers and order drinks at 10:20 am, 11:50 am, and 1:20 pm
Plated Meal at 10:30 am, noon, and 1:30 pm
After Brunch Fun!
Family portrait at 1000 Words photo booth
Self-guided looking activity to celebrate "mom" in the galleries
Shopping in TAM Store with select items discounted in celebration of Mother's Day
VERSO jewelry  Trunk Show at TAM Store with visiting artist Melanie Brauner
Art-making in TAM Studio
Explore the exhibitions on view
Receive a 20% discount on  all levels of membership  (including gift memberships). Offer only valid in-person on May 14, 2017 through the Visitor Services front desk. Not valid by phone, mail, or web.