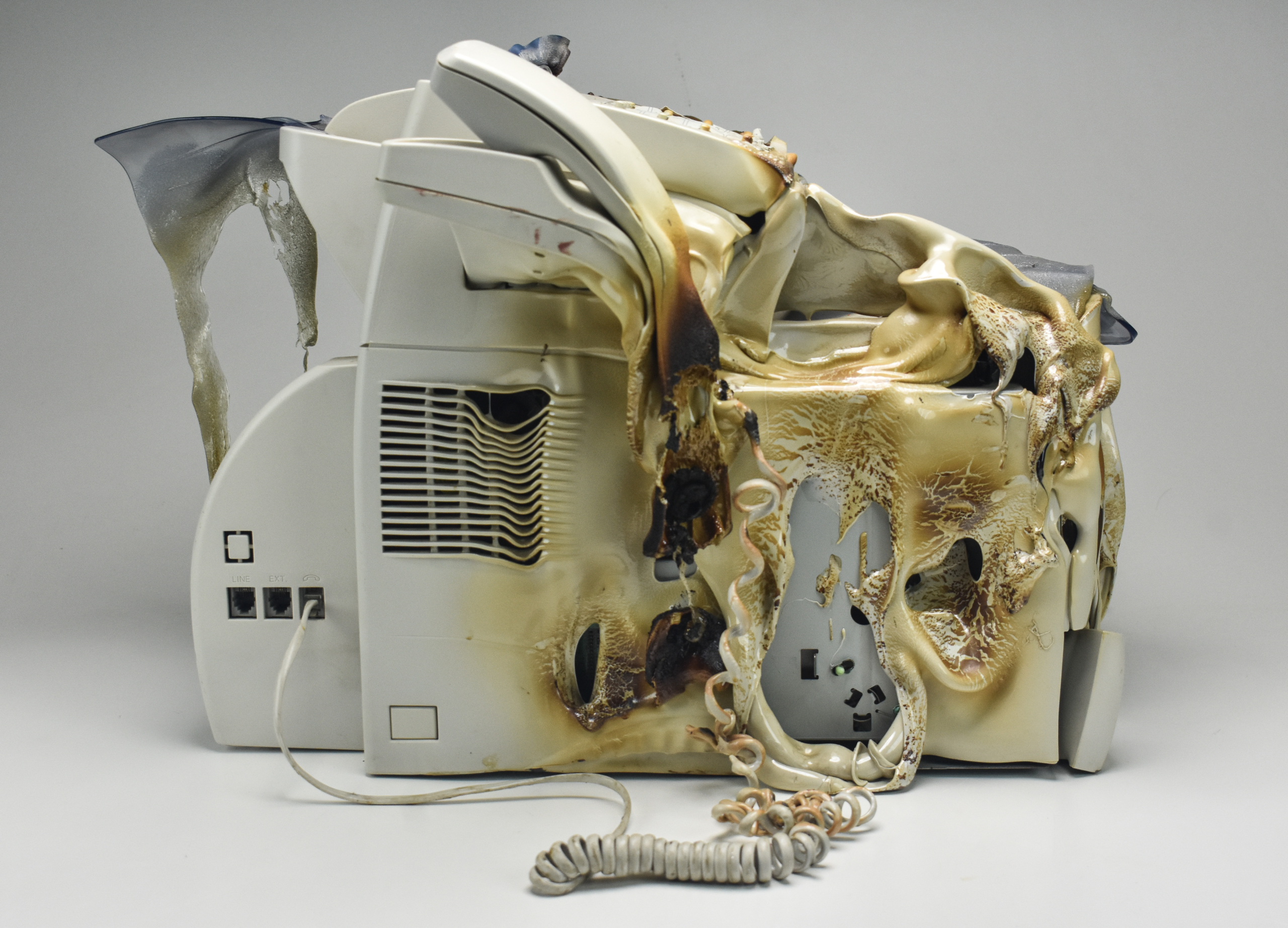 Exhibitions
GATHER: 27 Years of Hilltop Artists
March 26 - September 4, 2022
Hilltop Artists is a youth development organization that uses glass art as a means of engaging young people. We teach students 12 to 26 years old the techniques of glassblowing, fusion, flameworking, and mosaic making. We do this by providing Daytime Elective classes, After School and Summer enrichment programs, and Arts Connect workshops for court-involved teens. We offer these programs at Hilltop Heritage Middle School and Dr. Dolores Silas High School here in Tacoma, Washington. Glass is 'the hook' to get students involved, then we use mentorship and teambuilding to increase their social and emotional learning. This approach prepares students to meet the challenges of adolescence and adulthood, which helps them to achieve their full potential.
For the past 27 years, we have been providing glassmaking opportunities for Tacoma youth. Our mission is to use "glass art to connect young people from diverse cultural and economic backgrounds to better futures." As such we have invested in the young people of our community who have grown up to be kind, creative adults and some have also become incredible artists. Hilltop Artists alumni represent the full spectrum of genders, ethnicities, and cultures, come from various class backgrounds, and have a range of intellectual and emotional abilities. Diversity, equity, and inclusion are values that have been cultivated in our organization for years. Those aren't buzzwords for us, it's who we are.
Our diversity is significant and at the core of GATHER: 27 Years of Hilltop Artists. This is the first time many of these artists have been included in an exhibition of this scale, in a significant museum, with their work displayed professionally. Their ideas are being taken seriously by the art world, their peers, and fellow artists. The importance of this exhibition goes beyond mere display, it impacts who is accepted into the canon of both fine art and artists. It marks a moment of arrival that is important for all artists who have ever felt excluded, marginalized, erased, or discounted. It provides reflection of and representation for all BIPOC, young, local artists who have persevered with a little help from their community and through the mentorship and support of caring adults and creative friends.
Welcome to GATHER: 27 Years of Hilltop Artists, enjoy the show!
-Trenton Quiocho,
Teaching Artist, Hilltop Artists
-Dr. Kimberly Keith,
Executive Director, Hilltop Artists
---
GATHER: 27 Years of Hilltop Artists has been curated by Trenton Quiocho with contributions by Dr. Kimberly Keith.
We are thankful to our Leading Sponsors for making this exhibition possible:

We also appreciate our Foundational Sponsors for their generous support: ArtsWA, National Endowment for the Arts, and Virginia Mason Franciscan Health.
Copyright for the artwork and the photography of the artwork lies with the artist, their assigns, or the museum. Images are available to view here for educational purposes only and are not for commercial use.
Image credits: (clockwise from top) Zane Scott. Melted Fax Machine, 2021. Found fax machine with AR component, 13 in. x 14 in. x 13 in. (33 x 35.6 x 33 cm). Courtesy of the artist. Photograph by Mia Modafferi. Jason McDonald. Inclusion #5, 2021. Blown, slumped, cold-worked, and cast glass, 10 1/2 in. x 6 1/4 in. x 4 in. (26.7 x 15.9 x 10.2 cm). Courtesy of the artist. Photograph by Krista May.