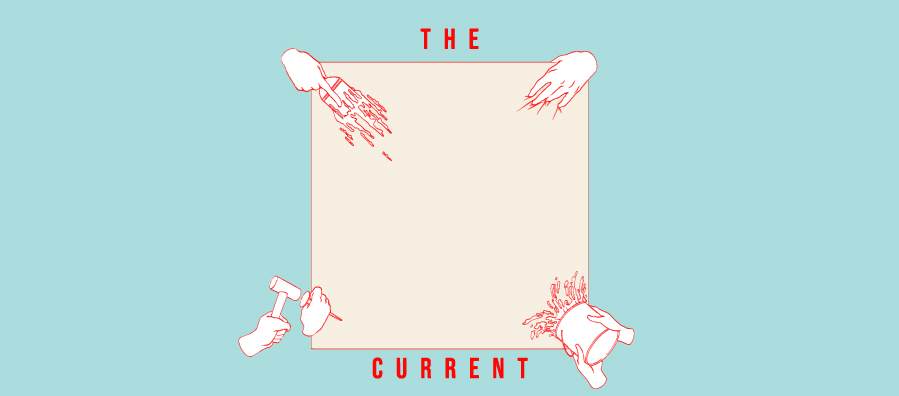 The Current, An Artist Award
The Current is an annual, unrestricted award providing financial and institutional support to a Black artist living and working in the Tacoma area. In recognition of artistic excellence and future promise, the awardee will receive a $15,000 unrestricted gift. Additionally, the awardee has the option of receiving various forms of support from the institution: whether that be career and artistry support or designing a program — all would include the full support of the Museum's facilities, staff expertise, and labor. This dual investment champions the awardee directly and proliferates resources for the artist's community, providing resources and strengthening networks that make creating art easier for Black artists.
Project Timeline
November 12, 2021: Soft Launch/ Open House
January 2022: Announcement of Collaborative Committee members
July 2022: Nominators announced
July – September 2022: Nominator Review
September 2022: Finalists announced
September – October 2022: Nominators vote
October 2022: Notification of Award Status
November 2022: Awardee announced
Questions? Contact Artist Award Manager Victoria Miles at VMiles@TacomaArtMuseum.org.