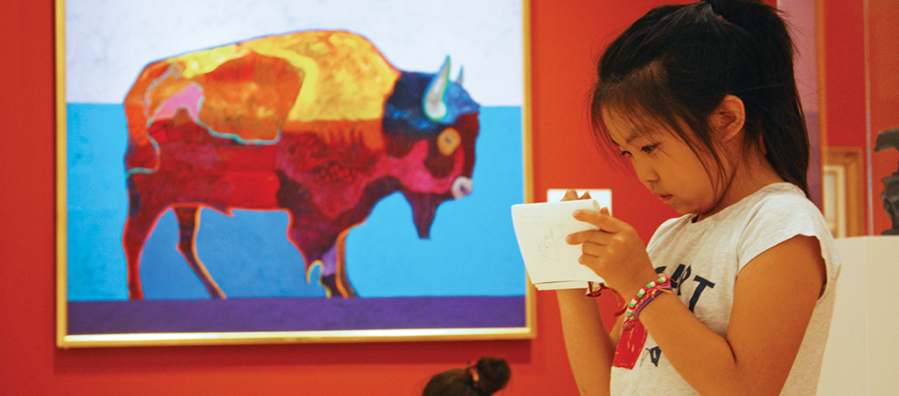 FREE Access Programs for Youth
Tacoma Art Museum (TAM) is committed to our mission to connect people through art by increasing access for our community. Admission for all youth age 18 and under is FREE every Saturday, starting July 2018! Read the full press release here.
---
Participation in visual arts activities helps students and youth learn 21st-century skills that are essential to career and college readiness, develop empathy and tolerance, and deepen their understanding of what they learn in the traditional classroom. Experiences in art museums fill learning gaps in all schools where arts instruction has steadily declined. TAM's student and youth educational initiatives provide exposure to visual arts through museum visits and hands-on experiences.
Check out TAM's free access programs for youth:
See more Access Admission Programs here