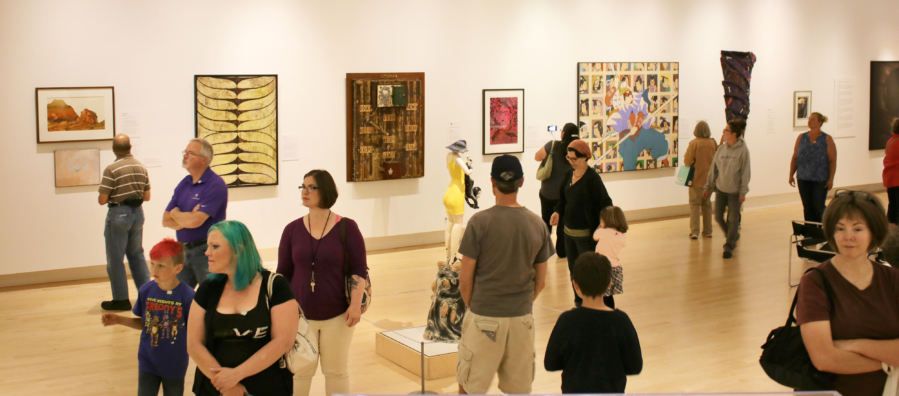 Discount Admission Programs
Each year, over 20,000 people visit Tacoma Art Museum and participate in programs for free. Here are the many programs we offer for free and discounted admission.
For All

NARM and Museums West Members
The North American Reciprocal Museums (NARM) and Museums West reciprocal programs grant free admission to 900+ museums across North America. More Info

Museums on Us
Available the first weekend of every month, all Bank of America bankcard holders and employees receive free admission to Tacoma Art Museum, as part of Bank of America's national Museums on Us program.

Art Access Pass
Check out a free family pass from your local library.

Museum Day Live!
A national day to visit participating museums for free. See event calendar for specific date (usually in September).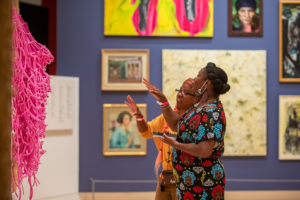 Free admission on Thursdays – Neighborhood Nights
TAM is open late with free admission every Thursday from 5 – 8 pm. The Neighborhood Nights, sponsored by Umpqua Bank, offer the opportunity to enjoy the Museum and the fun programs with community partners and artists. It is the perfect time to bring your friends and family to have fun. Stop by TAM Cafe for a drink or at TAM Studio for artmaking.  More info.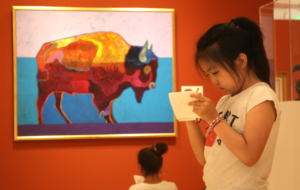 Culture Kids
Culture Kids offers young children in Pierce County Head Start, ECEAP, and other qualifying early learning programs free arts and cultural experiences. We hope they will enjoy at least 5 cultural experiences by their 5th birthday! Culture Kids aims to strengthen families and support school readiness by providing qualifying young children with extended learning to expand their experiences and successes in school and life. Learn more!
---
 
Art Access Pass
Check out a free family pass from your local library. More info.

TAM Studio
TAM Studio is the museum's art-making space for visitors with children. It's always free and open to visitors.
---
Families

Tacoma Public High Schools
The partnership allows Tacoma high school students to gain free access to TAM with their student ID. More info.

MUSE Program
Students, faculty, and staff at participating institutions receive free admission to TAM. More info.
---
Teens and Students

Teen Tix
TeenTix is a FREE pass that gets teens (13–19 years old) into movies, music, theatre, dance, visual art, and more for just $5 here in Tacoma and in Seattle! Sign up for FREE at teentix.org.