http://www.tacomaartmuseum.org/wp-content/uploads/2014/11/MEDIA-RELEASE-AAA-Closing-and-Inclusion-Conversation-1.docx
Web: Audio Tour Available  Here
Art Aids America audio tour stops are available online through your web browser or via the STQRY mobile app.
 App: Download STQRY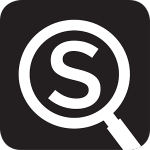 STQRY is a mobile storytelling smartphone application for visitors to explore, engage, and discover more. Find Art AIDS America audio tour stops and more!
For best results, download STQRY  before your visit and have immediate (and free) access to Tacoma Art Museum Audio Tours.



You can also access stories and audio tours in any  web browser.