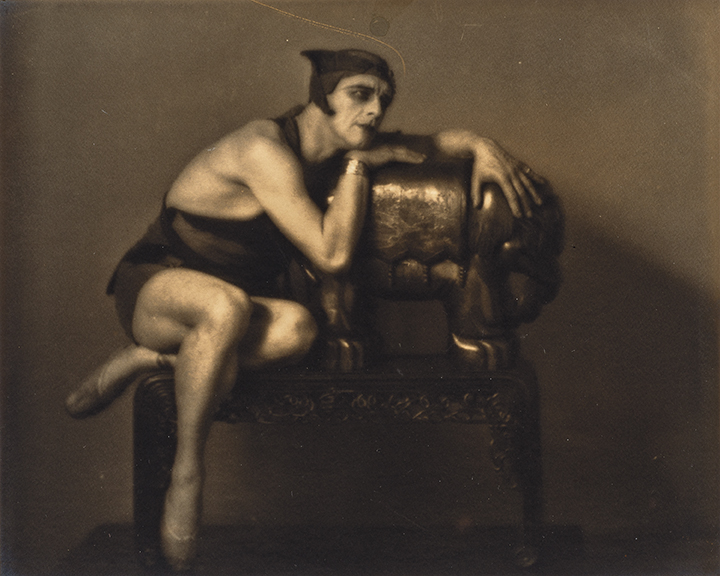 Exhibitions
Captive Light: The Life and Photography of Ella E. McBride
March 17 – July 22, 2018
Ella McBride (1862-1965) was an internationally acclaimed fine-art photographer who began her photography career running Edward S. Curtis' Seattle studio. She went on to become an important figure in both the regional and international Pictorialist photography movements and she ran her own successful Seattle photography studio for over 30 years.
McBride embraced the painterly qualities of Pictorialist photography enthusiastically. During the 1920s she was listed as one of the most exhibited Pictorialist photographers in the world. This exhibition surveys McBride's development as an artist and her role in Washington's early photography community through a selection of over 60 of her images of flowers, still lifes, portraits, and landscapes.
This exhibition was organized by Tacoma Art Museum and continues the museum's Northwest Perspective Series.  
This exhibition is generously supported by Propel Insurance.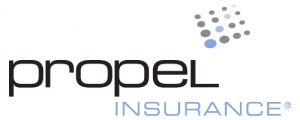 ---
Top to bottom:  Ella McBride, Untitled (Adolph Bolm), circa 1922–24. Gelatin silver print on Textura tissue, 7â…œ í— 9â…œ inches. Zinnias (detail), circa  1921. Gelatin silver print on Textura tissue, 9⅝ í— 7 ½ inches. All images private collection. Photo © TAM, photo by Lou Cuevas.