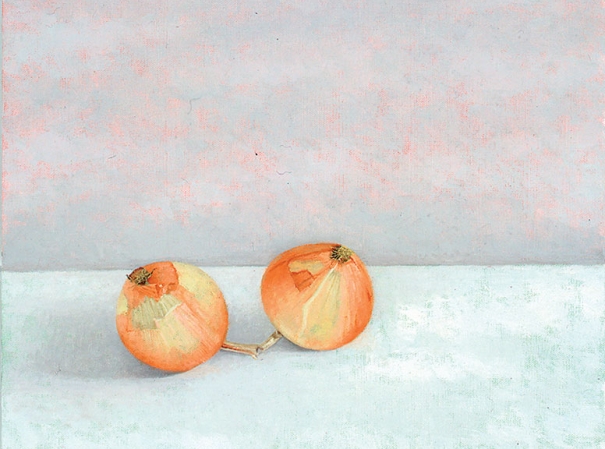 Exhibitions
The Still-Life Tradition in the Northwest
March 1−June 7, 2015
The Still-Life Tradition in the Northwest
Still-life painting is a time-honored tradition. Works of art depicting an object or group of objects possess a universal appeal that extends across cultures and styles. Though still lifes were originally considered a less important subject for artworks because of their mundane focus, they became a particularly popular form of expression in the 19th and 20th centuries.
This exhibition has been drawn from Tacoma Art Museum's collection of Northwest art in conjunction with the exhibition in the adjacent gallery, Eloquent Objects: Georgia O'Keeffe and Still-Life Art in New Mexico. That exhibition explores a specific regional expression of still-life painting during the first half of the 20th century. Still life also is a common theme among Northwest artists and TAM's collection holds a wide variety from historical to contemporary, a selection of which is on view here.
A number of these Northwest artists depict common subjects such as flowers, arrangements of fruit and vegetables, and groupings of objects in domestic and studio settings. There are also some unusual choices.
It is possible to trace a shift in the intent of these images across time. Artists working in the early 20th century reference classic still-life composition: a harmonious group of traditional objects (fruit, vessels, fabrics) lovingly painted. Mid-century artists were influenced by modernist ideas about art. Their works play with space, color, and shape using the objects in a still life as the basis for re-examining artistic traditions. For many of the contemporary artists, symbolism and encoded messages are important components of their images, as the titles of some of the works attest.
Organized by Tacoma Art Museum.