It is with a heavy heart that we share that Barbara "Bobby" Neils Street passed away on Friday, February 21. We send our sincere condolences to her husband, Bill, TAM Lifetime Trustee and son, Gary Owen, current TAM Trustee. Bobby, along with Bill, was instrumental in building TAM into the museum it is today. Bobby served as a TAM Trustee and then Emeritus Trustee for many years and contributed greatly to fundraising and organizing efforts, especially as part of the 1997 campaign to build the original TAM building where it sits today. Their efforts to support this campaign, which included a generous personal contribution, transformed the future of our institution.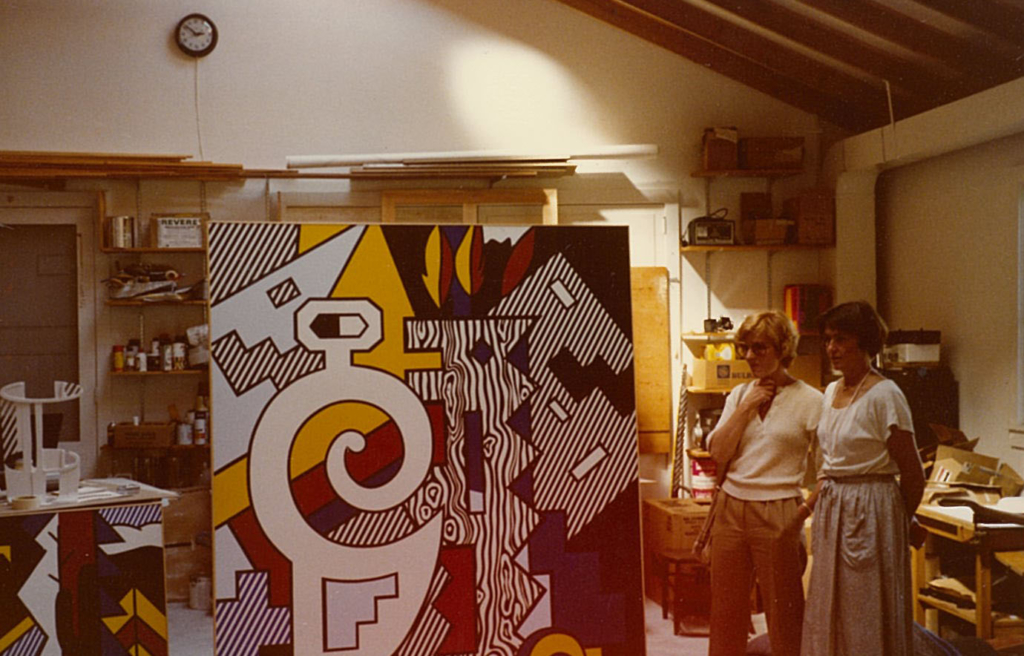 Bobby was an avid art collector, and together with Bill, donated multiple important gifts to TAM, including work by Morris Graves, Mark Tobey, Gaylen Hansen, Sherry Markovitz, and Ginny Ruffner, among others. They also contributed to the purchase of Leroy and established the William and Bobby Street Endowment for Northwest Art in 1995, which has supported a number of important acquisitions for the collection. They helped coordinate several notable exhibitions at the museum, including American Chronicles: The Art of Norman Rockwell, one of the museum's most popular shows, and Between Spring and Summer: Soviet Conceptual Art in the Era of Late Communism in 1990. This installation by Russian artists Ilya and Emilia Kabakov put TAM on the map and garnered the museum its first New York Times review. Bobby will be forever remembered by TAM and her entire community.
TAM was honored to celebrate the lifetime achievements of Bobby and her husband Bill at the 2018 Tacoma Art Museum Gala. This video, created for that event, demonstrates their deep love for art, the museum, and each other.