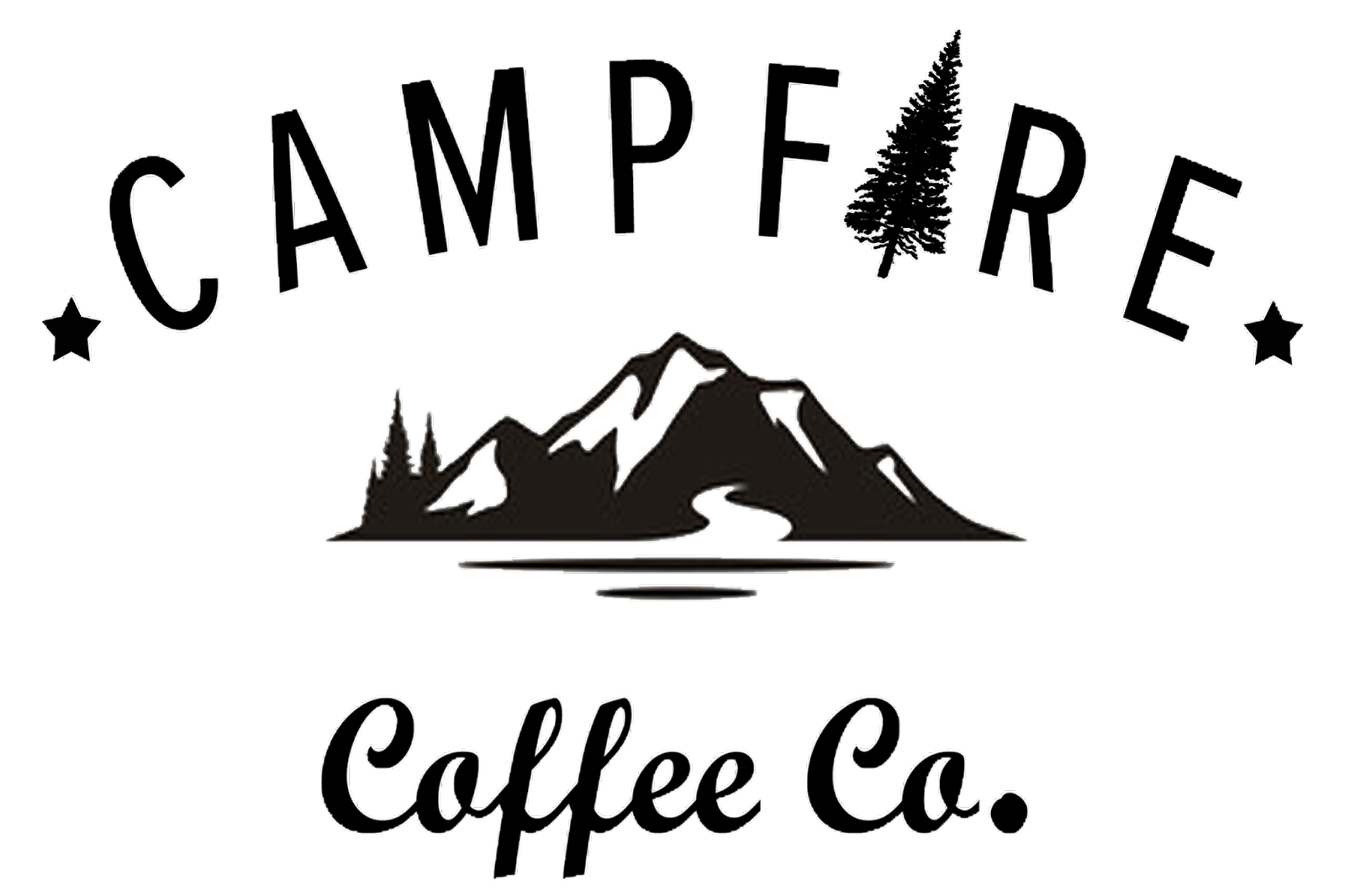 Campfire Coffee
Campfire Coffee, based in downtown Tacoma Washington, roasts fair trade organic coffee over a wood fire "campfire" style, making them one of the only roasters in the world to not use fossil fuels. They are also the only veteran/woman/minority owned coffee roasting company in the state of Washington. Their signature coffees are smoky, smooth, and roasted in small batches to ensure maximum quality, Campfire Coffee – it's both their name and their roasting method. While they're having fun with their coffee, the folks at Campfire are equally as in love with getting more people into the outdoors. To help them maximize their efforts in this space, they've launched a non-profit organization called Campfire Explorers Club. To find out more about Campfire Coffee and Explorers Club head to their website at welovecampfire.com.  Join our friends from Campfire Coffee in the TAM Cafe on August 5th and 19th and September 23rd.
---
Dowd's BBQ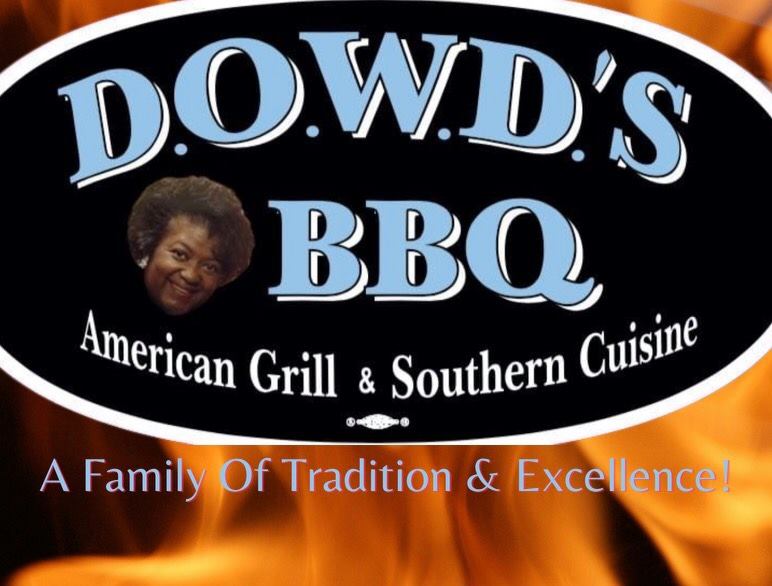 Serving up traditional BBQ ribs, beef brisket, and pork sandwiches along with classic side dishes, you can't go wrong with Tacoma's staple Dowd's BBQ American Grill & Southern Cuisine. Follow Dowd's BBQ on Facebook and be sure to stop by the TAM Cafe on August 26th and September 16th when they will be our featured restaurant partner!
---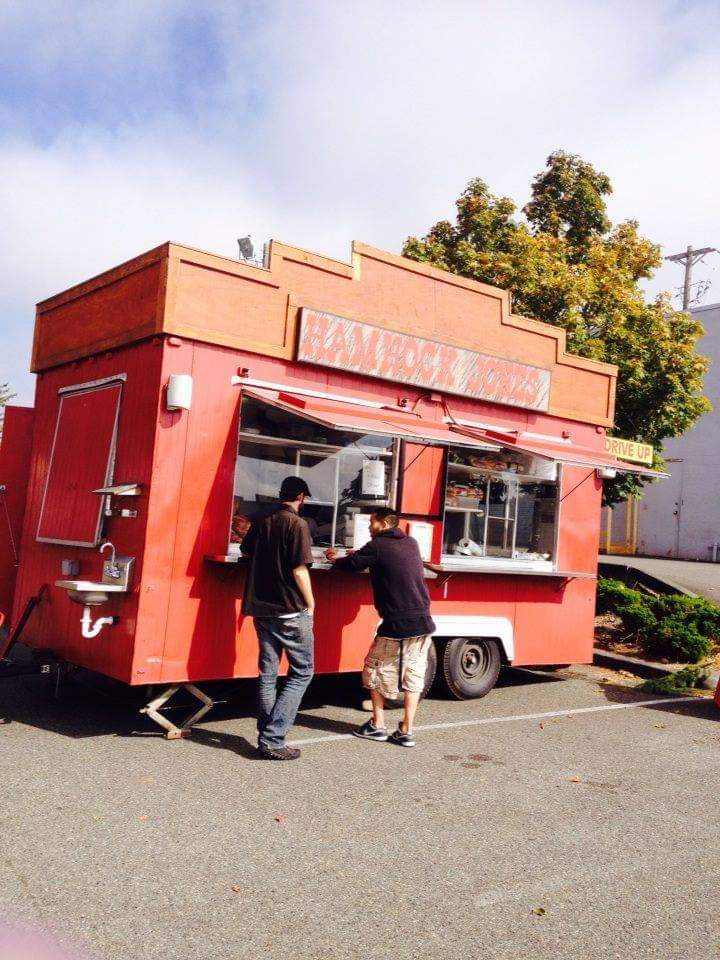 HamHock Jones Soul Shack
Hamhock Jones Soul Shack specializes in Soul Food, BBQ ribs, pulled pork, burgers, fried fish, shrimp, and cheese steak subs. They use fresh and locally-grown ingredients in all of their dishes. Meals are always fresh, flavorful, and unforgettable. A family owned business in Lakewood, Washington with years of experience and expertise, the team at HamHock Jones Soul Shack strives to provide great food and great service at great prices. Check them out online on Facebook and Instagram. Visit the TAM Cafe on Thursday, August 12th, and Thursday, September 9th and 23rd when HamHock Jones Soul Shack will be our featured restaurant partner.
---
Lizzie Lou's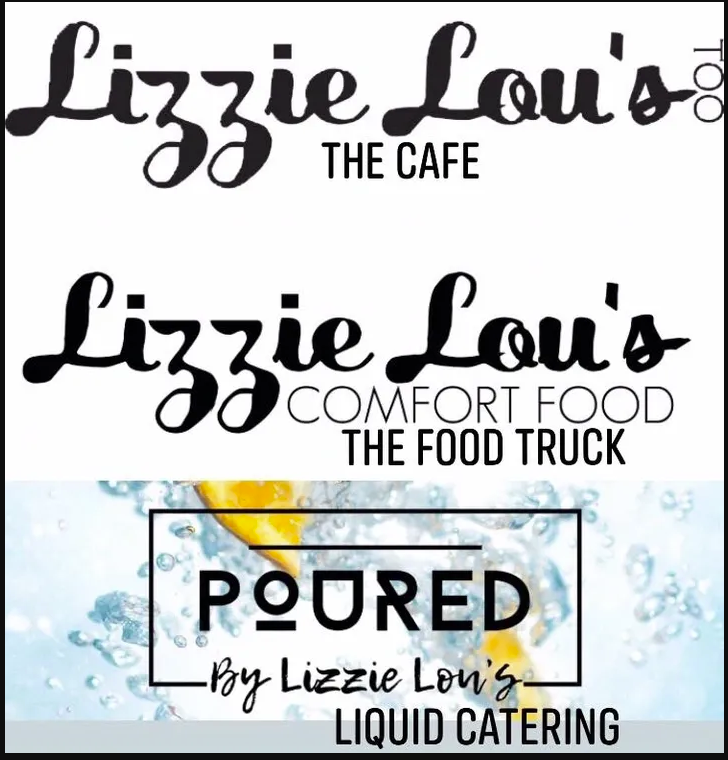 After 22 years of working, chef Warnessa Victorian "went out to play" as her Nana would say. Nessa is the Head Flavor Experience Maker of Lizzie Lou's Comfort Food Truck specializing in comfort food with a soul food flair. Daily, you can enjoy Nessa whipping up brunchy bites at Lizzie Lou's Too – a quaint cafe inside Destination Harley Davidson. In June 2019, she embarked on a journey to bring more happiness to the events she's invited to with Poured by Lizzie Lou's – her Liquor Catering experience that is ready to "wow" clients. Nessa loves to eat and have fun so you may find her at many of the same events you love. Some of the events where her culinary skills have been featured include: New Orleans Food & Funk Festival (Seattle), Dungeness Crab Festival (Port Angeles), Bite of Seattle (Seattle), Taste of Tacoma (Tacoma); Bacon, Eggs & Kegs (CenturyLink Field), and Festival Sundiata (Seattle). You never know where she'll be. Just know she'll invite you to say "Baby, I'll eat that!" Try something new. Eat at Lizzie Lou's. Check out Lizzie Lou's at the TAM Cafe on August 5th and 19th.
---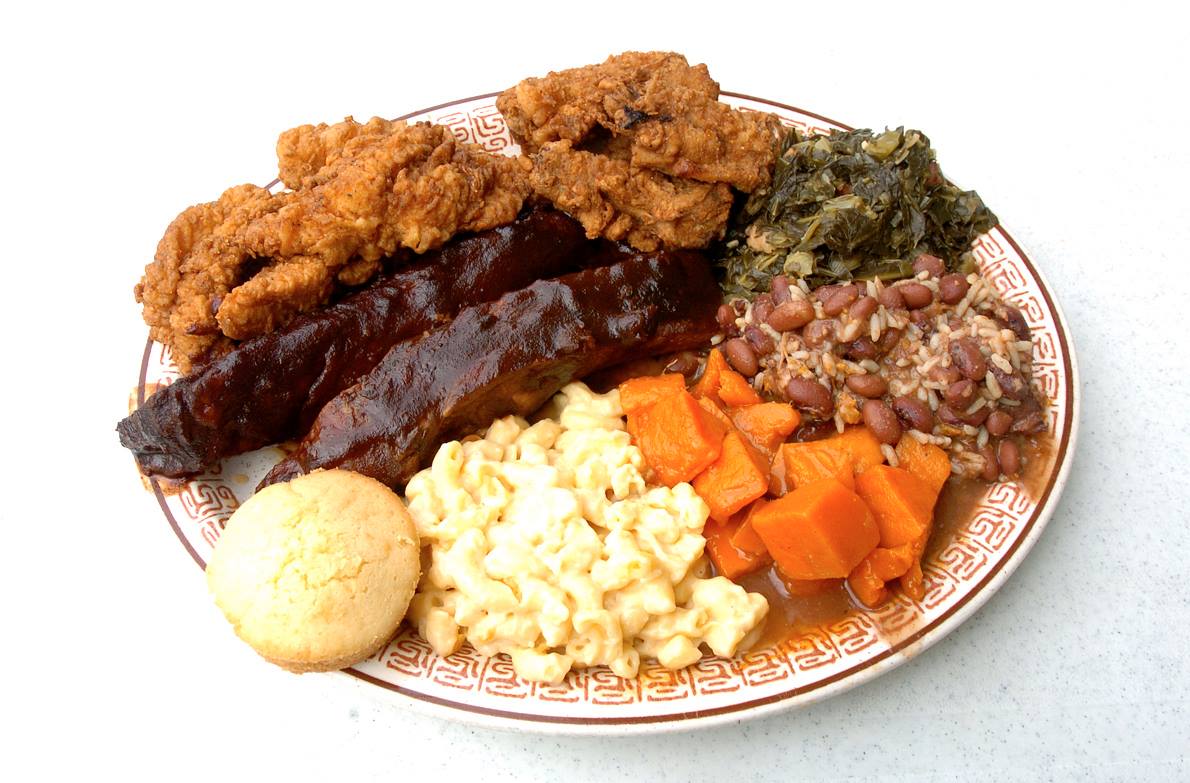 Uncle Thurm's Soul Food
Uncle Thurm's Soul Food outpost includes favorites like fried chicken, Cajun catfish, collard greens, and peach cobbler served in a bright space. Check out their Facebook page to find your new favorite comfort food on their menu. You can also order and have Uncle Thurm's delivered right to your door with DoorDash and Uber Eats. Join us in the TAM Cafe on September 30th to try these soul food classics for yourself.
---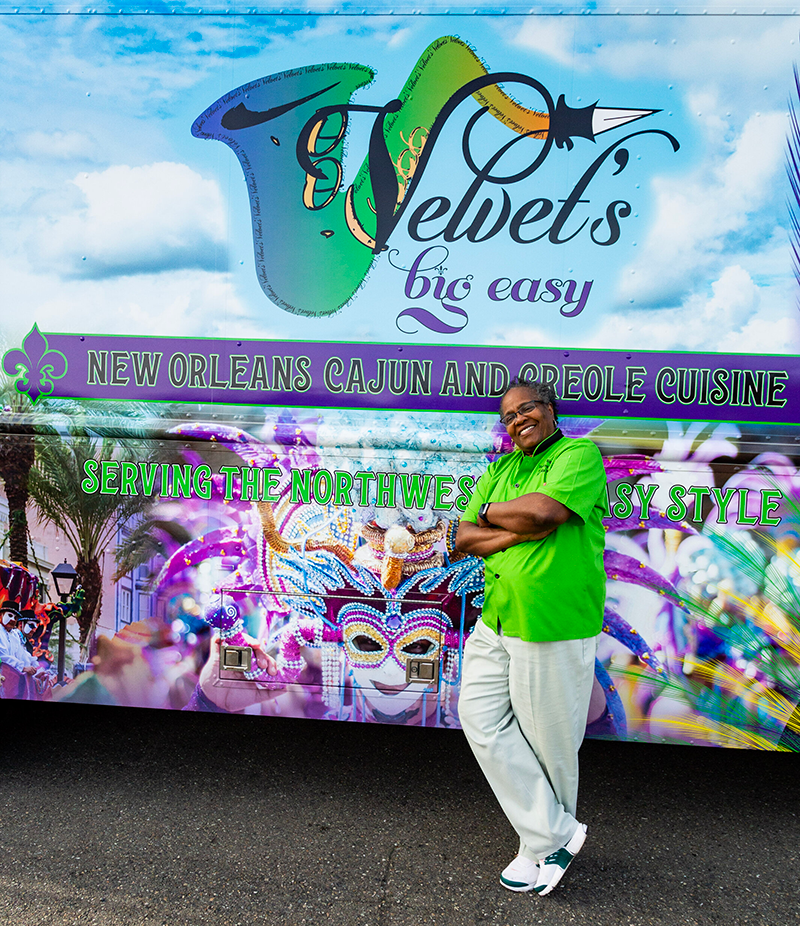 Velvet's Big Easy
Velvet's Big Easy serves up authentic New Orleans 'Big Easy" style cuisine. Their motto: to give diners a bit of Southern charm, unforgettable flavor, and happy taste buds. Owner and head chef Brenda Miller grew up in New Orleans, where she came from a big family. "There were eight of us and my mother had the challenge of making sure we all ate. The beautiful thing was that we never missed a meal." It was because of her upbringing that Miller learned to cook. Not only was her mother an influence on her love of cooking, but Miller's aunt proved just as important. "My aunt Anna turned her garage into a restaurant. That's where I learned the art of cooking in every sense of the word." It was while helping out her aunt that Miller honed a variety of skills that have continued to serve her to this day. "She taught me a lot at a very young age: picking vegetables from the garden, cutting up meats, baking bread." Velvet's Big Easy was founded on these principles. "I didn't know it then, but cooking would become my passion, my way to express love through food. That's why I truly enjoy cooking and try to put that 'love' in every bite." Explore their menu on their website and be sure to check them out on Instagram. Mark your calendars for Thursday, September 2nd when they will be featured in our TAM Cafe.