While you enjoy the very hot summer we have in store this year, why not stock up on some good reads from the TAM Store?! Enjoy them in your air-conditioned and/or fanned living room; or, maybe while you dig your toes in the sand. Read them anytime to help keep those creative juices flowing.
Be sure to check out our online store, but also know that we have even more books available in the store itself that haven't made it online just yet! Happy reading!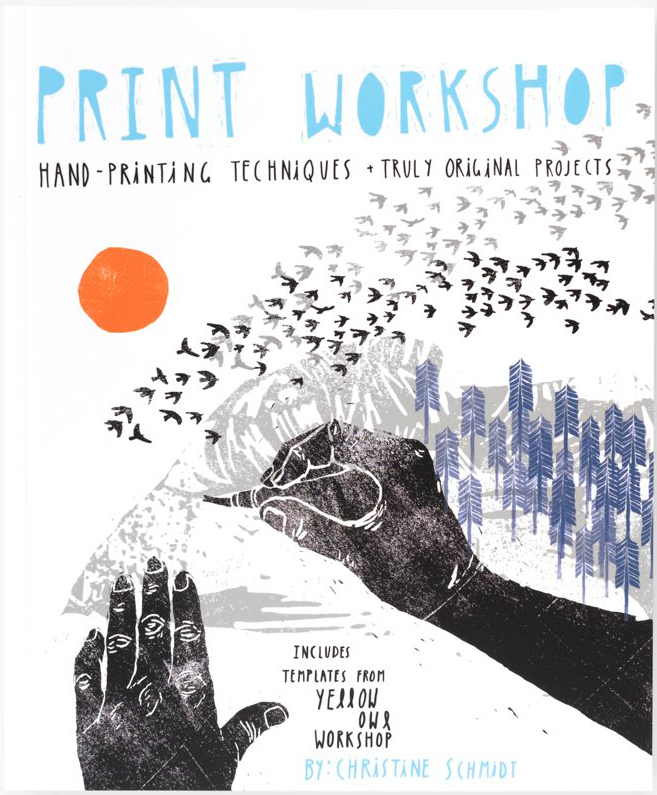 For Thriving Artists:
The Print Workshop by Christine Schmidt
This book is ready to teach you how to get your hands dirty with art. You'll learn a plethora of printmaking skills and how to create art on various surfaces using different techniques! Custom stamp carving, stenciling, cyanotype printing, screen printing, and image transfer are used to create handmade gems chock full of Yellow Owl goodness! A perfect gift for the novice and experienced printer alike!
Artists and Their Cats by Alison Natasi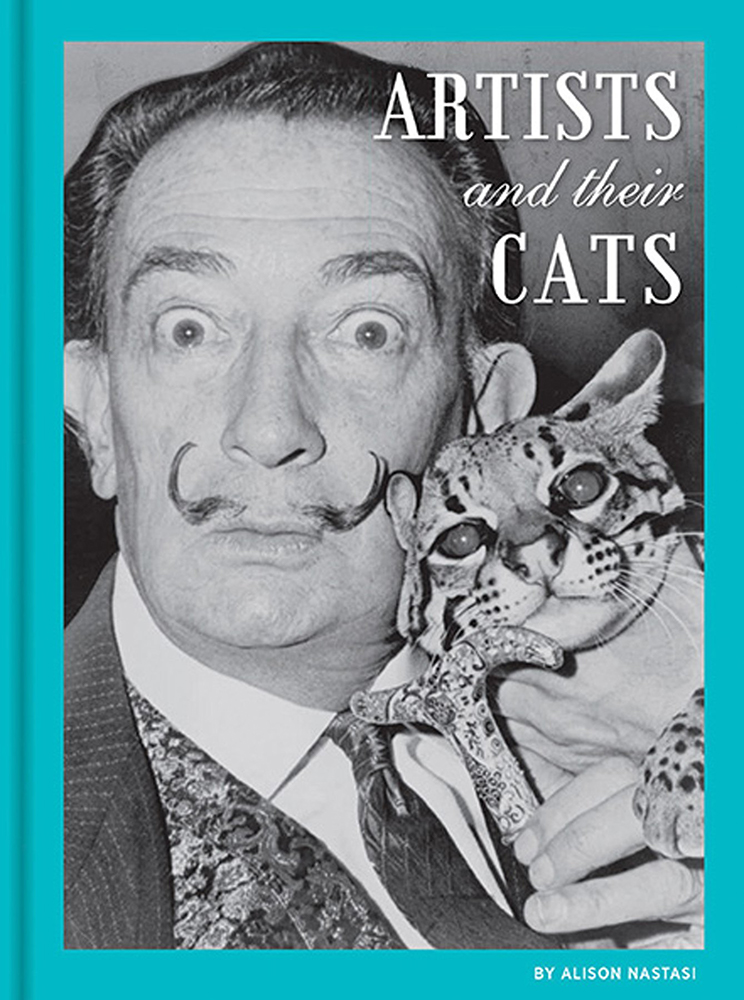 Pablo Picasso. Andy Warhol. Frida Kahlo. The list goes on and on…. So many great artists have shared one very special love: the companionship of cats. This is the perfect gift for any feline lover and/or for all those artists out there who have yet to follow suit in getting an art companion. Here is your motivation! Artists and Their Cats will motivate you, inspire you, and give you an inside peek into the lives of the greats! Who knows, maybe you are your pet will be in the next volume.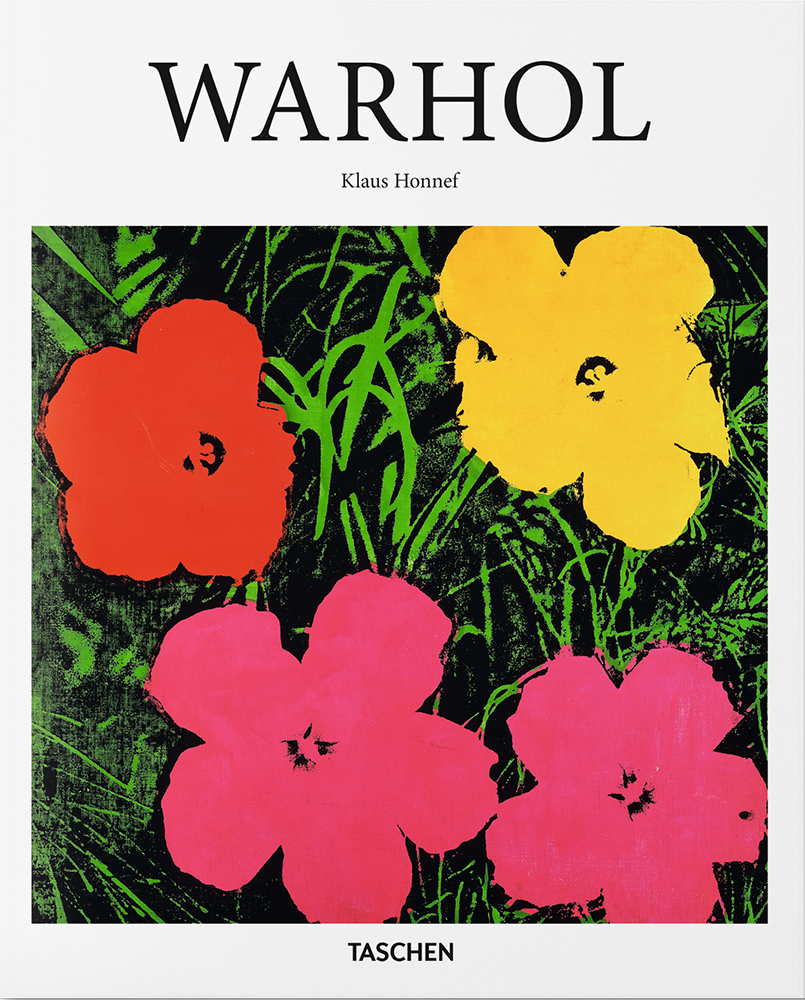 Basic Art Series Books by Various Authors
Take a gander at these beauties! We have six amazing books in the Basic Art Series: Warhol, Gauguin, Degas, Renoir, Monet, and a collection of Pop Art featuring works from a selection of artists from the movement. Great on your coffee table or in your beach bag!
For Artists Who Like History:
Art of the American West: The Haub Family Collection at Tacoma Art Museum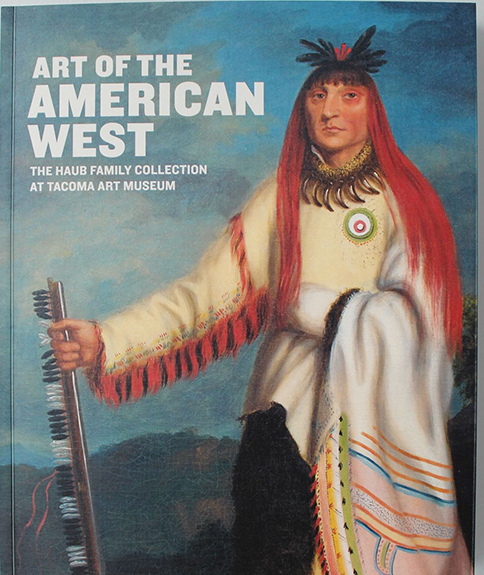 This catalog is published in conjunction with Tacoma Art Museum. Art of the American West highlights the Haub Family Collection of Western American Art that is housed at Tacoma Art Museum. Helga and Erivan Haub donated over 300 works to TAM in 2012 in addition to funding the construction of a new wing to house their collection. This catalog covers the work of over 140 artists from the 1790s to today. Featured artists include Thomas Moran, Georgia O'Keeffe, and lesser-known artists such as Walter Ufer and Kevin Red Star. Make sure to pick up your copy in the store & take it with you to see the exhibit in the Haub Gallery!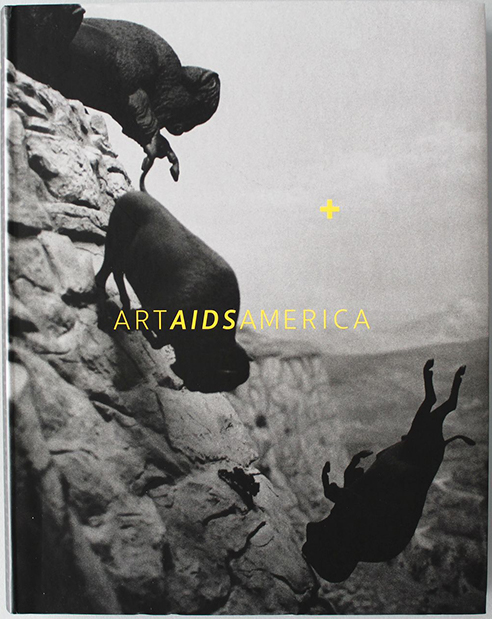 In the 1980s, the AIDS crisis inspired a wave of politically motivated artwork from artists across the country. This catalog is published in conjunction with Tacoma Art Museum's exhibition, Art AIDS America, hosted at the museum from October 3, 2015 through January 10, 2016. It includes a plethora of essays from notable art professionals discussing everything from the presence of AIDS in art to social activism during the crisis.
For Young Artists:
Origins of Rivers and Streams by Pauline Duncan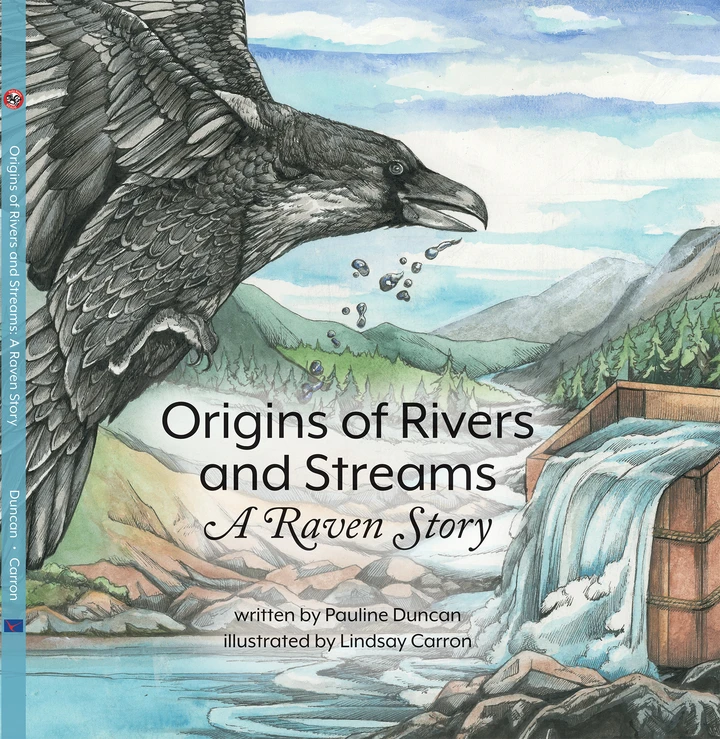 Origins of Rivers and Streams: A Raven Story is derived from an ancient creation story that has been passed from generation to generation for thousands of years. Adapted from oral histories by Pauline Duncan and illustrated by Lindsay Carron, it is part of a three-book series that includes Raven and the Box of Daylight and Raven Brings Us Fire. All three books are part of Baby Raven Reads, a Sealaska Heritage program for Alaska Native families with children up to age 5 that promotes language development and school readiness.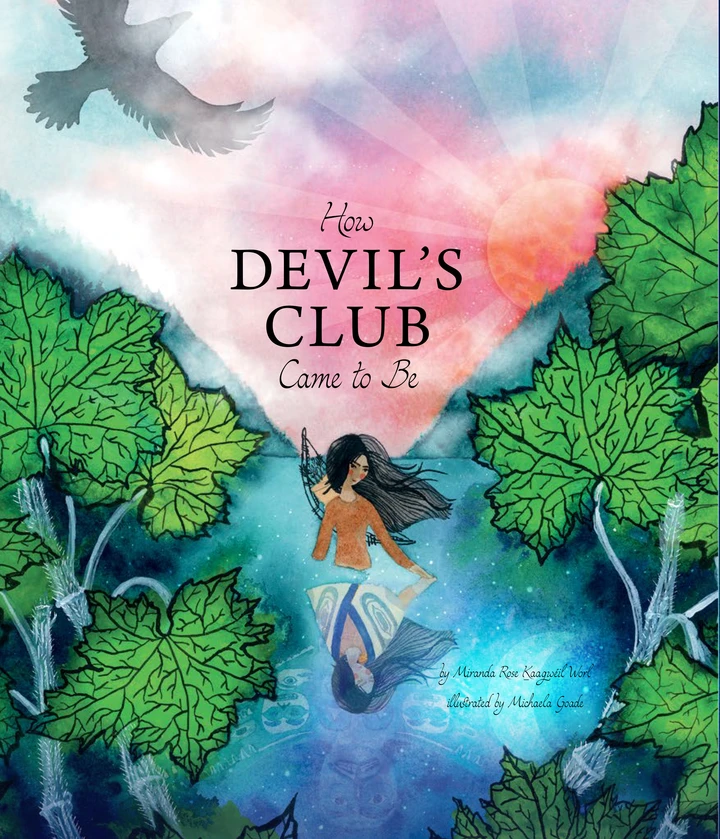 How the Devil's Club Came to Be by Miranda Rose K̲aagwéil Worl
How Devil's Club Came to Be is an original story inspired by ancient oral traditions that have been handed down through the generations. It tells the story of Raven's niece who sets off to save her village after a giant kidnaps her village's shaman and leaves her people ailing. Along the way, she meets the Thunderbird People and is herself transformed into a Thunderbird. In this form, she fights the giant and discovers Devil's Club, a plant common in Southeast Alaska that is considered sacred for its medicinal properties.
The story was written by Tlingit author Miranda Rose Kaagwéil Worl and illustrated by Tlingit artist Michaela Goade. Worl wrote the story when she was a freshman in high school. A great read for aspiring writers and artists. Not only is the art in this book beautiful, but the words and oral histories are what make this one a must read this summer.
Make it Yours  by Yellow Owl Workshop & Christine Schmidt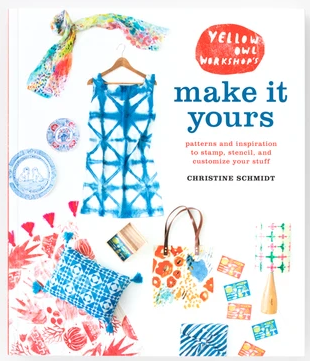 This one will keep everyone busy this summer! You'll learn techniques for bringing personal touches to objects all around your home. Upgrade your plain scarf with a colorful abstract design. Turn a dresser into an eye-catching art deco showpiece. Whip up a desert-inspired quilt to enliven your living room. The possibilities are endless! Think of this as your tool book and your imagination is the tool. You got this!
Now, go create something and enjoy your summer!  We can't wait to see what you come up with!