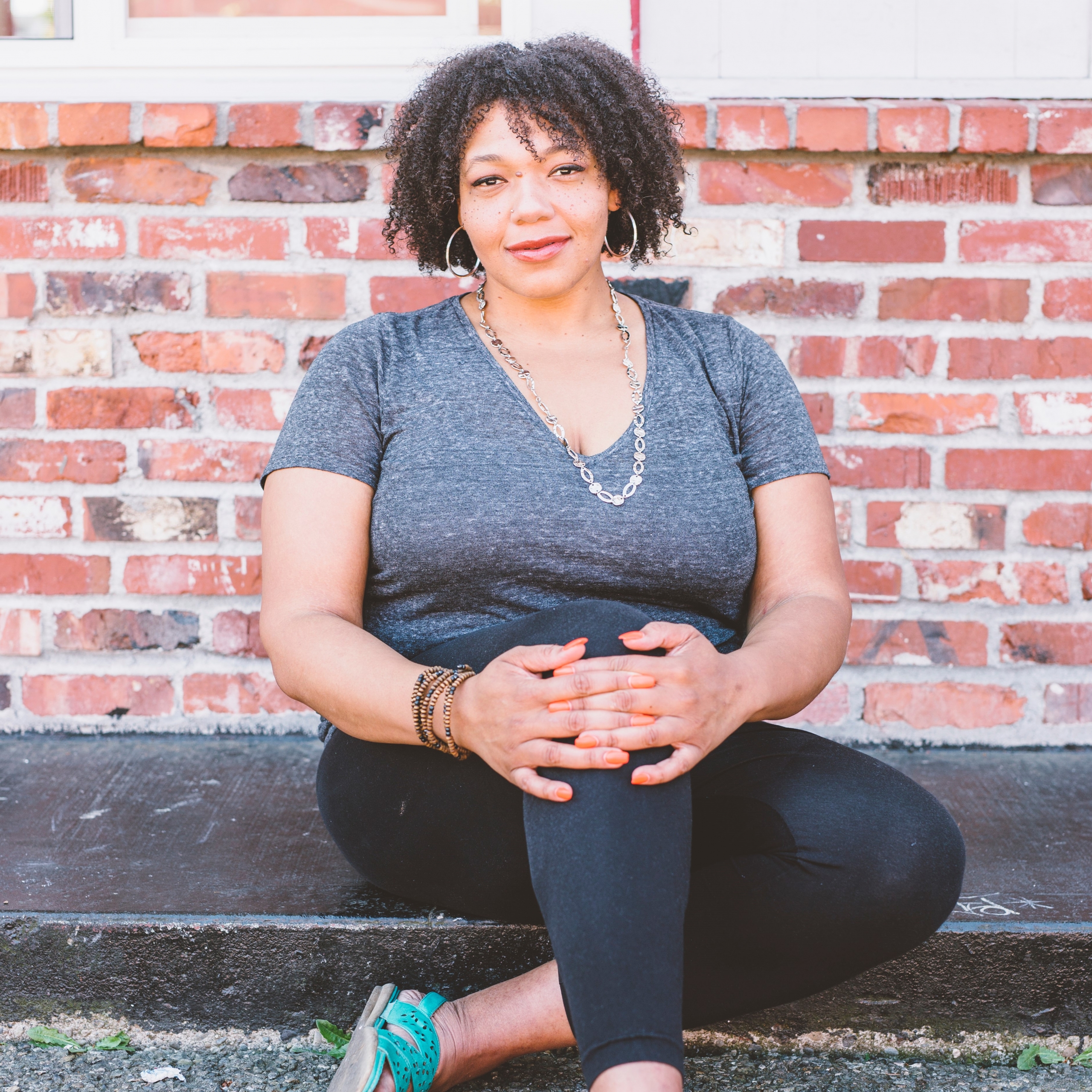 Spring is here. A time for lightness, rejuvenation, and growth. What better way to turn over a new leaf than to commit yourself to some serious self-care to start the season? SWASH. Body is the perfect way to start your spring off right. Founded by CEO and Master Concoctionist, Aikita Jones, SWASH. Body was created as a clean and fresh alternative to the chemical-filled, heavily-fragranced body care products found on the typical drugstore shelf. Dissatisfied with these products, largely marketed to people based on hyper-masculine or hyper-feminine stereotypes, Aikita realized that these brands also failed to recognize the ever-changing dynamics of modern families. Equally dissatisfied with pregnancy and postpartum products that claimed to be for all pregnant people but only marketed to cis-gendered-heterosexual women, Aikita set out to create a brand that built inclusivity and difference into everything they make. Every SWASH. Body product is concocted for "People + Parents + Preggos + MODs (Mothers, Others, Dads) — folx seeking nourishing, purposeful, and effective body care solutions." Their guiding philosophy is that every caregiver deserves to be represented.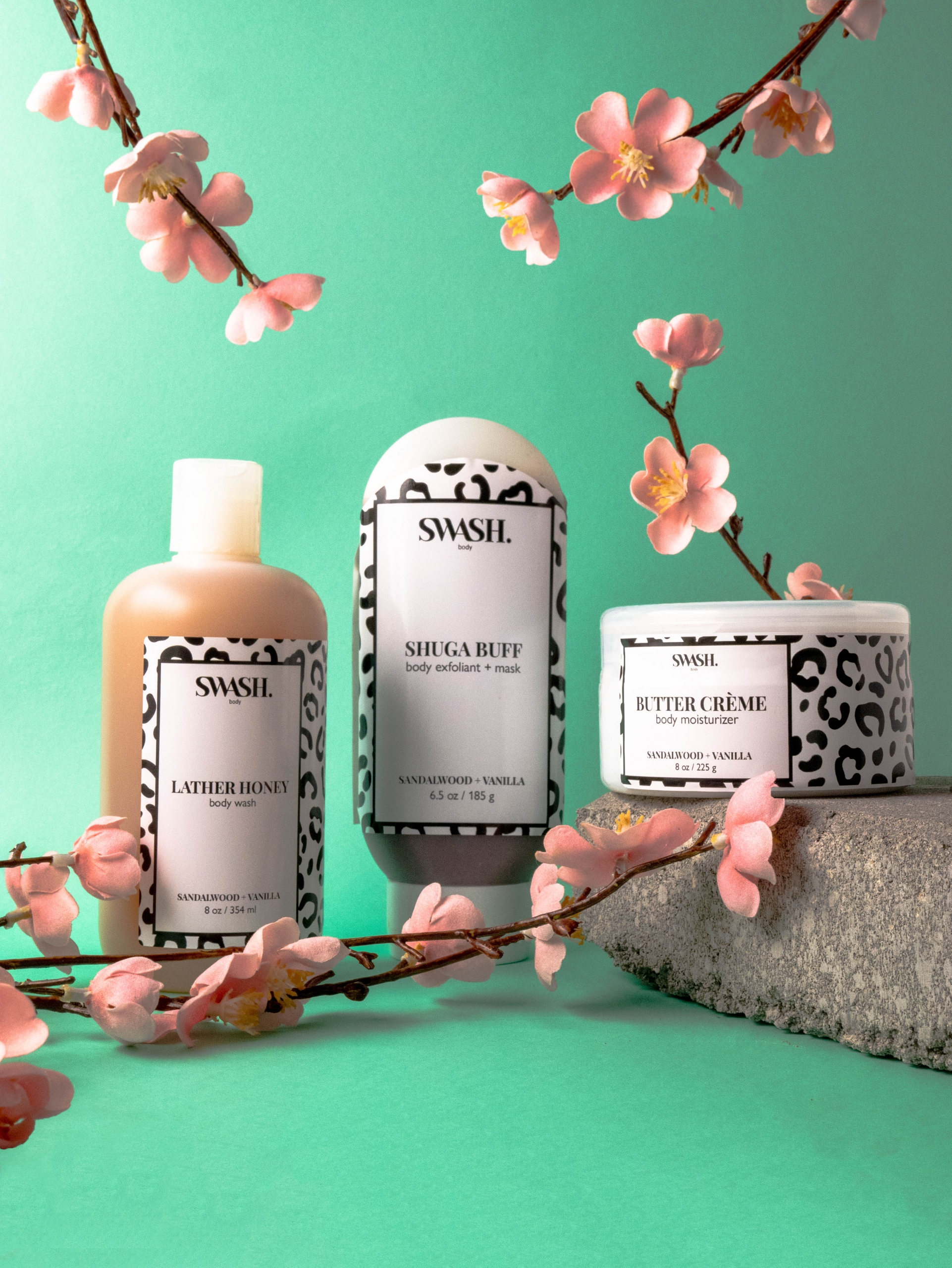 Focusing on a holistic approach to self-care, SWASH. specializes in a variety of treatments and products designed to nourish both mind and body. From linen and pillow mists that provide a calming nights sleep to sugar body exfoliators designed to leave skin smooth and soft, every ingredient in these luxurious, plant-derived concoctions is explored and tested to determine functionality, efficacy, and environmental effect before being selected for formulas. Each product is then socially-tested before being released to the wider public to ensure the highest possible quality.
Are you ready to democratize your self-care regimen and "spark joy" with SWASH. Body? The Tacoma Art Museum Store is proud to carry a selection of their products both in store and online. If you're interested in directly supporting Aikita and her work, stop by the Tacoma Art Museum Store Friday through Sunday 10am -5pm, shop SWASH. at the TAM Store online, send us an email at Store@TacomaArtMuseum.org, or call us at (253) 272-4258 x3005. Your purchase directly supports Aikita and the museum's mission of connecting people through art.