TAM is excited to welcome six new board members who begin their three year terms July 1, 2020. These dedicated community members will join the rest of the Board of Directors to provide leadership and vision for TAM.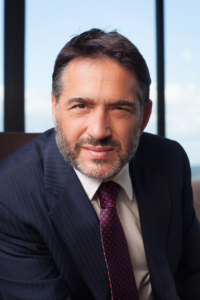 Matt Bergman is an attorney, law professor, philanthropist and community activist. He is senior partner of Bergman Draper Oslund Udo; a professor at Lewis & Clark Law school and serves on the board of directors of nonprofit institutions in higher education, national security, civil rights, worker protection and the arts.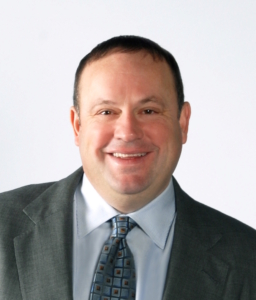 Kurt Carlson has lived in the Puget sound area most of his life graduating from Bellarmine Prep and University of Washington. He joined Bratrud Middleton, (now Propel), in 1989 which is headquartered in Tacoma. He likes all kinds of art- mostly paintings but hope to add a few more Jun Kaneko sculptures over the years.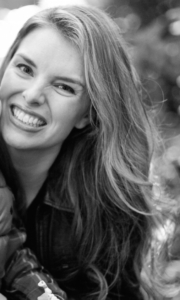 Jaime Harman is a Tacoma native, graduating from the University of Washington with a degree in English Literature. Jaime, and her husband Alex, are proud parents of Gunnar and Vivienne. They are avid Husky and Seahawks fans, always looking forward to football season.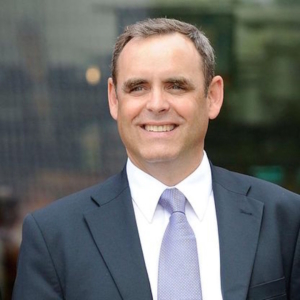 Georg Haub is the Haub family representative on TAM's Board of Trustees. He is a principal in Tengelmann Group, which began with a shop opened in Muelheim an der Ruhr in 1876. Its retail operations include OBI DIY (home improvement); clothing and non-food discounter KiK; and dollar-store chain TEDi.
Ali Modarres is the Dean of the School of Urban Studies and the Assistant Chancellor for Community Engagement at University of Washington Tacoma. Ali has focused a significant portion of his public scholarship on economic development through an equity lens that includes global labor migration within the larger political and economic discourses.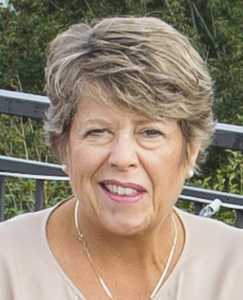 Margie O'Brien was born and raised in Tacoma. She graduated from Bellarmine Prep and attended Santa Clara University where she earned her bachelor's degree in Mechanical Engineering. She and her husband Gavin have raised a family of six children and have welcomed four "in-laws" and five grandchildren.  
Welcome to TAM!