Experience The Naturalist & The Trickster
The Naturalist & The Trickster: Audubon/RYAN! was open for less than two months before TAM closed due to COVID-19. We have gathered a selection of opportunities to experience the exhibition from home, including a new dynamic virtual tour.
Explore the exhibition below, click on the different-colored dots to read wall texts, watch related video clips, and more. While available on mobile, this tour is best viewed on a desktop or tablet.
As this is a new platform for TAM, we want to hear more about your experience and how we can make it better. Tell us what you think by taking this survey. 
On the TAM Blog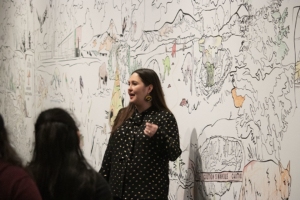 ---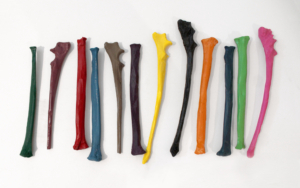 ---
The Naturalist & The Trickster: Audubon/RYAN! Press Kit