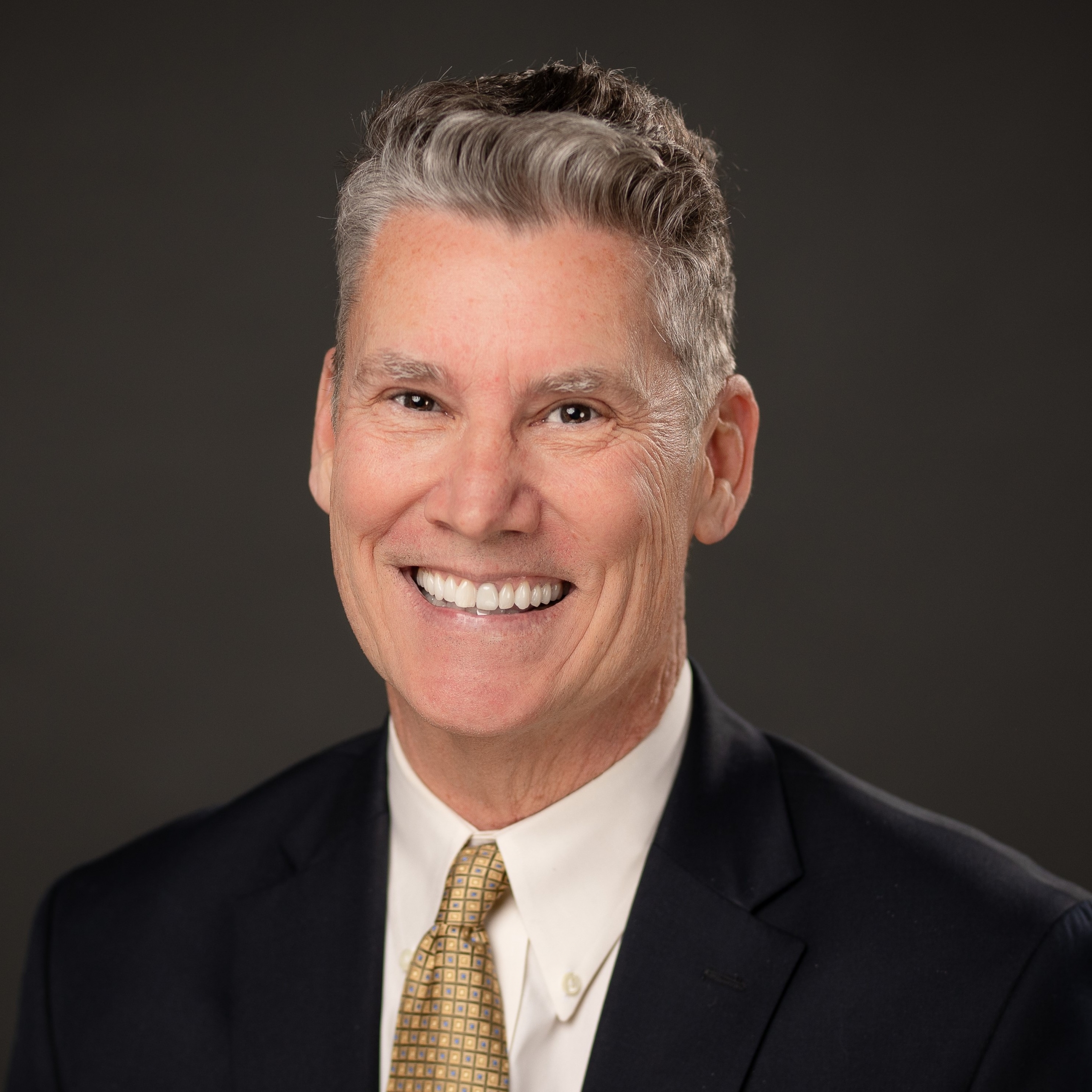 Tacoma resident, community leader, and founder of South Sound Property Group, we are honored to have Jeff Williams serve on TAM's Board of Trustees as Vice President. Starting in July 2021, we are excited to have Jeff serve as the incoming President of the Board.
Before his career in real estate, Jeff worked in sales and marketing for some of the world's leading corporations, including Colgate-Palmolive, Nestle, and Warner Brothers. Jeff began purchasing, renovating, and reselling historic homes in the Los Angeles area in 1993 and began working as a Realtor in 1999, first with Sotheby's International Realty in Pasadena and then with Windermere Professional Partners when he moved to Tacoma in 2010. In addition to serving on TAM's Board of Trustees since 2013, Jeff also serves on the Board of Trustees for the Pierce College Foundation and as a city commissioner on the Landmarks Preservation Commission.
Jeff and his partner Mark Pinto initially got involved with the Tacoma Art Museum after moving to the area from Los Angeles in 2010. "The Tacoma Art Museum was a big draw for us when we were considering a relocation to the area. I decided early on that I wanted to be more involved in the Museum after being impressed by the beautiful building and the quality of the exhibitions." Jeff reached out to the previous Executive Director, Stephanie Stebich, offering his time and quickly finding himself increasingly embedded in TAM and its programs.
When asked what motivated Jeff to take a more active role with TAM and serve as a Trustee, Jeff explained, "Mark and I started attending events at TAM not long after we moved from Los Angeles and were warmly welcomed by staff and other Museum members. We joined Collect 21 at the Museum, and with that group, we traveled to different cities throughout the Northwest to visit galleries and artist studios." Their participation in the group and events such as exhibition openings and the annual gala led Jeff to want to deepen his connection to the Museum further. "I thoroughly enjoyed the people we were meeting and, in fact, some of our closest friends are people we met because of our connection to TAM. It was through those introductions to the people in Museum leadership that motivated me to serve as a Trustee." At the time, it just so happened that a friend of Jeff, Alice Kaltinick, was serving on the Board of Trustees. "Alice encouraged my board membership, and for those that know Alice, I think you'll agree; you never say no to Alice."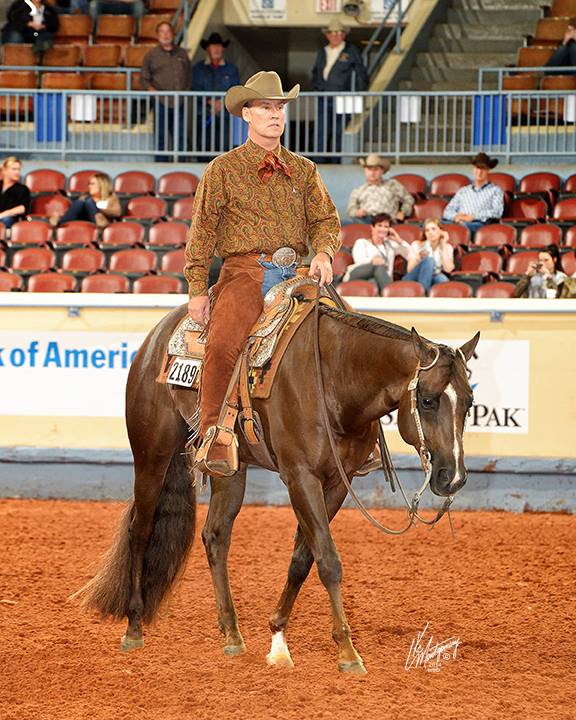 Since getting involved with TAM, Jeff has recognized the institution's role in the community. He has been consistently inspired by ongoing programs such Neighborhood Nights, which offers free admission and programming every Thursday evening. "I'm firmly convinced the Tacoma Art Museum is a welcoming place for everyone in our community, and anyone can visit for free on Thursdays to enjoy the exhibitions and special programming that takes place. Before COVID-19 and TAM's closure, those visiting on Thursday can be a part of a dance class led by Tacoma Urban Performing Arts Center, join special exhibition tours led by our phenomenal Education and Curatorial staff, as well as engage in programming developed for young adults each month by our Teen Art Council. On Thursday, there is something for everyone of any age at the Museum, and there is never a better time to be there."
Considering his tenure on the board and his future position as Board President starting in July 2021, Jeff has high hopes for seeing the Museum grow. "During my tenure, our board focus has been to make TAM accessible and approachable for everyone in our community. I see this happening through our exhibitions, educational outreach, and the frequent community events that take place at the Museum. Everything we accomplish is due to our incredible staff, volunteers, and supporters. Without them, our efforts would be impossible." He also notes the shift in focus he hopes TAM will have in light of its recent growth in the last few years. "We have also seen two major additions to the building during my board tenure, and I'm now hopeful we will be able to shift our emphasis from building additions to significantly increasing our endowment so that TAM's mission will be adequately funded to continue long after people like me are gone."