Tacoma Art Museum is excited to share the launch of our first ever virtual luncheon! During this seven day event, join us on TAM's website where we'll be sharing interviews and exciting updates. The luncheon culminates in a live event on June 2 at noon where we'll hear from David Setford, TAM's Executive Director, as he shares an exciting update on TAM's future collecting priorities.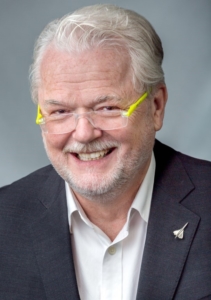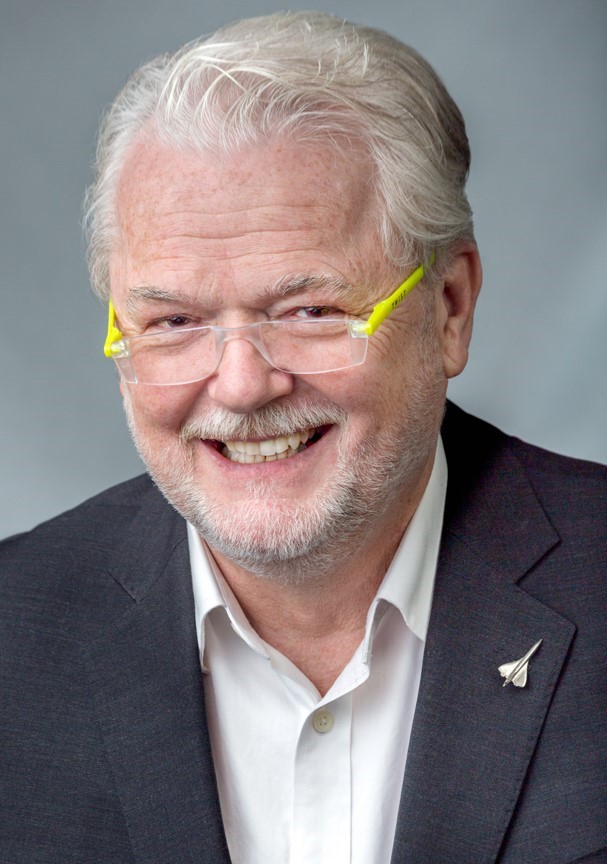 Over the next 5 years TAM will be exclusively dedicating all art acquisition funds to the purchase of works for TAM's collection by female artists and artists of color. Setford and Interim Chief Curator, Margaret Bullock both acknowledge the need for the Museum to bolster the diversity of the museum's holdings.
Setford explains: "Historically, museums (including TAM), have prioritized the work of white male artists. Although TAM has a number of artworks by female artists and artists of color and has been working to increase those numbers as opportunities allowed, this felt like the right time to create a better way to grow those holdings and address those inequities."
At present much of the artwork that TAM takes into the collection are generous donations from private collectors. Relying heavily on donated works means that broadening the collection's focus is harder to achieve. Targeting the Museum's art acquisition funds toward increasing the numbers of underrepresented artists helps us better develop the collection to more fully reflect the diverse voices of our region. Some recent purchases include works by Grafton Tyler Brown, Alan Lau, Debora Moore, Marvin Oliver, and Thelma Johnson Streat, among others.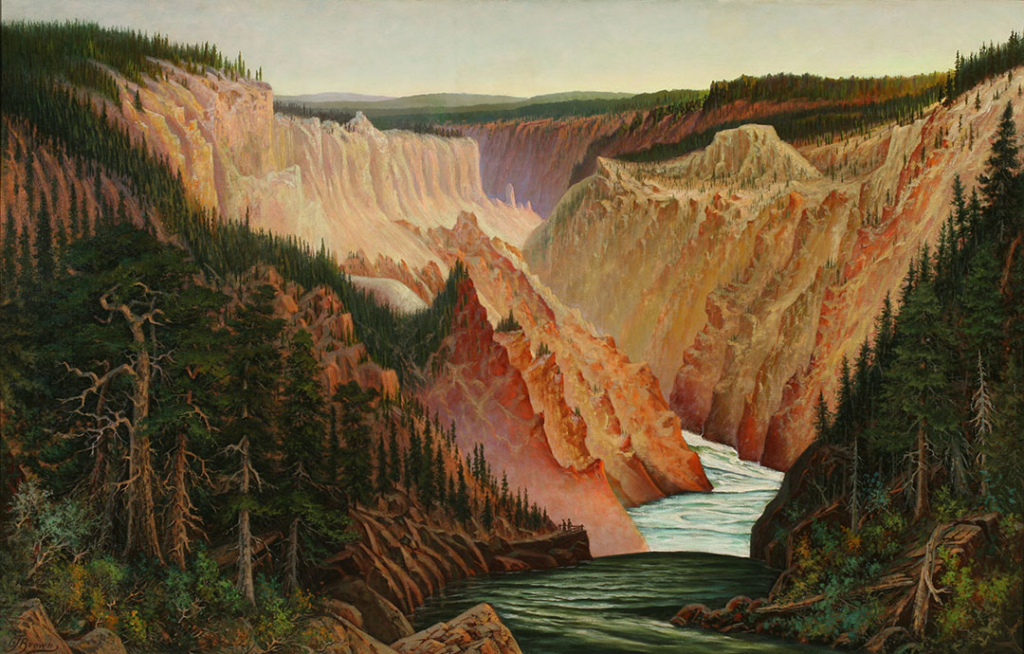 Museum collections are constantly evolving and are an integral part of the mission and vision. Tacoma Art Museum's collection currently numbers more than 5,000 objects. Around seventy-five percent of the works are Northwest art, reflecting TAM's focus on the art of our region. The collection also includes American, Asian, and European art, notably Japanese woodblock prints, French Impressionist paintings, and western American art. TAM is dedicated to making the collection accessible to everyone and to continuing to develop it fully to reflect the diverse voices of our region.
Join in on the fun and register for the Virtual Spring Luncheon today!