Evolve Revolt Repeat is an arts and design based brand that places style, culture, and sustainability inside your jewelry box. Artist Eve Sanford creates one-of-a-kind accessories from up-cycled materials while following one rule: the more unique, the better.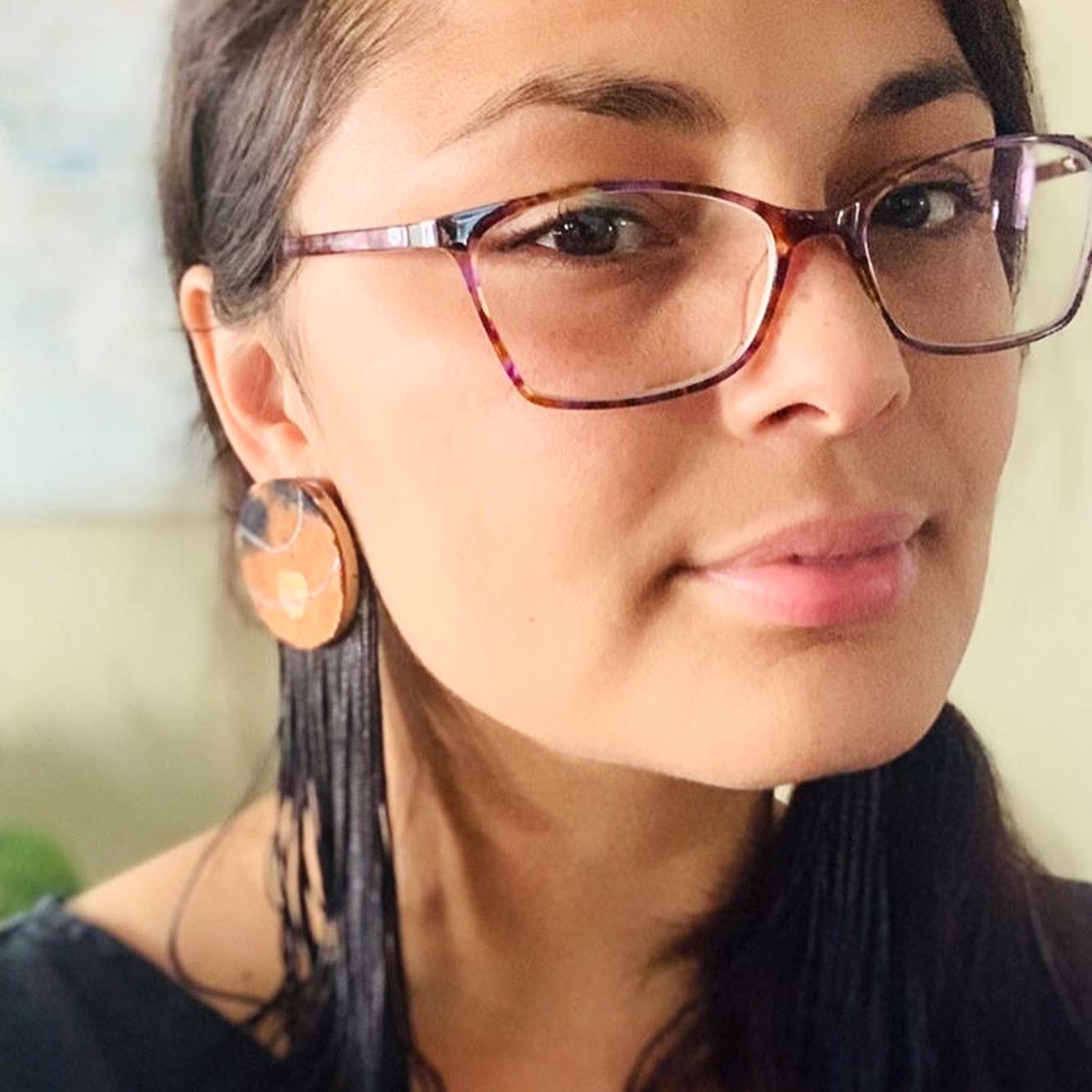 As an artist, Sanford believes that what we wear has the power to set us free. Adorning yourself in pieces that bring you joy is an art within itself. ERR sets its path with mixed mediums, blurring the lines between casual and dressy. Their customers are as passionate about dressing up for a Tuesday afternoon meeting as they are about glamming up for a Saturday night out on the town.
Evolve by challenging yourself to push forward and live boldly.
Eve draws inspiration from a variety of sources: from childhood exposure to the rich arts community in Chicago; from dance classes and painting studios; from time as a student at the School of the Art Institute in Chicago; and, even as an art teacher, where they discovered an obsession with all things fringe.
Revolt against conformity and appealing to the masses.
After teaching some high school students how to turn thrift store jeans into tie-dye shorts one spring, Eve found themselves in the aftermath of denim scraps that seemed too undeserving of the trash can. So they did what any anti-casual baddie of an art teacher would do: they grabbed the scissors, started cutting, and designed their own set of fringe earrings.
Repeat, forever moving towards a new revolution.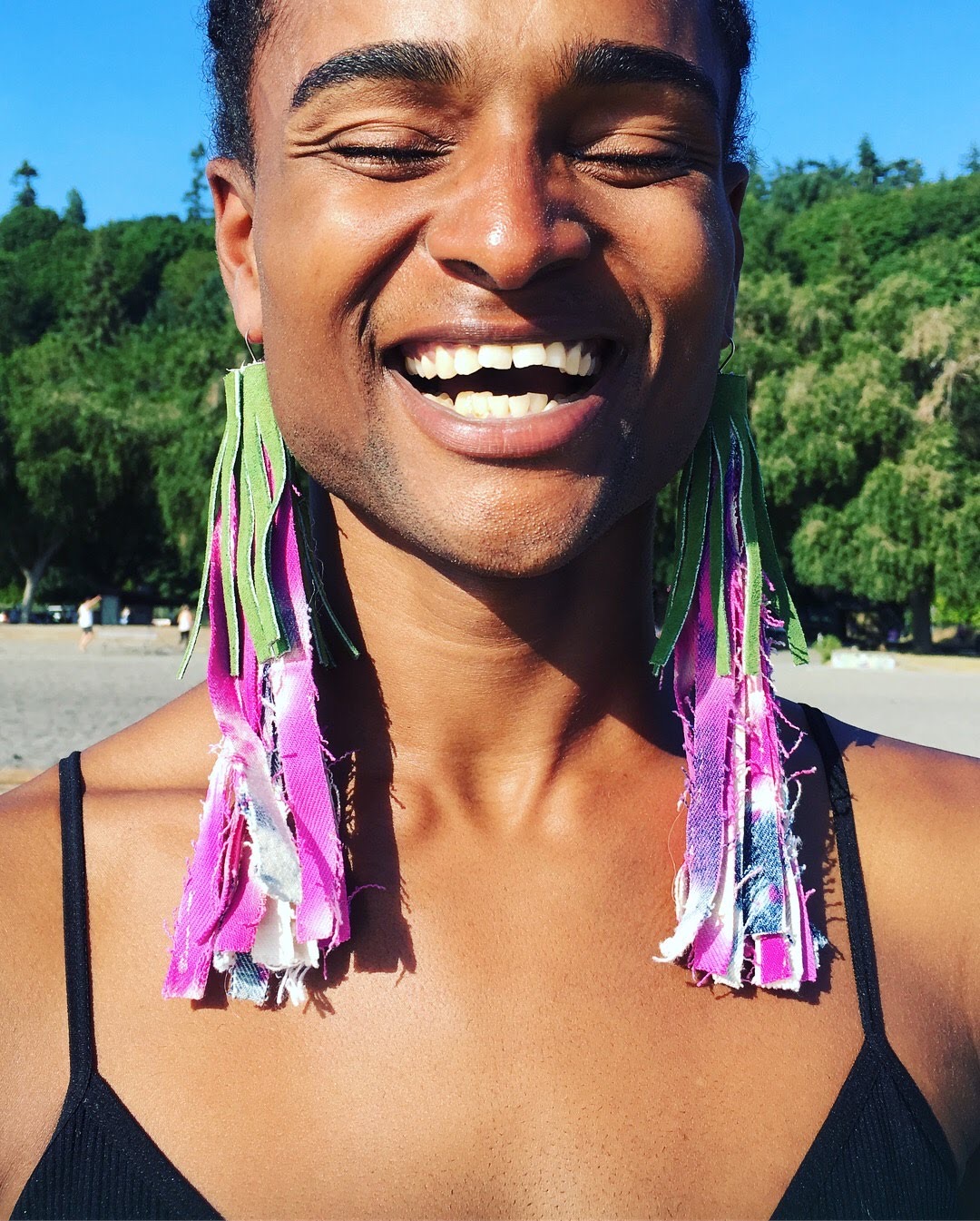 Today, fringe is the soul of ERR. Not just because it adds an element of drama to any outfit, but because each pair is made by hand using a special bleach and dye process that renders a unique color combination every single time.
Like you, each pair is an original. When you find your fringe, you'll find your freedom.
The Tacoma Art Museum Store is proud to carry a selection of Evolve Revolt Repeat accessories both in-store and online. If you're interested in directly supporting Eve and their work, stop by the Tacoma Art Museum Store Friday through Sunday 10am -5pm, shop ERR at the TAM Store online, send us an email at Store@TacomaArtMuseum.org, or call us at (253) 272-4258 x3005. Your purchase directly supports Eve and the museum's mission of inspiring broader perspectives and cultivating a compassionate future.