Over a year ago, Sketch Club programming came to a halt. What we thought would be a few weeks turned into a few months and then a year. It's sobering to reflect on this past year and see how much the program has changed due to the pandemic.
The possibility of Sketch not being offered was disheartening. Sketch is a space that allows youth to explore their identity and feelings through art. Without a doubt, Sketch would be needed during this time. These months would be difficult and the possibility of losing one of the spaces that allowed our youth to communicate and express their feelings didn't seem right.
We are lucky to have great partners who insisted on having a virtual space for youth to tap into that programming. Virtual programming for Sketch Club began in September of last year and we have continued to offer it ever since. It's gratifying to know youth want to participate in these programs, despite the hard circumstances.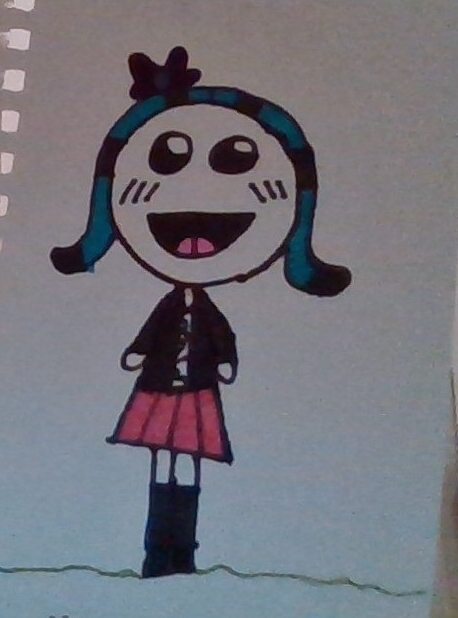 We've created so many great projects with our youth. They've learned more about artists in our museum's collections, as well as artists in the community. From Faith Ringgold's quilts to Fumiko Kimura-inspired sumi-e works, our young artists have been introduced to and explored various mediums and styles. They've drawn connections between various artists' works and subject matter to their own lives and the works they have created.
Through their art, they've shared with us little fragments of themselves and of their lives. As we bring another year of Sketch Club to a close, I'd love to share with you some thoughts and reflections from our youth:
J: "It's been the best! I like Sketch Club, Victoria, and the people and art."
S: "What I like about Sketch Club is we get to express our feelings and draw it how we feel and make it into art."
K says she enjoys Sketch Club because she gets to make new friends, get inspired by art, and talk about things and people listen. She wouldn't change anything.
E likes Sketch Club. It's fun and she can express her art and learn new techniques. She likes to be in the spotlight and enjoys sharing her art with others. E learned that you could finger paint using watercolors.
M likes learning how to draw different things and seeing different cultural arts by people they didn't know. They also enjoyed learning more about those artists and why they draw using different shapes and forms.
L enjoys different types of art styles and learning about other kinds of drawing and culture. She likes the sumi-e technique.
KA likes Sketch Club because she stopped making art after COVID started. Sketch Club helped her get inspired to go back to making art.
KH's favorite thing about Sketch Club was "being able to draw, meet lots of other people, having time to draw. If I was in charge next year I would learn to sculpt."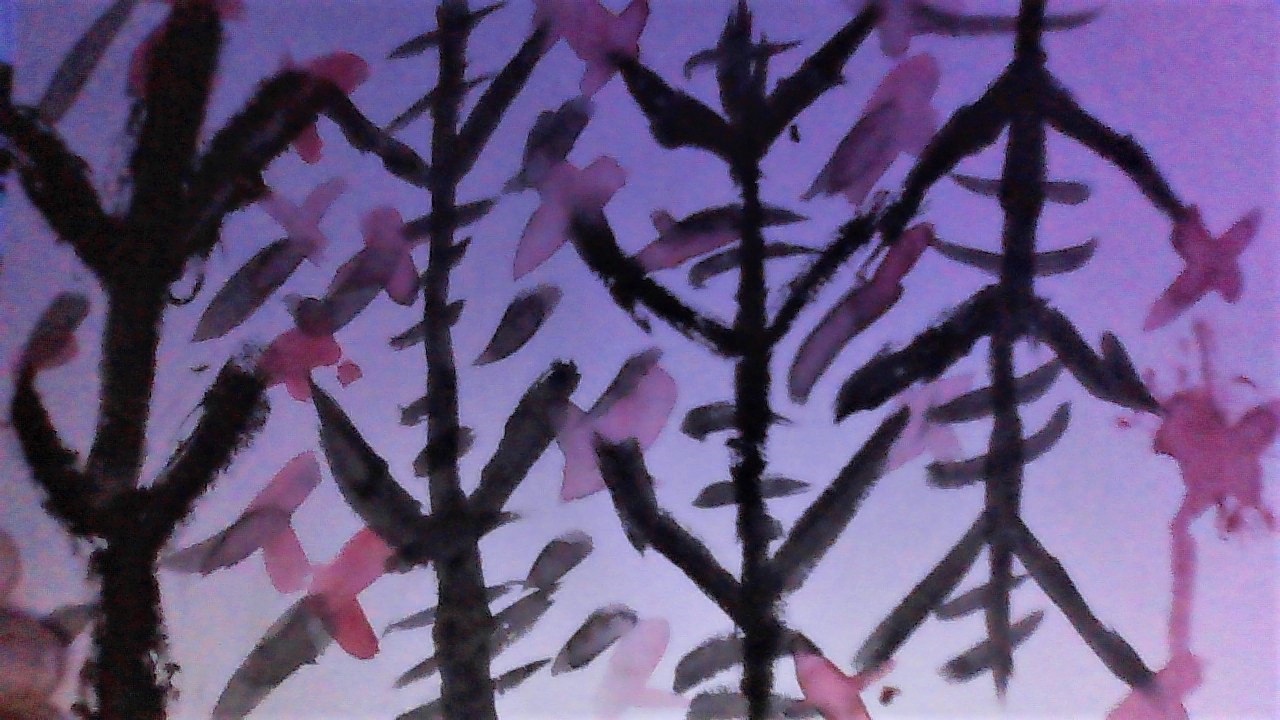 EV's favorite thing about Sketch Club was painting and being able to share with other young artists in the program. "We can talk to each other."
O's favorite moment during the program was "when we drew our hands. I liked doing that."
JA said he didn't want to change anything about Sketch. He enjoyed being able to put his feelings down through art and thought that Sketch should be longer, that it was too short a period. He was also happy that everyone got to keep their art supplies.
HU liked that he could draw whatever he wanted. Even though he said he doesn't normally like to make art, he enjoyed making it during Sketch.
RK enjoyed learning new art techniques and using different mediums.
E liked that she got to make a lot of art.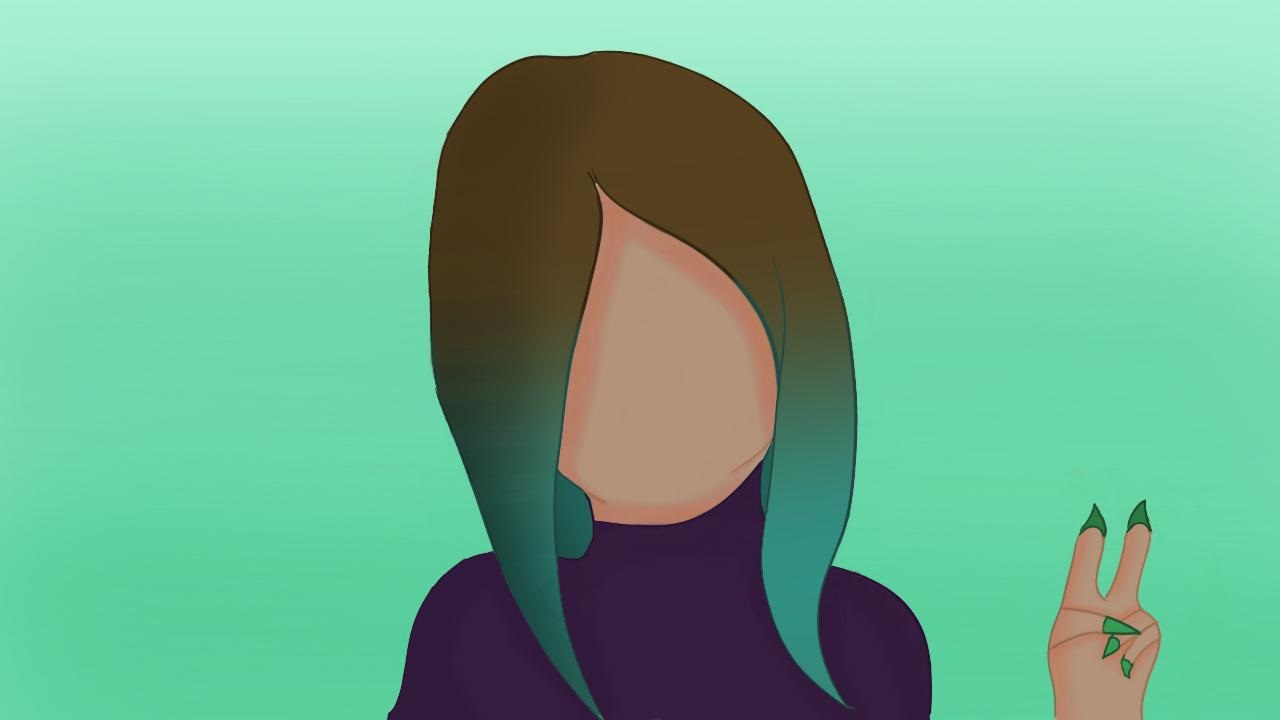 N said he "liked Sketch Club. It was good."
Despite what we have encountered due to the pandemic, one thing is certain: our youth need a space to create art and connect.
In celebration of our young artists, we have organized a virtual art exhibition displaying their favorite works created this past year during Sketch Club. Visit this special online exhibition here.