For Raven Juarez, art is about telling stories. A descendant of the Blackfeet tribe, she uses her work to disentangle intangible ideas, to build community, to seek justice. Her works explore deeply complex feelings and struggles with identity: drawing always offered a better way to communicate than did written or spoken words. One look at any number of her pieces proves that. Each one reads like witnessing the transition from the realm dreams and imagination to reality. Raven's evocative, illustrative style combines with mixed media elements to create something akin to an artifact, a treasure both autobiographical and universal.
Through her art, Raven has drawn connections throughout the Puget Sound. Her work has been exhibited through Spaceworks Tacoma, 950 Gallery, and as part of the yəhaw̓ creative collective. In addition to her artistic work, Raven shares her love of all things creative with her early education students. For her, art is a way to communicate values to the next generation, to promote justice and cross-cultural literacy in the hopes that we can all enjoy a more equitable future.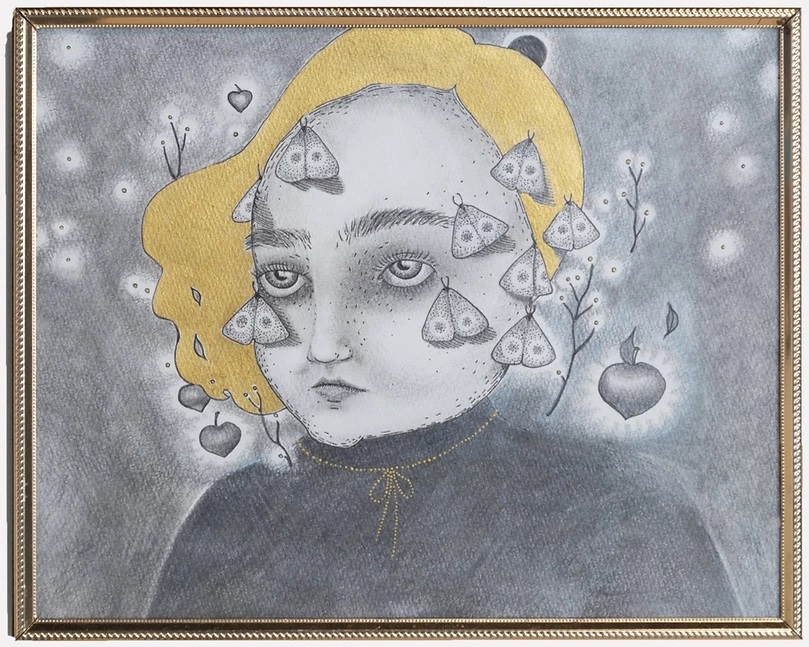 Explore Raven's work for yourself at the Tacoma Art Museum Store. Visit us online, send us an email at Store@TacomaArtMuseum.org, or call us at (253) 272-4258 x3005 to find out more about her available works. Your purchase directly supports Raven and the museum's mission of connecting people through art.