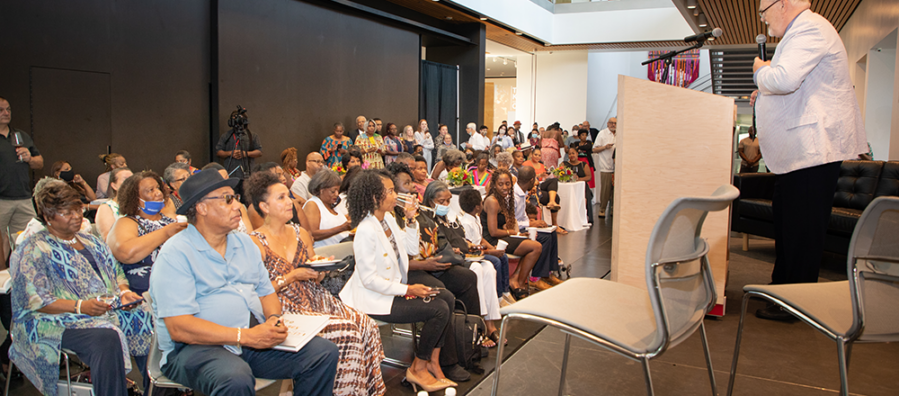 Adult Programs
Talks and Lectures at TAM  
Talks and Lectures at TAM provide visitors with a deeper look into works of art, curatorial and/or artistic process, and art history. Participants have the opportunity to engage in deeper conversations around the exhibitions and works on view, ask questions of the speakers, and to connect with other members of the interested public. 
Find more talks and lectures from past events on the Tacoma Art Museum YouTube channel.
Check the Events Calendar for upcoming talks and lectures.