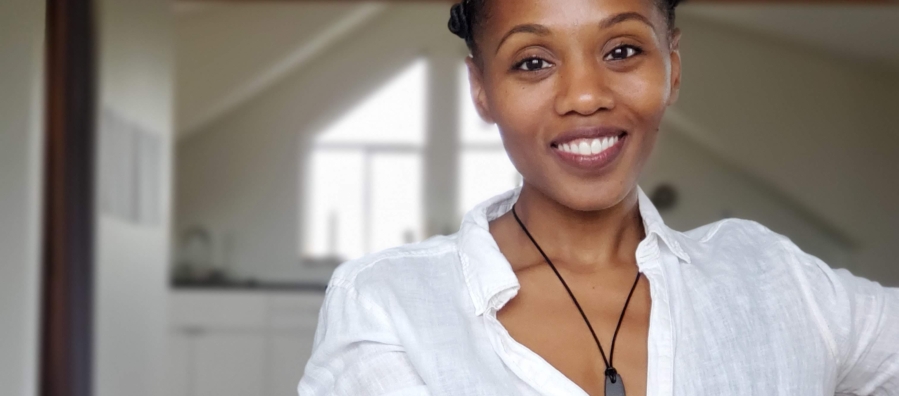 Events & Programming
The Current – Closing Party
October 12, 2023, 5-8 pm

Thanks for staying a while!
"The Current: Saying the Quiet Parts Out Loud is ending," and we invite you to join us one last time to experience a new realm of possibility through the immersive experience in the gallery on October 12th, 5-8 pm.
5:00 – 5:50 pm – Walkthrough: Exclusive walkthrough of the exhibition with the curator, Victoria Miles, including an extension of works showcased by artists Cristina Martinez, Kristina Batiste, and Jason McDonald.
5:50 – 6:50 pm – Roundtable: Multidisciplinary roundtable, moderated by Victoria Miles, with artists Cristina Martinez, Kristina Batiste, Jason McDonald, and Darrell McKinney. The roundtable embraces The Current, An Artist Award's exploration and celebration of the vast landscape of Black artistic practices in and from Tacoma. The artists will engage in conversation about their works and art journeys.
7:00 – 8:00 pm – Closing Party: Check out the gallery with the featured artist's newly included work. Stop by the bar in the atrium for the closing reception and get to know the artists through their selection of drinks for the evening. Guests can enjoy light refreshments and a cash bar.
Space for the roundtable is limited; all guests must register to attend! Register here. 
The closing reception at 7 pm is open to invited guests and walk-ins from the public.
---

The Current: A couple of things; a conversation about art & design in context
August 31, 2023, 6-8 pm
Russell Gallery
During a moment of overabundance in an ever-changing world where the options for consumption are seemingly overwhelming, here is a selection of works that provide some insight for today. Join The Current for a casual conversation with interdisciplinary artist, Darrell McKinney, examining modern material culture and how art and design can be utilized to explore possible futures and speculate on what is to come.  Space is limited, so register now to secure your spot!
---
Piecing it Together:
A Collage workshop
with The Current
June 23, 2023, 4:30-6:30 pm
Join The Current as Current Committee member, Moe'Neyah Holland leads an interactive collage workshop inspired by and in response to the design, values, and inspirations for The Current: Saying the Quiet Parts Out Loud exhibition. Through the tour, discussion, collage-making, and reflective writing prompts, participants are encouraged to slow down their viewing process and consider an exhibition's ability to connect, inspire, and make space for the community.
Participants and facilitators will work together to examine and engage with the exhibition to produce ideas that will be translated into works of art and/or written forms of expression. Materials for the program will be provided.  No prior art-making experience is necessary.
With only 15 spots available, space is limited, so prior registration is required!
---
Clay Around:
A Coil Pot Workshop at TAM
with juniper clay and The Current

Calling all pottery lovers and those interested in the craft! Join The Current for an exciting, hands-on two-session clay workshop led by artist and potter Kristina Batiste, juniper clay, July 13th and July 27th! 
Batiste will lead participants in creating a collective coil pot, teaching everyone how to create clay coils for the pot. Participants will create their own small clay work while waiting to add to this collaborative work. This will provide participants with an opportunity to try and experiment with making different shapes and structures. On the 27th,  There will be a mixer for participants while glazing works! Class registration includes one drink.  
This clay workshop series aligns with the themes of The Current, illustrating the importance of intentionality and patience in creating!
July 13, 5-7 pm: Wet clay day! 
Participants will make 2 cups during the session, either coiled or pinched, one of which will be fired to completion so they can use it, and the other will be fired only once so that they can glaze it.   
July 27, 5-7 pm: Social glazing day  
Time to mingle! We will reveal one collaborative work and one piece from each participant. 
Glazing for the other(s) pieces and collaborative design and glazing for the larger work will also take place on this day.  Participants will be able to get their drink included in the class registration.
Participants will be able to pick up their work. Pick-up times are to be shared via email. 
With only 12 spots available, space is limited, so secure your spot now! This program is only open to adults 21+!
Participants must attend both sessions on the 13th and 27th. Those registered for the 13th will automatically be registered for the 27th.
---
Additional events and programming for the '23 year cycle for The Current, An Artist Award to be shared…! 
Questions? Contact Artist Award Manager Victoria Miles at VMiles@TacomaArtMuseum.org.