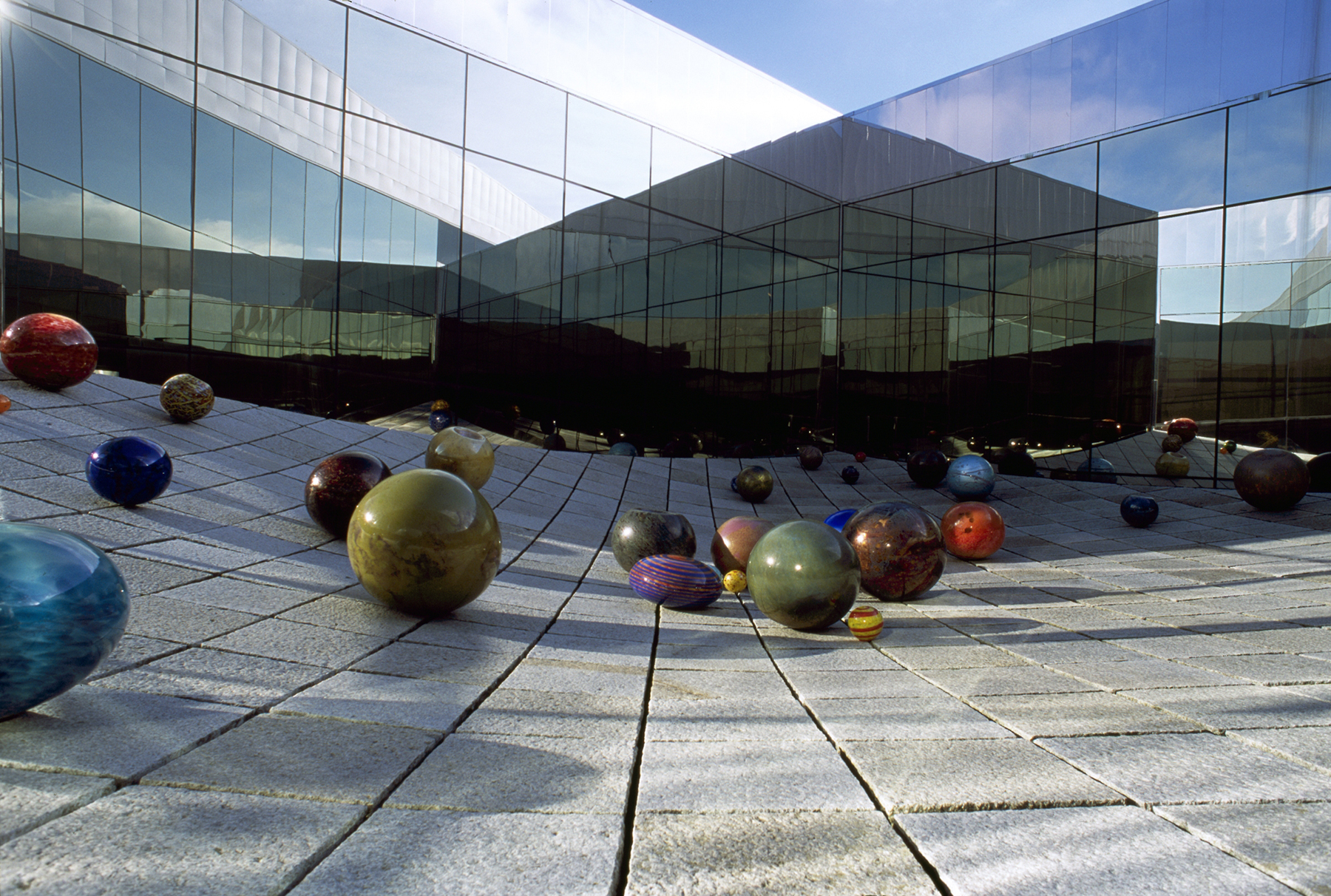 Upcoming Exhibitions
Painting Deconstructed: Selections from the Northwest Collection
Opening online February 13, 2021
Painting Deconstructed takes a deep dive into the art of painting by focusing on the core components that come together to create a finished image. Exploring aspects including medium and support, composition, palette, and technique, the exhibition draws attention to the technical artistry behind a finished painting and encourages viewers to go below the surface to more deeply consider how their personal experience of an artwork is shaped by the artist's choices.
The Kinsey African American Art & History Collection
Summer 2021
The Kinsey African American Art & History Collection celebrates the achievements and contributions of Black Americans from 1595 to present times. Considered one of the most comprehensive surveys of African American history and culture outside the Smithsonian Institution, the exhibition of the same name features the shared treasures amassed by Shirley and Bernard Kinsey during their five decades of marriage. The collection includes masterful paintings and sculpture, photos, rare books, letters, manuscripts and more providing a well-rounded look at the African American experience and the integral roles African Americans have played in building this county, providing new perspectives on the nation's history and culture.
---
Interested in sponsoring our exhibitions? Click here to learn more