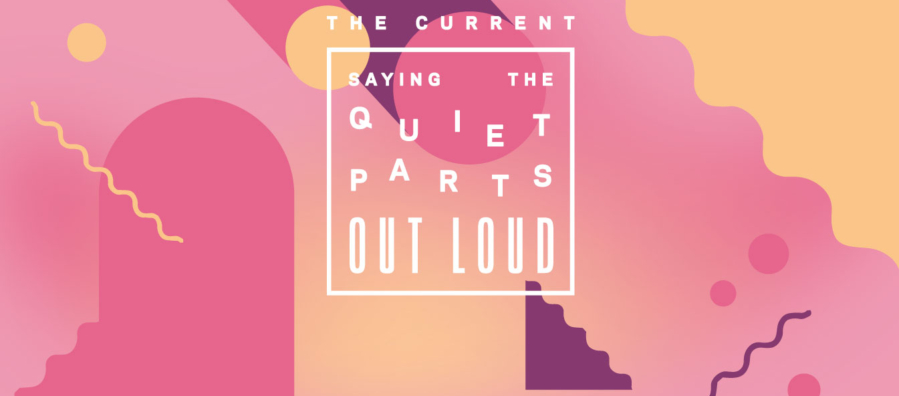 Upcoming Exhibitions
The Current: Saying the Quiet Parts Out Loud

"This exhibition will act as an art-filled interactive portal, providing a glimpse into the threads and inspirations that inform the work and values of The Current; An Artist Award program. The Current's inaugural exhibition is an amazing opportunity to extend an invitation to showcase the values, mission, and importance of this work. I am very excited to curate this and share with the public what has come and is to come from The Current" — Victoria Miles, Artist Award Manager
Via a multi-voiced, informative exhibition space, we will create areas that focus upon the fundamental values of The Current: warmth, intimacy, care, community, support, honesty—through artwork, individual and group learning and making activities,  as well as additional programming (yes, including selfie stations ). The exhibition will assert the museum as a care-filled, affirming space. The Current exhibition invites other communities to expand their knowledge and deepen relationships with local Black artists and communities. Exhibition components will provide an in–person experience of The Current's commitment to honoring the contributions of Black artists and experiences in Tacoma as we create transformative relationships that further our investment in black artists as partners at TAM. Organized by Tacoma Art Museum. Curated by Victoria Miles.
The Current; An Artist Award inaugural exhibition will be on view at Tacoma Art Museum from April 15 through October 15, 2023.
Member opening party on April 14 at 6 pm – Register here for this fantastic night!
---
Interested in sponsoring our exhibitions? Click here to learn more