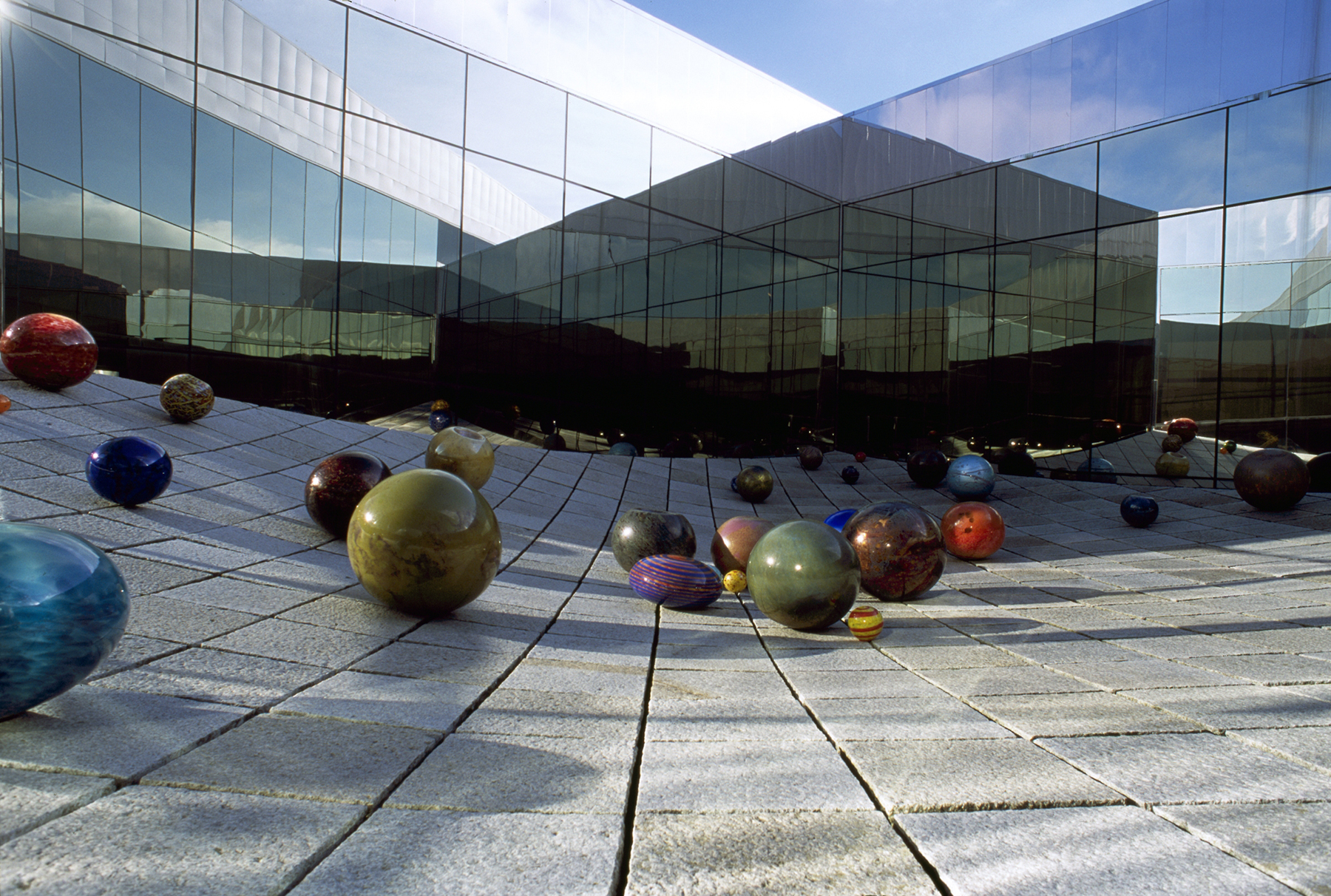 Upcoming Exhibitions
Luces y Sombras: Images of Mexico
The photographs in Luces y Sombras reflect a broad span of Mexico's modern history, beginning with the post-Revolutionary era up until the present day. With work by 28 photographers, both native Mexicans and foreigners, this exhibition provides vivid testimony to the character of life in a nation in the throes of reinvention, modernization, and continued change, over the course of the last century. The exhibition reflects many themes embraced by photographers in Mexico: the landscape, urban life, fantasy and, especially among younger generations, gender and invented situations infused with symbolism.
Luces y Sombras: Images of Mexico will be on view at TAM from October 15, 2022 through February 5, 2023.
This exhibition is made possible through the Bank of America Art in Our Communities program.
---
Interested in sponsoring our exhibitions? Click here to learn more