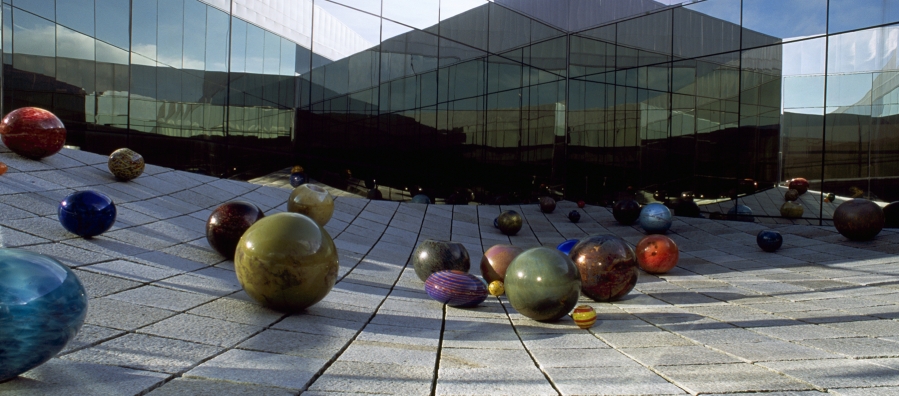 Upcoming Exhibitions
Forgotten Stories: Northwest Public Art of the 1930s
Opens February 22, 2020
During the economic hard times of the 1930s, U.S. government art projects under the WPA and other agencies created a wealth of public art and supported art communities across the country. In the Northwest hundreds of artists were employed and thousands of artworks created but their story is almost unknown. The exhibition will offer an extensive overview of the bounty of work created in our region and bring forgotten treasures back to view. This exhibition is part of TAM's historical Northwest Perspective series and includes a major publication.
Organized by Tacoma Art Museum.
Warhol and the West
Opens July 1, 2020
Andy Warhol's captivation with the American West is seen in more than twenty original artworks that explore the lore and lure of the region. Focusing on the artist's lifelong fascination with the West, the exhibition and publication will expose how his interests manifest from his childhood passion for western movies to the creation of his iconic Elvis paintings and the Cowboys and Indians suite.
Exhibition co-organized by the Booth Western Art Museum, the National Cowboy and Western Heritage Museum, and Tacoma Art Museum.
---
Interested in sponsoring our exhibitions? Click here to learn more