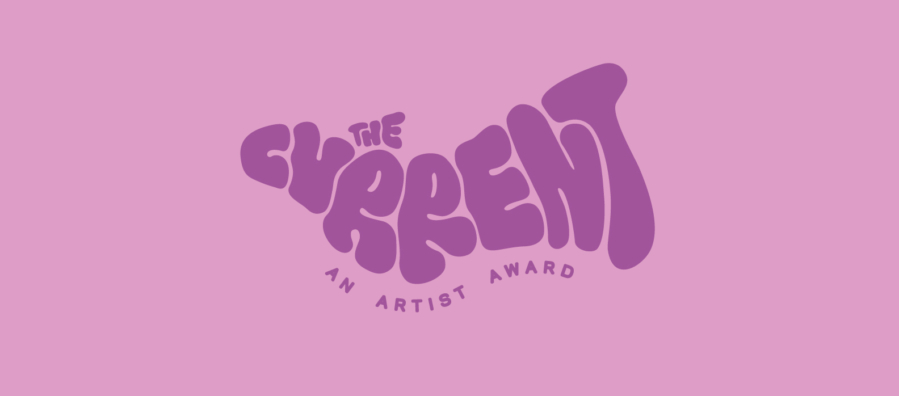 FAQ
Who is eligible?
The award is open to Black visual artists in all working media working or living in the Greater Tacoma area.
What does "unrestricted" mean?
The awardee receives the funding outright and may use it in any way they choose.
What are the selection criteria for The Current?
Artistic excellence within the field and medium
Must be a Black-identifying artist
Artist must reside in Tacoma, Washington. Tacoma is defined as Hilltop and Central Tacoma, North Tacoma, Eastside, South End, South Tacoma, Lakewood, and West End.
Artist must be 18 years or older at the time of nomination.
Artist must be currently making work in visual arts, painting, and open medium categories. Open medium categories include but are not limited to ceramics, photography, sculpture, film, interactive installation, printmaking, and mixed media art.
Artist cannot be a staff, board, or trustee member at Tacoma Art Museum.
Collaborative Committee members of The Current are not eligible for nomination: Sal, Jasmine Jamillah Mahmoud, and Umi Wagoner.
Previous Awardees are not eligible for nomination the following cycle: Darrell McKinney (2022 Current Awardee)
How is the winner selected?
The Current awardee is selected through a two-part nomination process. Input from the Collaborative Committee is used to first select nominators of varying expertise, highly regarded arts leaders, curators, and artists. The nominators will propose a list of Tacoma artists whose work demonstrates excellence in execution. From that pool, the final juror will conduct a studio visit with each of the finalists to review some of their work and ultimately select one awardee.
What is the Collaborative Committee?
The Current Collaborative Committee is a group of Black artists and/or art administrators from the Greater Tacoma and Seattle area. The committee meets throughout the award year to offer external community input, feedback, inspiration, and connections to inform the award and its programs to best serve the artist awardees, program goals, and the community at large.
How many artists are being funded?
One artist will be awarded each year.
Will career stage affect nomination?
Career stage is not part of the selection criteria and will not affect an artist's nomination eligibility.
Questions? Contact Artist Award Manager Victoria Miles at VMiles@TacomaArtMuseum.org.