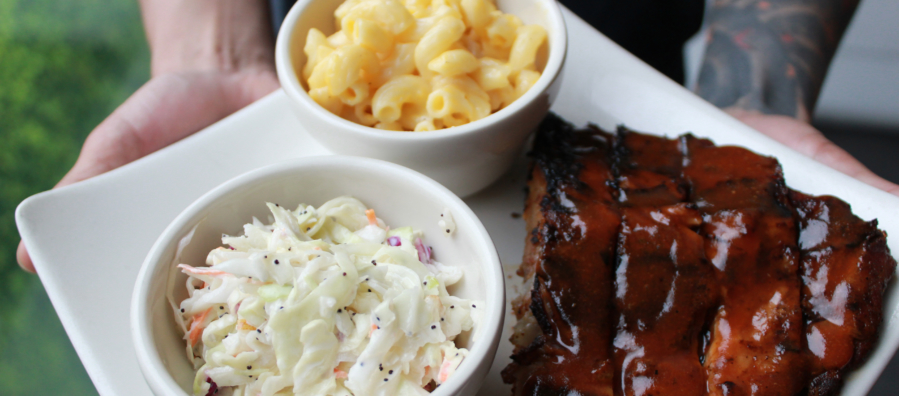 TAM Catering Options
We believe in supporting our local community and have selected caterers based not only on their proximity to downtown Tacoma, but also on their food quality, presentation, and professionalism. The variety and style of caterers who work in our meeting and event venues will exceed your expectations. From breakfast buffets to hors d'oeuvres or a multi-course sit-down dinner, your choices of caterers will make your event special.
Every caterer on our list has been carefully vetted, and they know and have agreed to our policies and special requirements.  We also know that they are both licensed and insured with proper credentials for catering in our facility.
TAM Preferred Catering List:
**We do understand that there may be times when you want to utilize a specific caterer, so please ask us about our caterer buyout fee.
Contact Us
For information about catering menus, rental equipment, table linens and settings, room decor, and catering logistics, or to review a list of our approved caterers, contact  Angie Jacobsen, Events Program Manager.