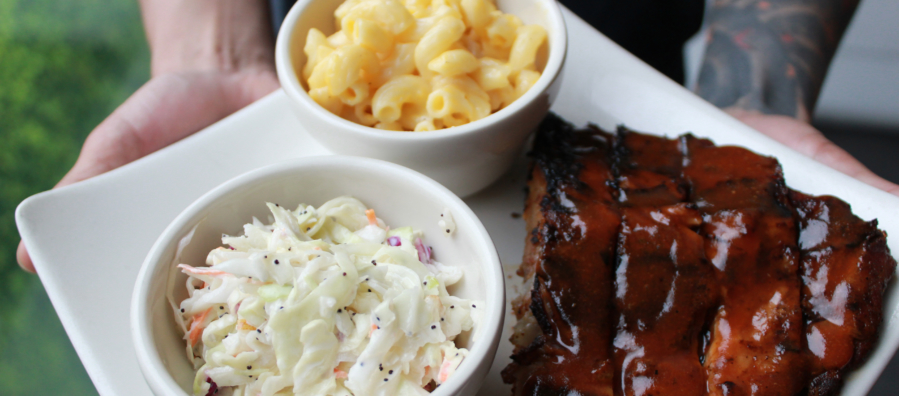 TAM Cafe Catering
TAM Catering is onsite and offers affordably priced culinary delights to suit a wide range of occasions. Choose from a selection of appetizers, buffet options, dessert stations, and beverage services, crafted with seasonal and local ingredients. Cafe staff are friendly and knowledgeable, and would be delighted to work with you to define food selections that will provide a tasteful experience. TAM Catering's customizable menus are flexible and can accommodate many dietary parameters (gluten free, vegetarian, and others).
"I would choose the TAM venue and catering services again. It is a great downtown venue with a convenient parking lot. We had great customer service, which made the event planning and day of go smoothly."   – Lauren Hoogkamer – City of Tacoma Training Session/ Event Date: 9.25.18.
Contact Us
For information about catering menus, rental equipment, table linens, and settings, room decor, and catering logistics, or to review a list of our approved caterers, please call or email.
Van Gachnang, Sales and Events Manager
VGachnang@TacomaArtMuseum.org
253-722-2456
Tony Lang, Cafe Manager and Chef
TLang@TacomaArtMuseum.org
253-272-4258 x3037