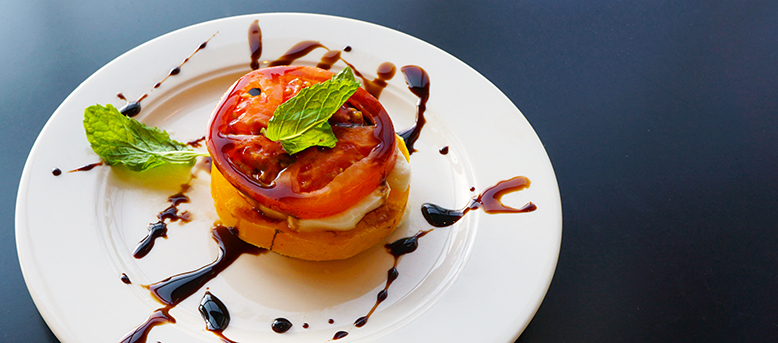 Catering at TAM
TAM Catering is onsite and offers affordably priced culinary delights to suit a wide range of occasions. Choose from a selection of appetizers, buffet options, dessert stations, and beverage services, crafted with seasonal and local ingredients. Cafe Manager Jon Spencer is friendly and knowledgeable, and would be delighted to work with you to define food selections that will provide a tasteful experience. TAM Catering's customizable menus are flexible and can accommodate many dietary parameters (gluten free, vegetarian, and others).
Catering Menus
"The bride's parents and I had a wonderful tasting with Jon Spencer, TAM Catering Manager. He was incredibly nice, went out of his way to make us feel comfortable, and presented a great and delicious tasting for our upcoming rehearsal dinner at TAM."-PR private events client 2016.
Contact Us
For information about catering menus, rental equipment, table linens, and settings, room decor, and catering logistics, or to review a list of our approved caterers, please call or email.
Kathleen Mazzei, Business Services Manager
KMazzei@TacomaArtMuseum.org
253-272-4258 x3017
Jon Spencer, Cafe Manager and Chef
JSpencer@TacomaArtMuseum.org
253-272-4258 x3023