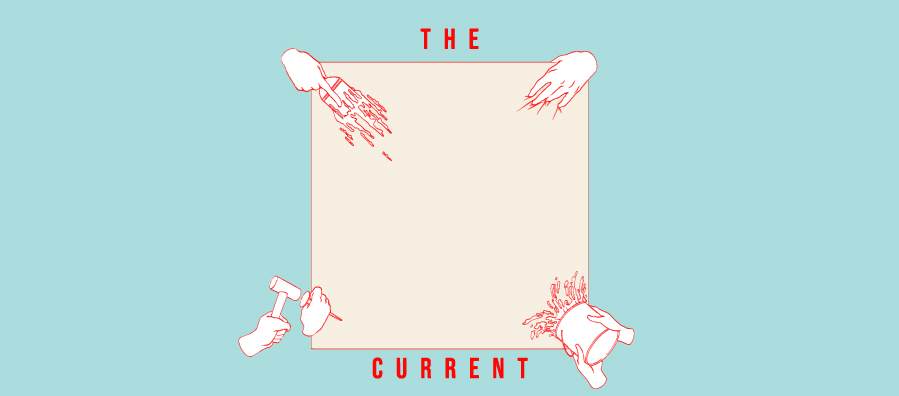 Collaborative Committee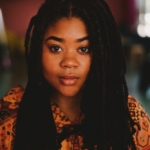 Tiffanny Hammonds is a freelance artist and Hilltop Community Member. She was born in Oakland and raised in Tacoma, WA. She's a hilltop artist. Not bound by painting, her advocacy for the community is her favorite medium. Starting as a graffiti student at the age of twelve and then going on to accomplishing her first mural before thirteen. Tiffanny grew a passion for community-based art projects.
---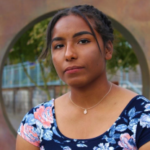 Moe'Neyah Holland is an arts advocate and Black Lives Matter activist. Her journey with art began when she joined the Teen Art Council at the Tacoma Art Museum at the age of 14. She was a youth curatorial member for the Seattle Office of Arts and Culture, and was on an advisory council for the Kinsey Collection. Currently, she serves as a liaison to the Henry Art Gallery in Seattle, Washington.
---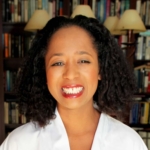 Jasmine Jamillah Mahmoud is a curator, arts advocate, and historian of art and performance. She is Assistant Professor of Theatre History and Performance Studies at the School of Washington with an affiliate appointment in Art History. Her research and teaching engage performance studies, theater history, Black aesthetics, visual culture, aesthetic experimentation, race, feminist and queer of color critique, cultural policy, urbanism, and geography. An essayist, scholar, and arts journalist, her writing and interviews appear in Modern Drama, Performance Research, TDR: The Drama Review, Women & Performance, as well as in Art Forum, ASAP/J Online, Canadian Art Review, Common Reader, Howlround, Hyperallergic, LitHub, and the South Seattle Emerald, where she writes regularly writes articles centering BIPOC artists. She has curated Abstractions of Black Citizenship: African American Art from Saint Louis (2020, Hedreen Gallery, Seattle WA) and Northwest Black (2021, Nepantla Gallery, Seattle, WA). Committed to arts advocacy, she currently serves as a Governor Inslee appointed Washington State Arts Commissioner and Vice President of the Board of On the Boards.
---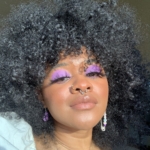 Kendra Muliagatele is 25 years old and currently lives in Seattle, WA. They received a Bachelors in Fine Art and minor in Psychology from Washington State University in 2019. Their passion for art comes from a love of teaching and connecting with others through creative means. Kendra would like to one day be able to use their own creativity as a way of therapy and teach youth how to express themselves and utilize art as an extension of themselves.
---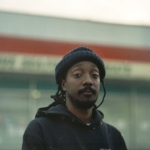 Umi Wagoner is co-owner and co-operator of eTc Tacoma alongside Perris Wright. eTc Tacoma, widely recognize as eTc, is a boutique retailer in downtown Tacoma. eTceTera is the private label company designed for and sold exclusively inside eTc Tacoma. Umi's efforts in the community are often in alignment with supporting youth-based programs and initiatives. As a born and raised Tacoman, Umi has a strong understanding of what is missing from Tacoma's local brick and mortar and arts culture. Through the eTc brand and his community connections, he's seeking daily to fill those voids appropriately and with the future of the community in mind.
Questions? Contact Artist Award Manager Victoria Miles at VMiles@TacomaArtMuseum.org.