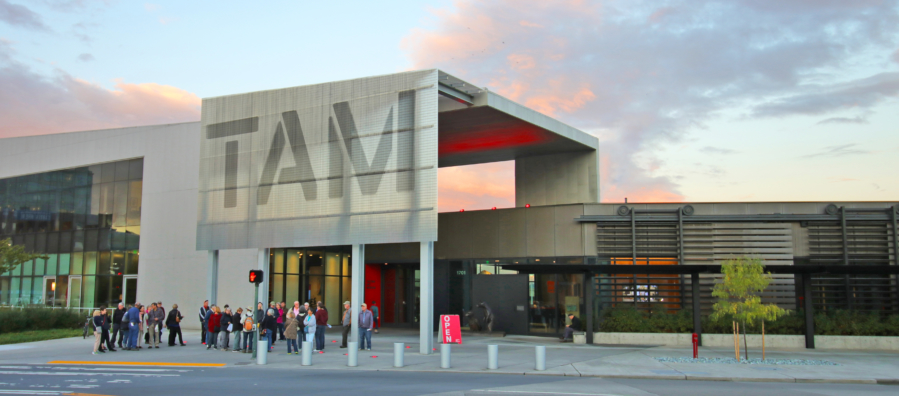 Alerts
Coronavirus (COVID-19)
updated March 13, 2020
The health and safety of our members, staff, volunteers, and visitors is of the utmost importance. Following the lead and directive of our state health and government officials as a measure to help slow the spread of the novel coronavirus (COVID-19) in our community, Tacoma Art Museum is temporarily closing to the public effective 5 pm on Friday, March 13, 2020.  We will share updates to our operating status on our website and social media channels.
While the building is closed to the public, TAM staff will still maintain our commitment to connecting communities through art. Join us on our digital platforms, including Facebook, Instagram, and Twitter, to continue learning and engaging with the museum.
Despite the temporary closure, the care of our collection, development of educational resources and programs, and the planning of future exhibitions will continue. If you would like to support the efforts of our nonprofit institution while our doors are temporarily closed, please visit our website to become a member or make a donation.
Our heartfelt thanks to all of the healthcare professionals in Washington and beyond who are aiding the ill, working toward containment, and alleviating concerns. Our thoughts and caring extend to those who are suffering as a result of this outbreak.
If events, fundraisers or plans are cancelled at nonprofit organizations that you support, please consider making an online donation.
We appreciate your support.