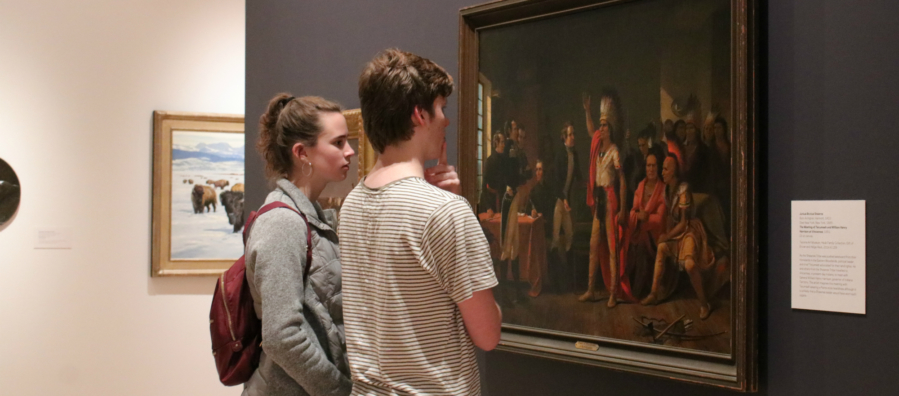 MUSE Membership
Do you MUSE?
This higher education membership is an expansion of Tacoma Art Museum's mission to connect people through art. The MUSE (Membership for University Student Enrichment) program provides an educative space for students, faculty, and staff to explore the visual arts. This membership and partnership with local institutions of higher learning is an extension of their academic, creative, and visual resources for faculty and staff to enhance their students' education.
MUSE memberships begin at $1,500 for 150 complimentary admissions. If the attendance quota is reached, MUSE members will receive discounted admission.
Join Today!
Contact Membership@TacomaArtMuseum.org for more information.
---
Current MUSE Members
University of Washington Tacoma