Painting is one of the most popular and familiar art forms. Though this artistic genre first appeared over 40,000 years ago, artists continue to find new ways to combine its basic elements into uniquely personal expressions.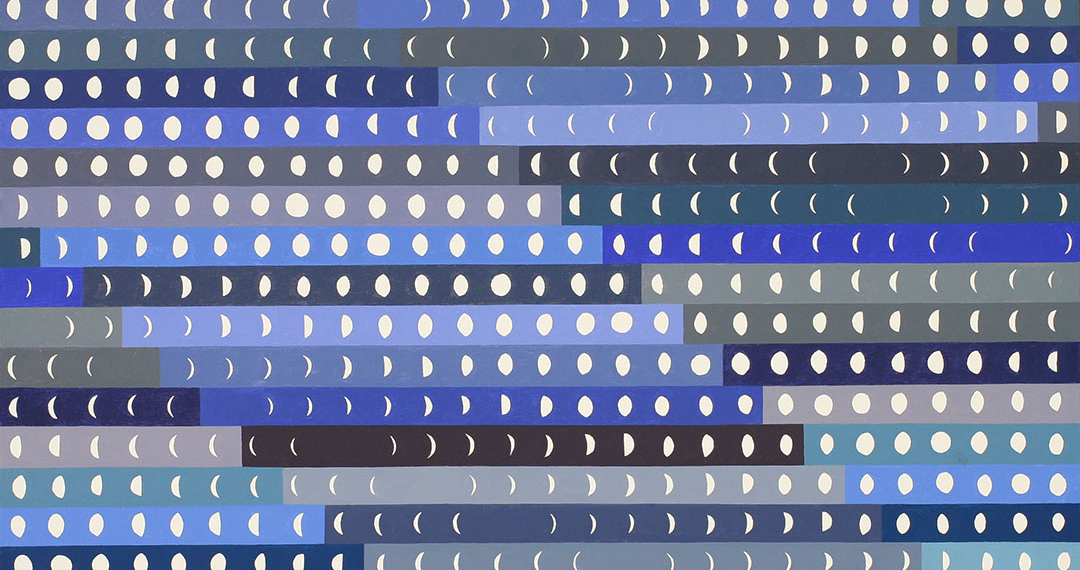 Looking more intently at the different parts of a painting can reveal how artists shape our experiences of their work through aesthetic choices.
The exhibition is divided into four sections that focus on key aspects of painting: medium and support, composition, color, and technique. The examples in each section offer both well-known and unusual variations. Together they provide one approach among many to interpreting works of art.
The Northwest is home to a diverse and multi-talented group of painters, a number of whom are spotlighted here. All of the artworks on view are by Black and Indigenous artists, artists of color, and women artists. They were selected from Tacoma Art Museum's collection of more than 700 Northwest paintings. Additional information on the artists in the exhibition, including links to their websites, interviews, and more, is available on our resources page. You can also find short artist biographies and more information on each work as well as the rest of the museum's painting collection in our online database.
Select a theme from the slider below to explore the exhibition.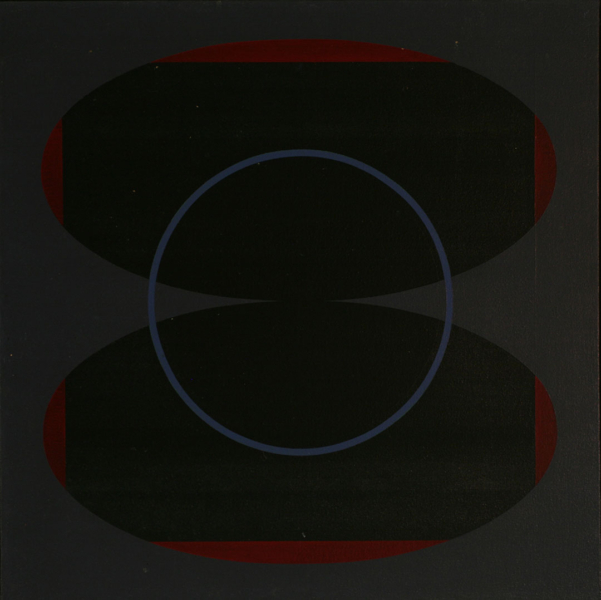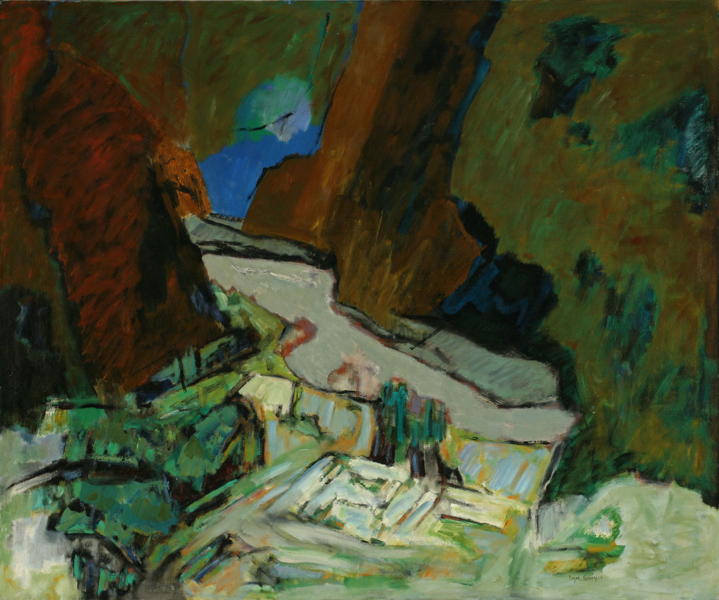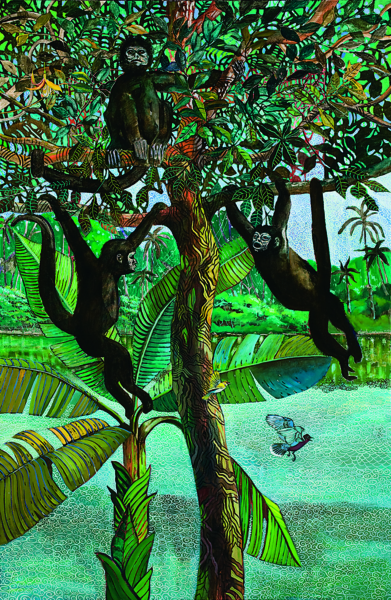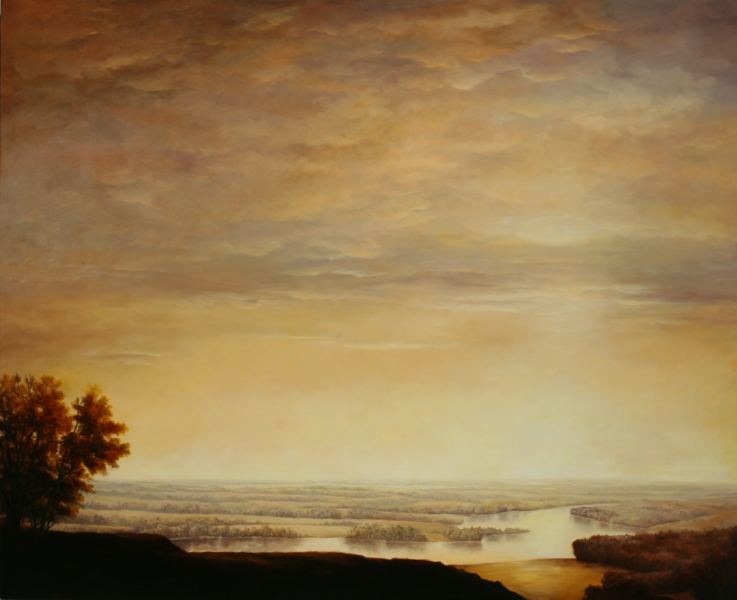 Artworks can affect us in many ways from their overall impact to the lure of a particular detail. Studying the technical features of a painting both underlines the artistry that goes into the finished work and highlights the endless inventive power of creative imagination.
Tell us what YOU think about a painting! 
Does one of the paintings  in this exhibition spark a special memory for you? Are you struck by how an artist uses a certain color? Are you inspired to write a poem about a painting? Do you have questions you wish you could ask an artist? 
Click here to submit your comments, which could be included in this virtual exhibition and/or on a label in the galleries!
Painting Deconstructed: Selections from the Northwest Collection was organized by Tacoma Art Museum and generously supported in part by :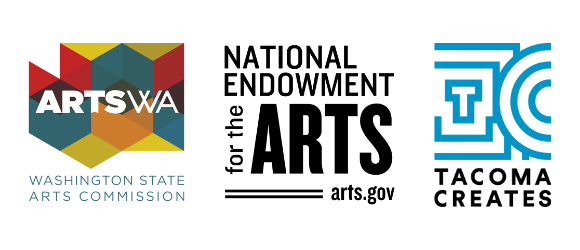 Exhibition texts by Margaret Bullock, Chief Curator, Curator of Collections and Special Exhibitions unless otherwise noted.
Copyright for the artwork and the photography of the artwork lies with the artist, their assigns, or the museum. Images are available to view here for educational purposes only and are not for commercial use.
Image credits: (banner) George Tsutakawa. "Beach Pattern," 1954. Oil on canvas, 24 x 40 in. (61 x 101.6 cm). Tacoma Art Museum. Gift of the Bellevue Art Museum; Virginia Banks. "Repair Shop," 1949. Oil on canvas, 28 x 34 in. (71.1 x 86.4 cm). Tacoma Art Museum. Gift of Dr. Arthur W. Freidinger and Martin-Zambito Fine Art;  Milt Simons. "Self Portrait," 1969. Oil on canvas, 25 3/4 x 20 1/2 in. (65.4 x 52 cm). Tacoma Art Museum. Museum purchase with funds from the Dr. Lester Baskin Memorial Fund; (mid-page) Lisa Liedgren, Detail from "Le Deuxieme Sexe (1948-1949)," 2002-2003. Oil on canvas, 31 1/2 x 31 1/2 in. (80 x 80 cm). Tacoma Art Museum. Gift of Kim Richter.